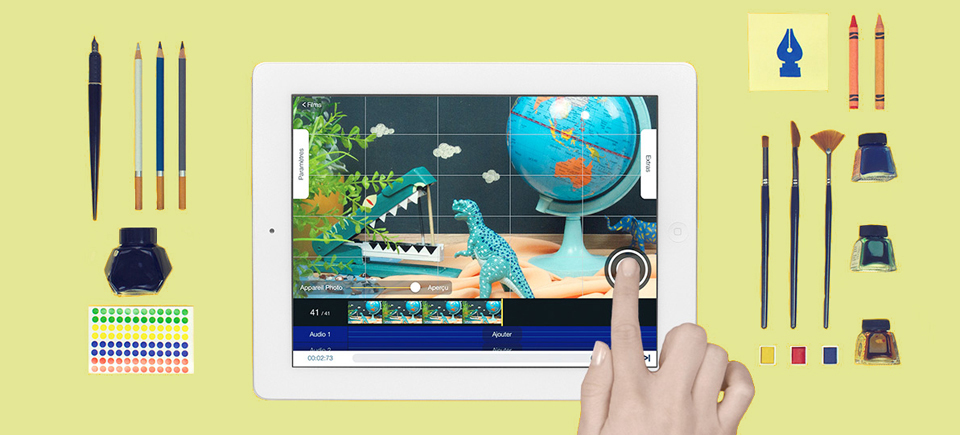 The NFB announces conversion of educational workshops
You may have heard by now that we will be closing our educational workshops in Montreal and Toronto at the end of this school year in favour of creating online workshops. It's true.
Each year, we are able to reach some 33,000 students through these workshops, and while this is amazing, we realize that we can do more through a shift to digital programming. We are aware that this shift will result in a transformation of our relationship with educators. However, making our workshops available online will enable us to offer the experience to a greater number of people across the country.
These new workshops will be designed to allow any teacher, anywhere, to teach these very same skills to their students.
This move is in line with our overall educational offer. CAMPUS, our online education portal, provides a wealth of productions and tools tailor-made for teachers. We also run virtual classrooms, and provide study guides, learning bundles and fun apps for students. One such app, StopMo Studio, teaches people the fundamentals of stop motion animation. You can see the kinds of films that people are creating with this app here.
We will spend the remainder of this year designing the new online workshops, with the goal of having them online in January 2016. For more information about these and other NFB education initiatives, please subscribe to our newsletter.
If you have any questions or comments, please feel free to leave them in the comment section below.