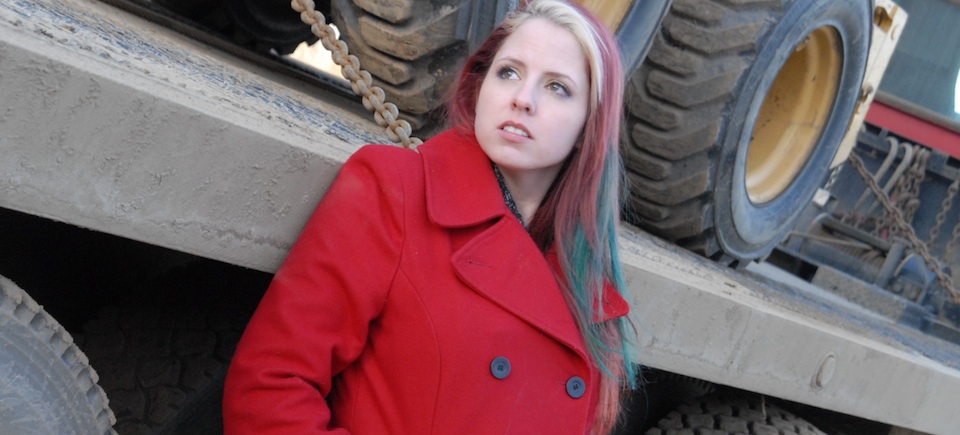 The recent dramatic drop in world oil prices may be playing havoc with economic forecasts, but it has upped the creative stakes in Limit is the Sky, a feature doc about Fort McMurray that has just wrapped its final shoot.
Established as a 19th century fur trade post, Fort Mac is now the epicentre of Canada's oil patch, akin to an industrial mini-state. Until recently thousands of jobseekers, from across Canada and around the world, were arriving every month, lured by the promise of big money. Many are under 30, young people fleeing the grind of low-paying and minimum-wage jobs at home.
"It's an extreme kind of place, right on our doorstep, and we wanted to explore it through the eyes of these eager young newcomers," says Bonnie Thompson, producingLimit is the Sky from Edmonton's Northwest Studio. "Julia Ivanova, who's directing, has forged ties with some amazing characters, with remarkable stories. And the recent collapse in oil prices has only made things more interesting."
For over two years now Ivanova has been tracking the fortunes of an engaging group of young strivers and dreamers. Among her characters: a Filipino-born nanny-cum-truck-driver; a Christian heavy equipment operator; a Sudanese-Canadian frontier rapper; and a restless young hairstylist yearning desperately for lucrative "on-site" employment.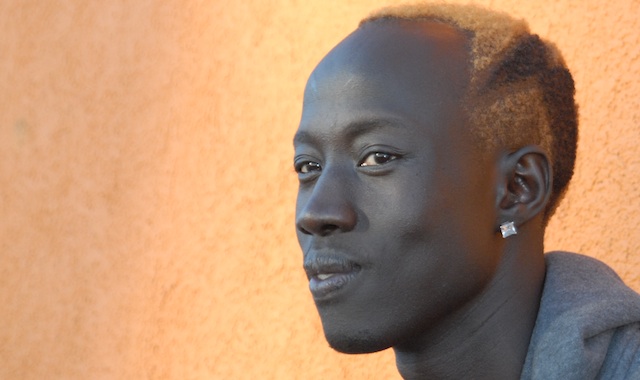 "Natural resource industries occupy a huge place in our history and economy," says Thompson, "but we don't often look at the lives of people who actually work within these communities. And Fort McMurray is larger-than-life, with its own unique character. Julia brings great energy and heart to the project. She's a real auteur, with a specific point-of-view. She's compassionate, critical, curious — and fully engaged with her subjects."
A graduate of Moscow's Russian Film Institute, Ivanov, pictured below, immigrated to Canada in 1995. She and her brother Boris Ivanov run the Vancouver-based Interfilm Productions, and their credits include High Five: A Suburban Adoption Saga, Love Translated, and Family Portrait in Black and White, winner of the Best Canadian Feature Award at Hot Docs 2011.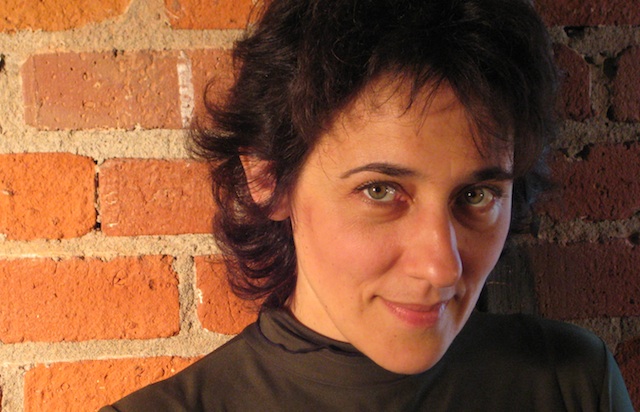 Ivanova does her own camerawork, and the final shoot took her to Fort McMurray, Edmonton and Mississauga. She begins editing in May.Limit is the Sky is produced by Bonnie Thompson in the Northwest Studio.
Among other NFB productions that examine Canada's oil & gas sector and its impact on people's lives, are Wiebo's War; Worst Case Scenario; and the interactive game-doc fortmcmoney.com, released in 2013 in partnership with the Globe and Mail, Radio-Canada, Le Monde and Süddeutsche Zeitung.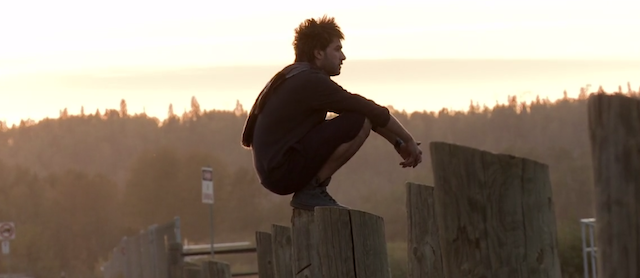 Pictured above: Sable, KingDeng, and Max — all featured inLimit is the Sky. Photos by Julia Ivanova. Portrait of Julia Ivanova, courtesy of Interfilm Productions.