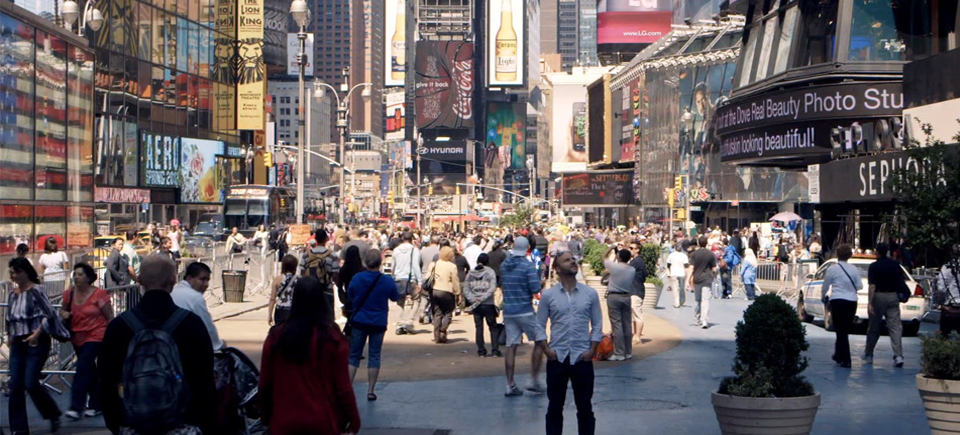 3 Films on Urban Living: Are We Thriving or Just Surviving?
There are approximately 7 billion of us sharing this planet, and about half of us live in densely populated cities. It's been predicted that by the year 2050, that number will rise to a whopping 80% of us.
Several of this week's featured films deal with urban living and explore, in one way or another, how cities are not necessarily designed for people. Quite the opposite, in fact, they demonstrate how our urban environments often dehumanize us. Are we thriving in our cities, or simply surviving in them?
The Human Scale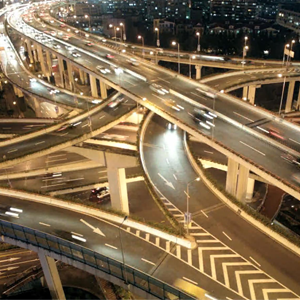 This feature documentary examines what makes a city a home or a hell for a human. Some of us are enchanted by the excitement, culture and buzz of urban living, and some of us want to run for the hills.
Danish architect and professor Jan Gehl has studied human behavior in cities for 40 years, in what he calls 'Life Between Buildings'. He looks at urban spaces around the world with an eye to who and what is being accommodated, for example: people? Traffic? And what sort of human behaviour will be fostered, what sort of human needs will be served within different types of spaces? Gehl's work and influence can be found in cities across the world in Italy, Denmark, Australia, New Zealand, India, the US and China.
This film takes us on that worldwide trip, looking at the human need for intimacy and inclusion, and explores how cities might be built to better serve the lives of the people who live in them.