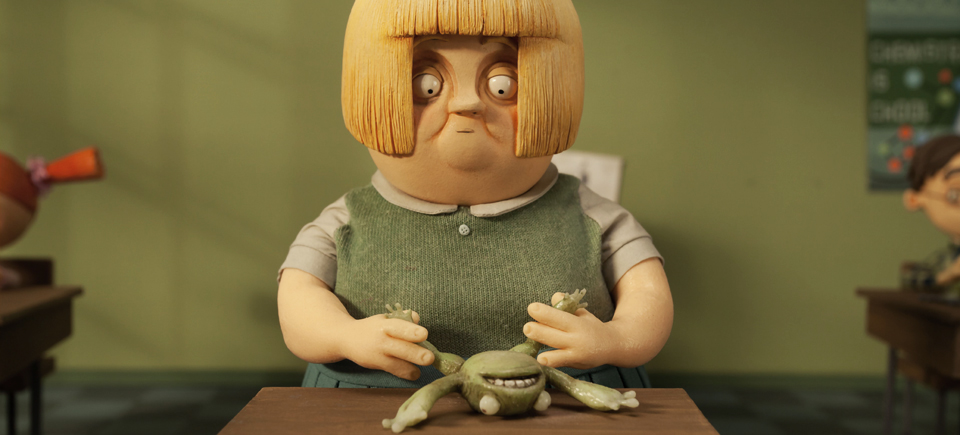 Get Animated! 2015: Behind the Scenes With the People Making Future NFB Favourites
As we speak, NFB animators from coast to coast are hard at work creating films for you to enjoy in the near future.
Amongst many exciting project currently gurgling in the pipelines, we've got:
As part of the 2015 edition of Get Animated!, we decided to go face to face with these mighty creators and ask them a few questions. Some were silly, some were serious, but all provided enlightening answers. Check them out below. You might learn a thing or two!
And remember, you can watch new and recent animation for free HERE until November 28, 2015.
What's your film about in one sentence?