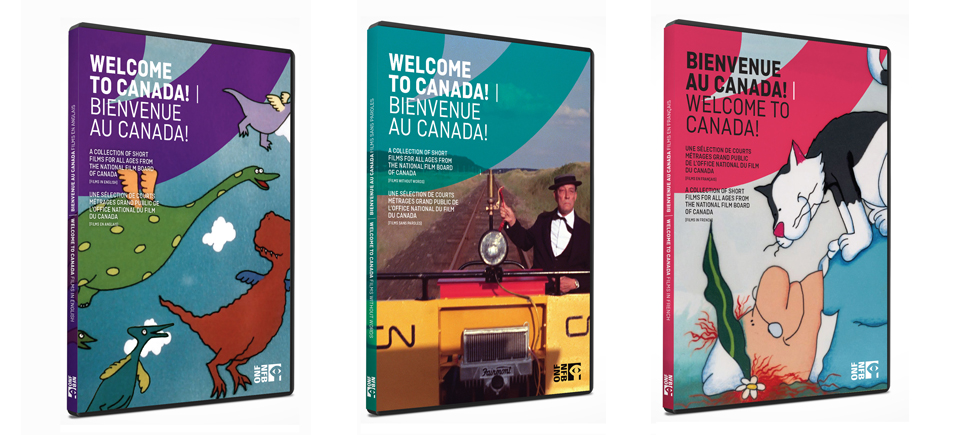 Welcome to Canada! The NFB Gives the Gift of Film to Syrian Refugees
As you may have heard, the Canadian government is preparing to welcome 25,000 refugees from Syria over the next few months. Upon arrival, they will be provided with permanent resident status, a social insurance number, a winter jacket (straight from our Premier's hands, for some), as well as welcome kits that include a Parks Canada tuque, children's books, a copy of the Canadian Charter of Rights and Freedoms and a National Film Board DVD, amongst other items.
Featuring a dozen of short films, this DVD will offer Syrian refugees a taste of Canada's diverse cultures and stories. For all ages, these short films were chosen for their ability to inspire, excite and comfort – without relying on words.
Curious to know which films were included? Take a look at the selected titles with this online playlist, which also includes short films with words that went onto 2 more DVDS we prepared for welcoming centers countrywide.
It is thus with open arms, an open heart, and a bit of film magic that we wish them all the warmest welcome.