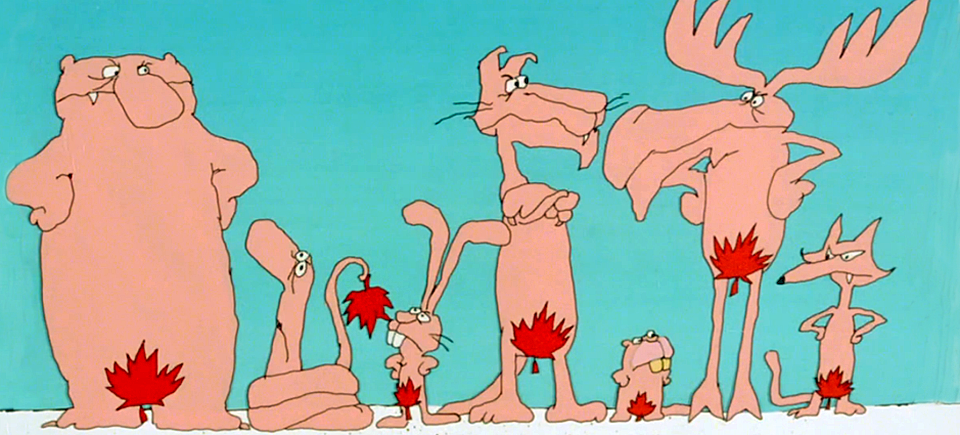 Who Are We? | Explore Your Canadian Identity with This Hilarious Short Cartoon
O Canada. Who are we, and why do we live here again?
These questions, as slippery as codfish and as vast as the Prairies, have haunted Canadians since before 1867.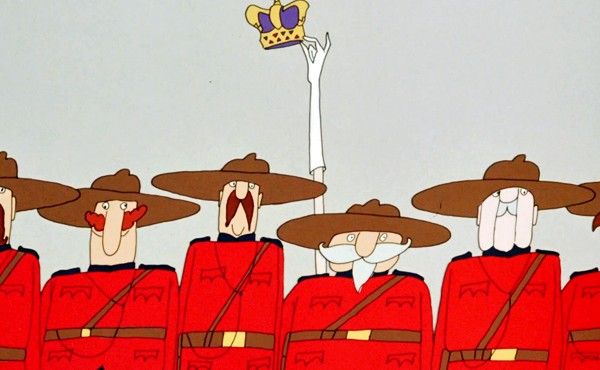 In Who Are We?, a 10-minute cartoon by Zlatko Grgić, the good old Canadian identity conundrum get a brand new spin.
The film opens with some history, before breaking into off-the-wall "Canadian" versions of world classics such as "Freezing Beauty," and "The Barber of Toronto."
Zlatko Grgić, the brilliant Croatian animator behind Professor Balthazar and Maxi Cat, moved to Canada in the late 1960s, after beging recruited by NFB producers who fell in love with his work.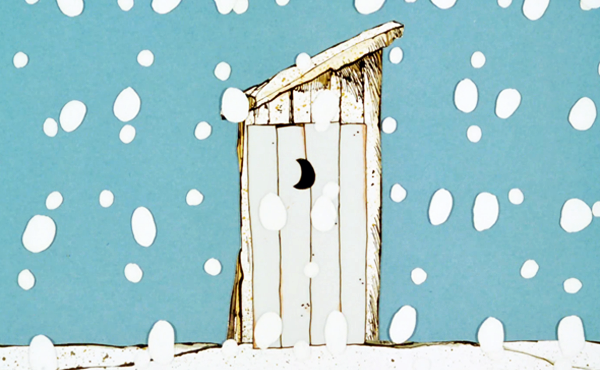 Those who remember him from Hot Stuff (also available on NFB.ca), will be glad to encounter once again his fresh animation style and slightly nutty sense of humour. He clearly had a lot of fun with this one.
Who Are We?, Zlatko Grgic, provided by the National Film Board of Canada