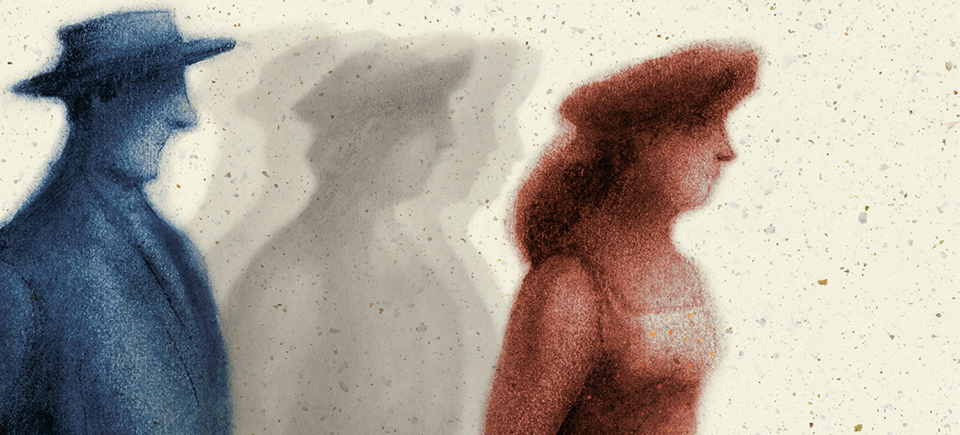 The NFB in Annecy | The Lakeshore Awash with Talent!
*  This is a translated guest post by French Animation Studio executive producer Julie Roy. Read the original French post here.
I have been participating in the Annecy International Animation Film Festival for the last 15 years or so. This annual gathering of the global animation family really is not to be missed. Every year, we feel the same feverishness leading up to the festival and the same excitement about presenting our works to this special and demonstrative audience! Between the many screenings, business meetings and festive cocktails, the most intense moments are always those when the NFB logo appears on the giant screen in the big theatre, when our film is no longer completely our own and when I try to keep my nerves in check alongside my filmmaker!
This year, we will be sharing these hopefully dazzling moments with Theodore Ushev, Janice Nadeau, Franck Dion and Ann Marie Fleming!
France will be the country of honour throughout the week this year and it's perhaps an interesting coincidence that our three filmmakers selected in the short-film competition—Theodore, Janice and Franck—all worked on their films, in whole or in part, in France. These three filmmakers have something else in common too: they have all built a special relationship with the Annecy festival through their works.
And so, Franck Dion found himself in Haute Savoie with his film The Head Vanishes, coproduced by Papy 3D, Arte and the NFB. I was delighted to work with this highly talented artist for a second time after he and I co-produced Edmond Was a Donkey, which won the Special Jury Award at Annecy in 2012. Franck is an excellent example of what I mean when I talk about a special relationship with the festival. In fact, all his films have been selected for the official competition! Before his two most recent works, it was The Phantom Inventory in 2004 and Mister Cok in 2008.