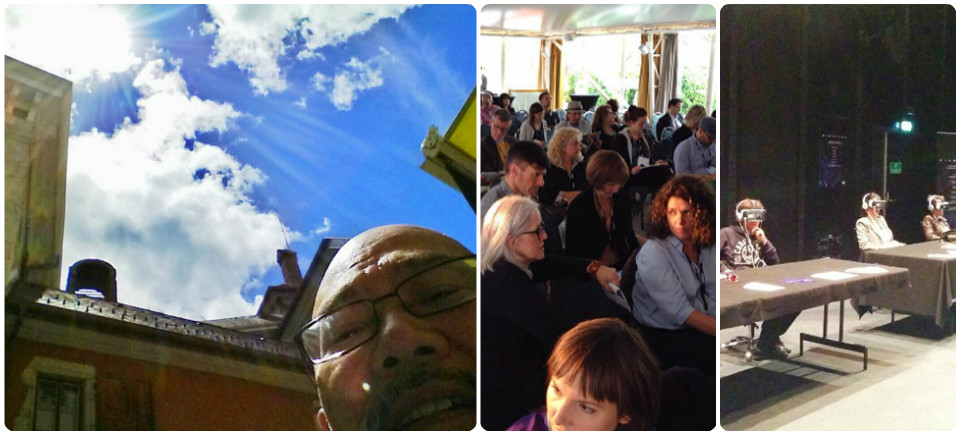 Annecy 2016 | Michael Fukushima Explores Annecy!
The NFB's Michael Fukushima, executive producer of the English program animation studio, was in France recently for the Annecy Festival, the world's largest event devoted to animation.
The NFB had a strong presence at the festival again this year with three short films (The Head Vanishes, by Franck Dion, Blind Vaysha, by Theodore Ushev and Mamie, by Janice Nadeau), and one feature film screening in official competition (Window Horses, Ann Marie Fleming.)
All films made a splash, with Theodore Ushev winning both the Jury and Junior Jury awards, and Franck Dion bringing home Annecy's highest distinction, the Cristal.
Check out some of the videos and pictures Michael shot in douce France and follow him on his Instagram and Twitter accounts for more animation goodness!