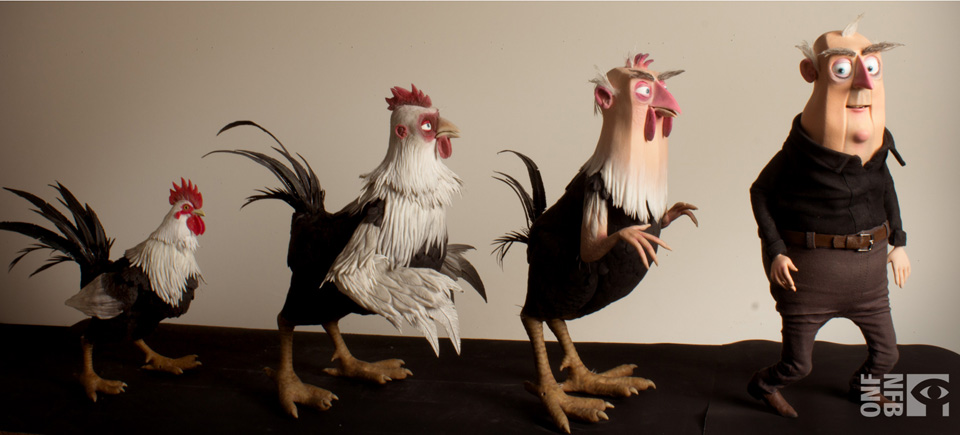 Upcoming Animation | The Awakening: Meet the Rooster
Jean-François Lévesque (The Necktie) is hard at work on his upcoming film in our Montreal studios. Titled The Awakening, the short animation tells the fantastical tale of a priest undergoing a crisis of faith. It is slated for release in 2017.
A generous soul, Jean-François has welcomed us into his working space to share with us his unique process.
This week, we look at one of the film's key characters: the rooster.
A quick comparative study of the priest, Barnabe, and the rooster reveal they share a certain, how shall we say… likeness. But there is more. Through some dark dealings with the Devil himself (kids don't try this at home), Barnabe is himself transformed into a rooster (a wererooster?) in the film.
See below for images that inspired the creation of this crucial character.
Preparatory sketches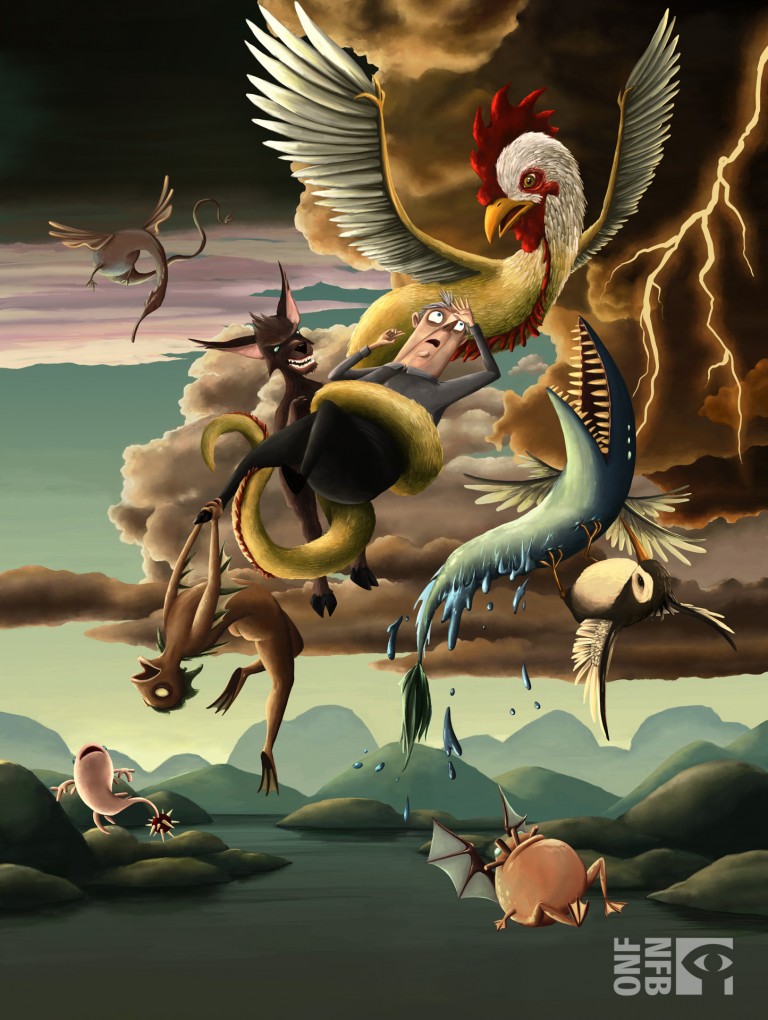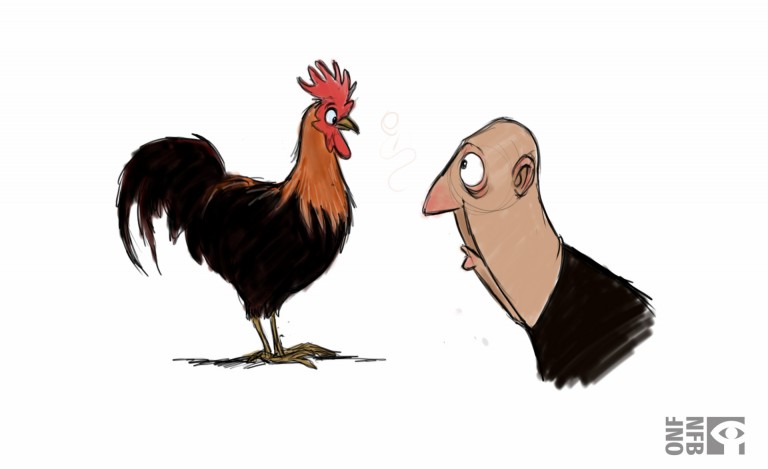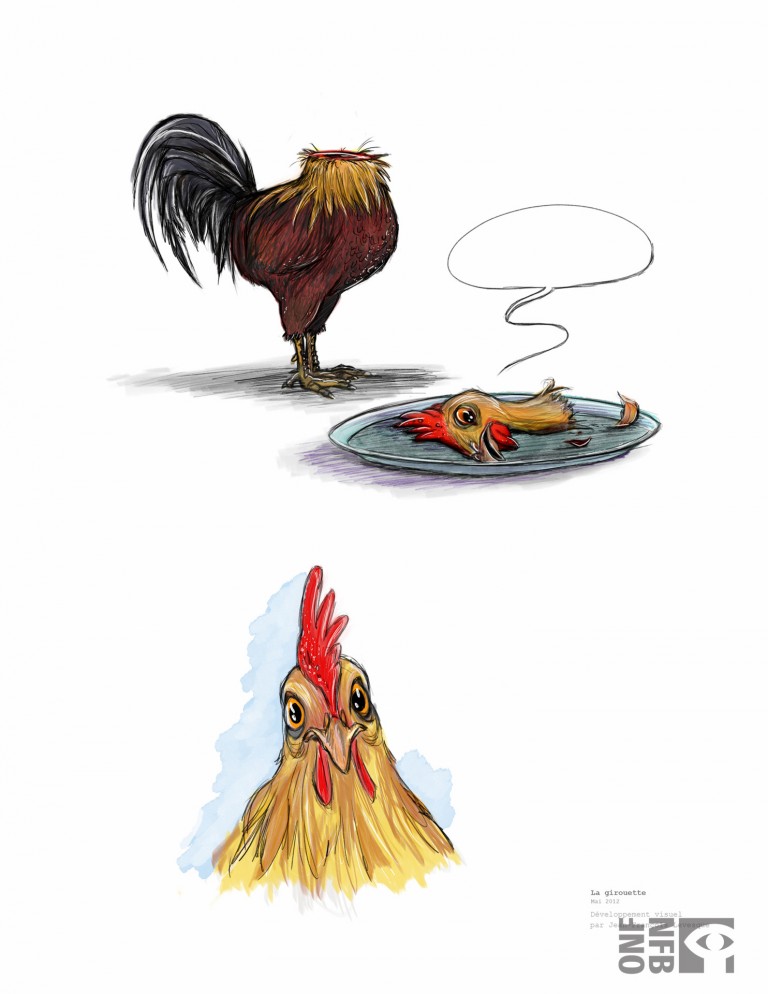 Puppet construction, phase 1