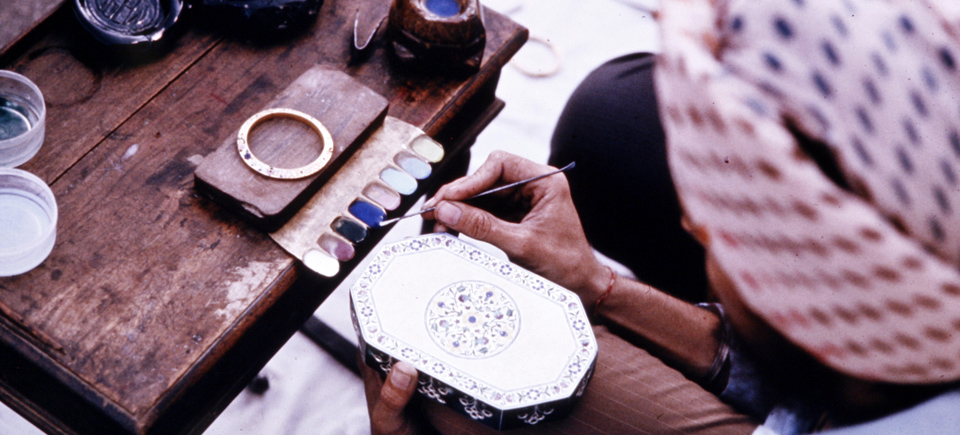 Photo Friday | In Praise of Hands
Where do the objects you use come from?
Who made them, and how?
As December kicks off, unleashing the usual holiday buying frenzy, take a minute to admire craftspeople from around the world as they create unique objects by hand.
The photos stem from Donald Winkler's In Praise of Hands, a short doc that zooms in on the rich and ancient relationship between hand and craft.
From indigo-dyed cloth made by the Yoruba of Nigeria to the fascinating Ocumicho clay figurines of Michoacán, Mexico, the film is a timely ode to artisans and the unique beauty of handmade products.
Enjoy it, and the photos, below.
In Praise of Hands, Donald Winkler, provided by the National Film Board of Canada