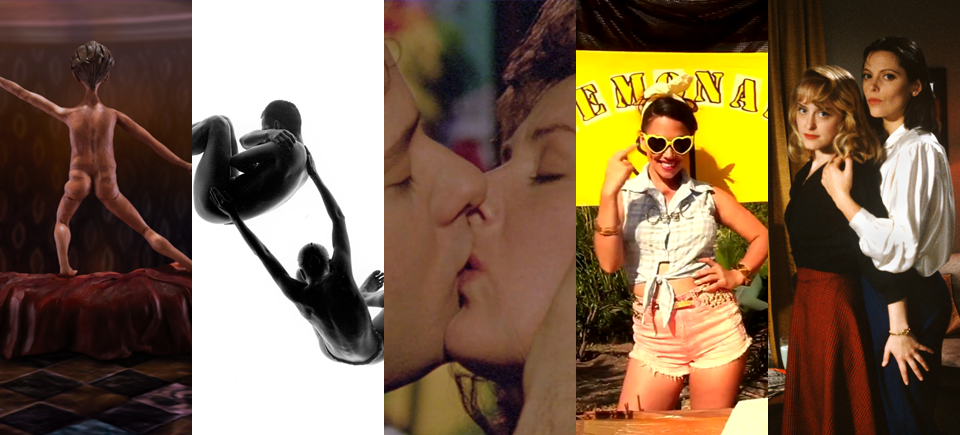 Watch 5 Films That Explore Sexuality
Remember when your teacher would come into the classroom, wheeling in the television and VCR, and pop in an NFB film? Well, I bet they never showed you any of these…
May is International Masturbation Month. We, here at the Board, like to think of ourselves as a resource, so we put together this short list of films that explore sexuality in honour of the occasion. Enjoy!
Heartbeats
So! Let's just dive right in here, shall we? This film is basically a celebration of the pregnant female form, but it's pretty explicit in its celebrating. Contains full nudity and scenes of intense sexuality.
Heartbeats, Dorothy Todd Henaut, provided by the National Film Board of Canada
Rock the Box
If self-empowerment turns you on, this is the film for you. Rhiannon Rozier was an EDM DJ so intent on breaking the glass ceiling in her industry that she did something she never thought she'd do – she posed for Playboy. No, there is no nudity in this film; yes, the title is a double entendre.
Rock the Box, Katherine Monk, provided by the National Film Board of Canada
Lodela
Philippe Baylaucq's experimental work of art is described as "A hymn to the beauty of the human form. A celebration of movement. A metaphor for life and death." It's pretty hot.