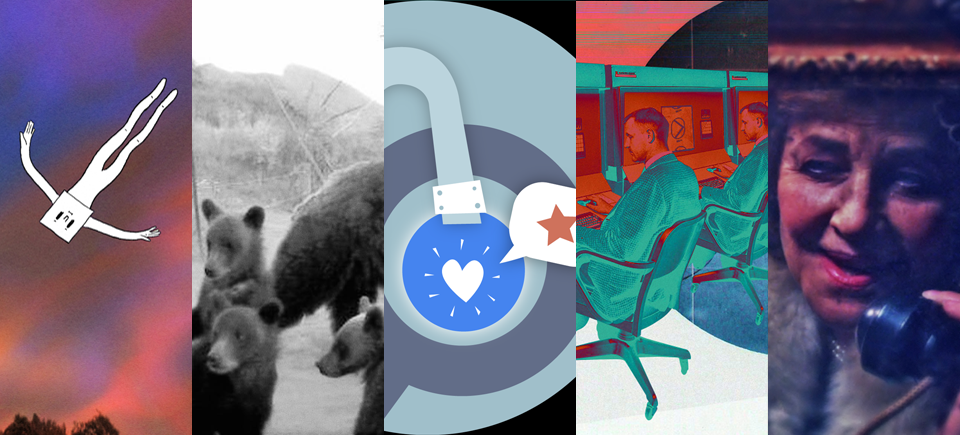 Explore 5 Hot Interactive Projects Today
Interactive is so hot right now.
It's the new storytelling darling on the block, and we've been creating and crafting stories and experiences with interactive media for years.  If you're looking to parse through our impressive collection of interactive features, we've created a whole site for you to enjoy!
Each project's duration varies, but you can explore a variety of new worlds, different perspectives, and create incredible things in as little as 1 minute. Dive in!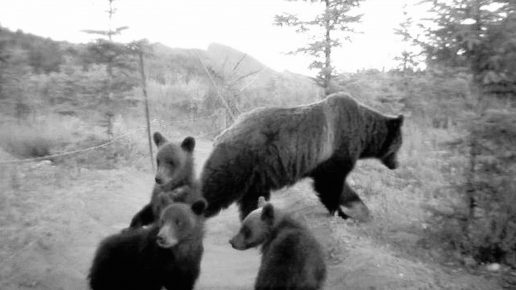 We teamed up with Google to re-imagine the gripping story of our award-winning project about a female grizzly that was tagged and tracked by surveillance cams in web VR. If you want to ponder the line between the wild world and the wired one, you can do it from any mobile devise as long as it's hooked up to the Internet. No gear required!
Experience BEAR 71 VR!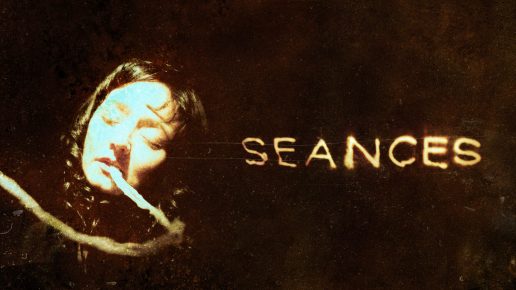 Seances has been described as a "nightmare machine". If that's your jam, then you'll definitely enjoy Guy Maddin's project that makes never before seen films… never to be seen again! The project that uses data-driven storytelling wizardry to offer you just one chance to see a film before it disappears forever.
Discover SEANCES!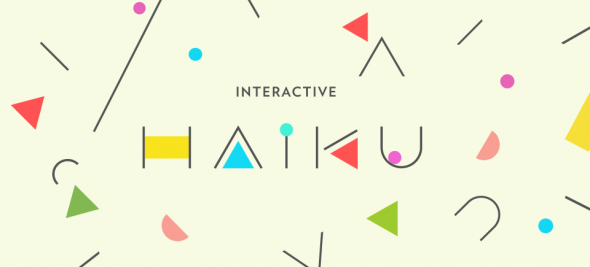 Take 60 seconds to explore the stars and space; create music from the objects around you; relive the key moments of your life and nurture the life of another; examine the anonymity of death and find out what traces of yourself you'll leave behind, then sit back and appreciate the beauty of nature and images, all from the comfort of your computer chair!
Discover INTERACTIVE HAIKU!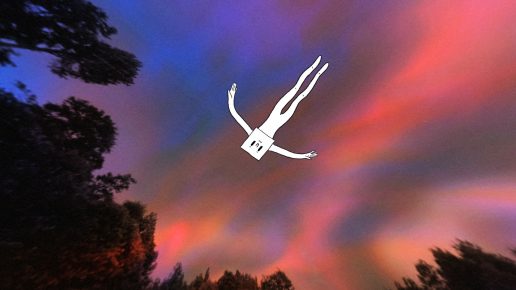 We just updated our multiple award-winning project Way to Go, so it's now compatible for VR streaming with Vive and Occulus gear! WARNING:  if you sufferer from vertigo, this project probably won't be for you. If you're up for an adventure, take a walk in the woods with a restless panorama that's a mixture of hand-made animation and 360˚ video capture, with a little bit of music and dreaming thrown in for flavour.
Explore WAY TO GO!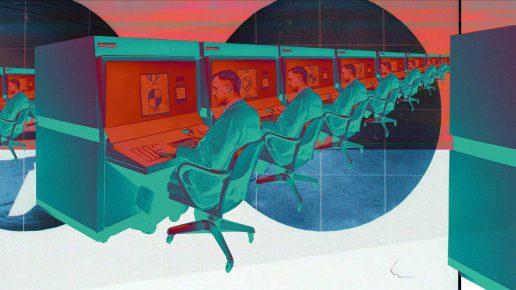 Do Not Track is a personalized documentary series about privacy and the web economy. Filmed over 8 episodes that explore all facets of our tech world, this project also teaches you how to protect your personal information on the web. But really, if you decide to share data with us, we'll show you what the web knows about you.
Learn more with DO NOT TRACK!