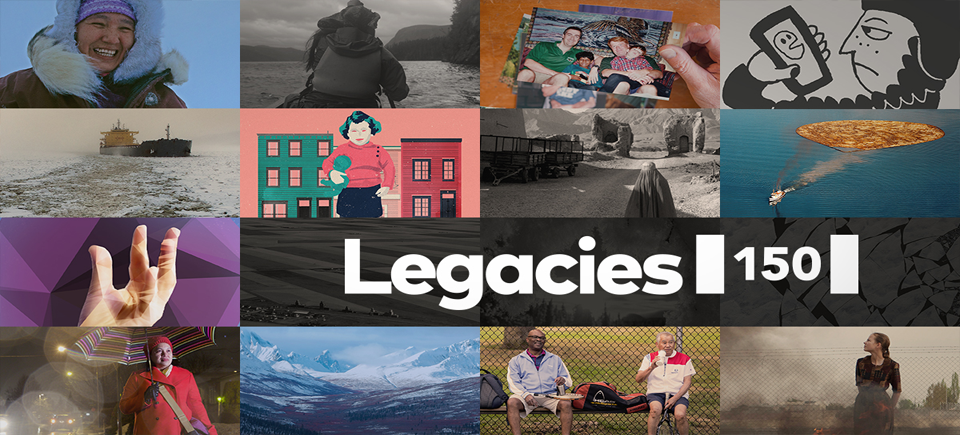 Legacies 150 | Discover 13 Photo Essays That Explore Canada
Legacies 150 is a series of interactive photo and illustration essays reflecting on legacy and inheritance a century and a half into Canadian Confederation. These first-person stories explore where we come from, who we are, and what kind of nation we are becoming.
A special note from the Executive director of the English Studio, Michelle Van Beusekom:
Anniversary projects are like trying to write something original and authentic on birthday cards except the stakes are higher. And in a country as spectacularly diverse as Canada it's notoriousy difficult to come up with "one thing" that feels like it says something that truly represents the country. It's the reason we opted for a mosaic approach – a constellation of voices and perspectives that as an ensemble starts to create a portrait of this country and the myriad emotions that it evokes.
It's been a really fun collaboration between producers from across the NFBs English and French Language studios working with a non-traditional but highly accessible form – the interactive photo essay. Dozens of artists contributed to this collection of beautifully told and crafted stories inspired by themes of legacy and inheritance.
We hope audiences enjoy them as much as we enjoyed producing them.
Ontario Studio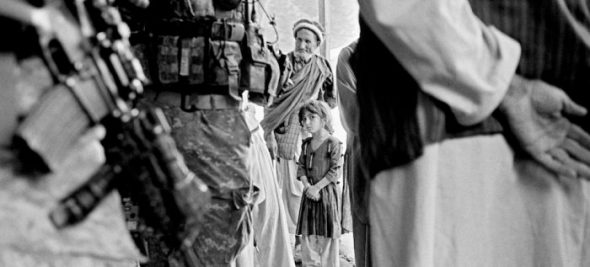 A Canadian photographer and his Afghan "fixer" met in a war zone and found a common bond—home is the soil that runs through their veins.
North West Studio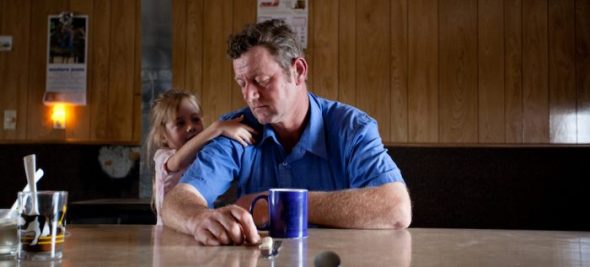 A century ago, Peter Wiebe's Mennonite ancestors left Canada—now his family is coming back.
Québec/Atlantic Studio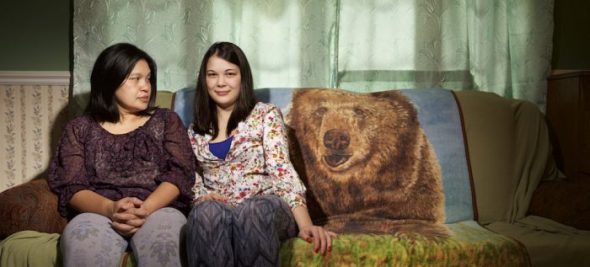 The daughter of a Filipino pen-pal bride, Montrealer Jennifer Haydock reflects on her mother's journey as well as her own.
Digital Studio Vancouver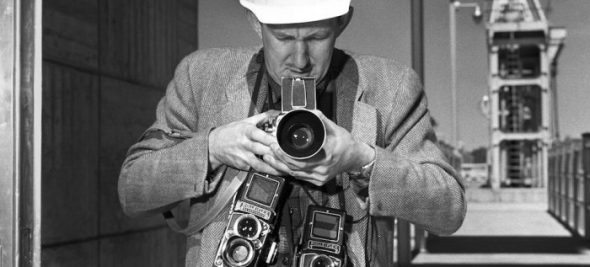 Nobody took more photos of 20th century Canada than Regina-born George Hunter—but you've likely never heard of him.
Quebec and Atlantic Studio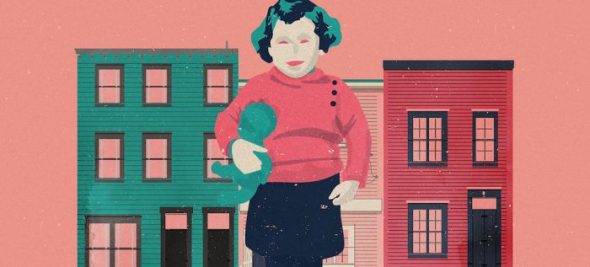 Newfoundlander Mary Walsh's hymn to a nation, from a Canadian by happenstance.
Ontario Studio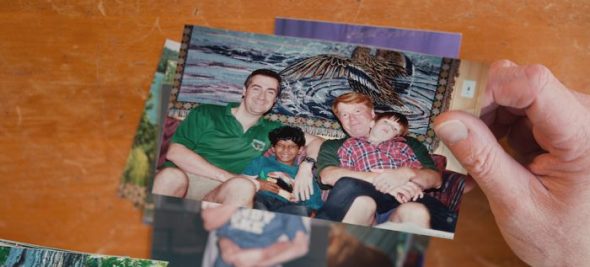 Living in the Kawarthas, north of Peterborough, David McKinstry and his husband didn't plan to set a legal precedent—they just wanted kids to call their own.
French Animation Studio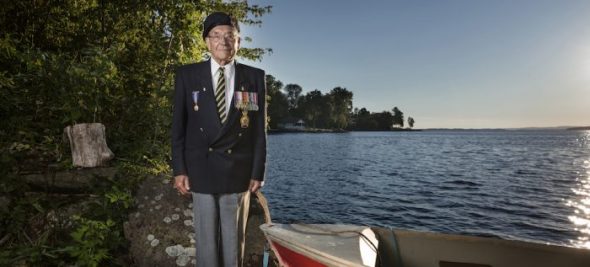 As a boy, Franco-Ontarian René Bertrand longed to sail the world—and World War II granted his wish.
Documentary Studio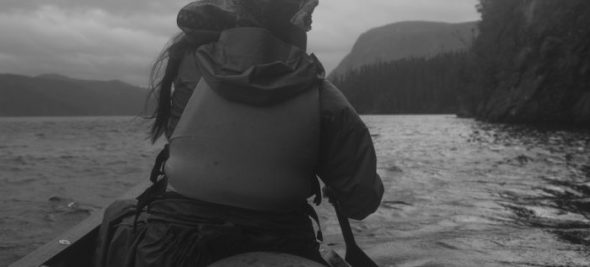 From her family's ancestral hunting camp in Quebec's Manicouagan region, Innu poet Natasha Kanapé Fontaine sends a message across time and generations.
North West Studio

Living north of the Arctic Circle, there's only one place they call home—out on the land, far from the government-sponsored outpost.
BC & Yukon Studio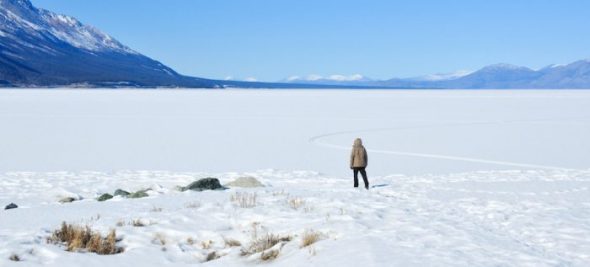 Some of us were born in Canada—others were born to be here.
BC & Yukon Studio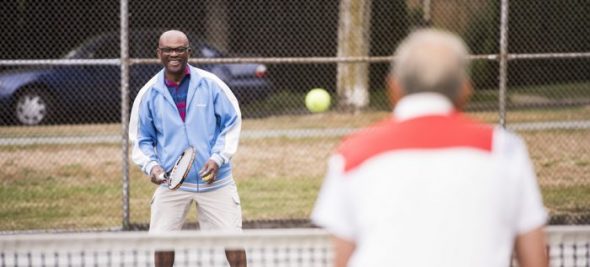 A motley crew of Vancouver tennis buddies and their heartwarming collective journey.
Canadian Francophonie Studio: Ontario and West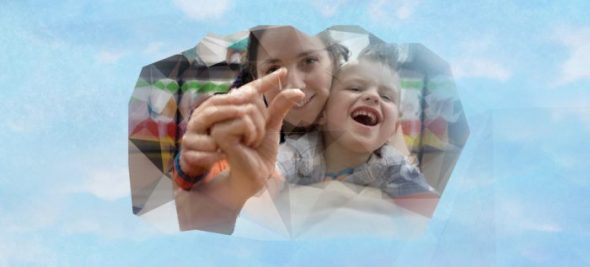 The absence of hearing isn't a problem that needs fixing.
Animation Studio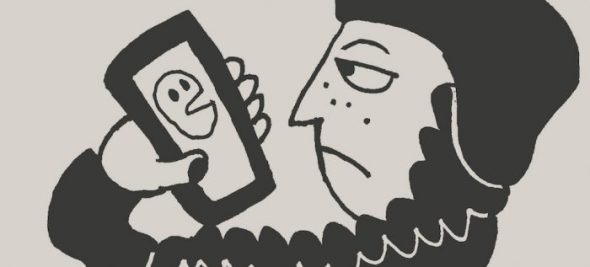 Explore an alternative-universe that puts post-colonial oppression in its place.