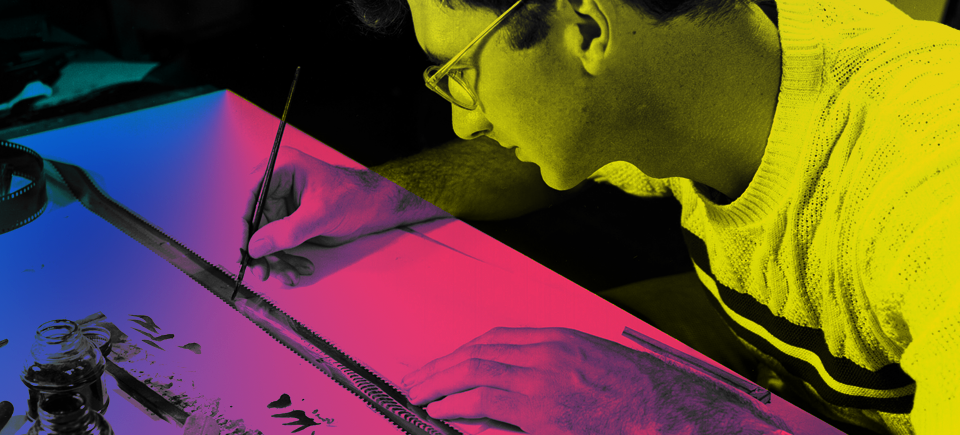 5 Killer, Free Apps You Need To Download Right Now
Your time is valuable, so why waste it with boring apps?
Download these 5 killer, free apps today, and discover new points-of-view, new ways to create, new adventures worlds, and new ways to experience history.
The Enemy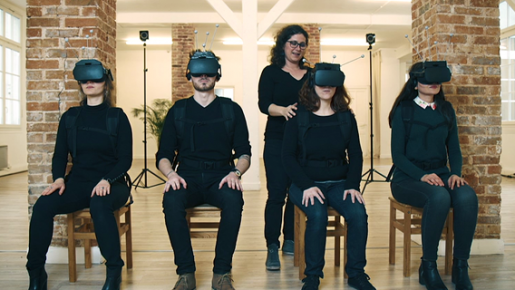 Discover a different perspective on war in our brand-new, 360°, augmented reality app that puts you in the middle of some of the planet's longest-running conflicts. Your presence changes everything.
McLaren's Workshop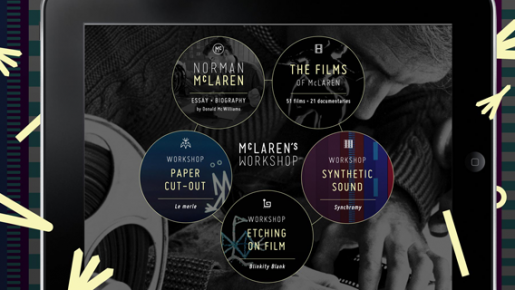 Let your inner artistic genius flourish with our app that provides access to 51 works by animation pioneer Norman McLaren, and lets you create your own animation films using 3 animation techniques pioneered by the man himself.
I Love Potatoes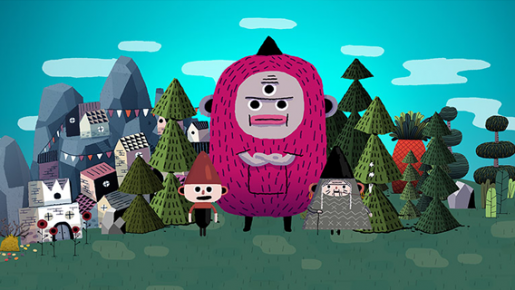 In Potatoland, potatoes make the world go round! But after tragedy strikes, a young boy named Chips finds himself on an adventure to save his community and overturn the potatosaurus Monster's reign. Help Chips collect potatoes in our award-winning, interactive game!
Welcome to Pine Point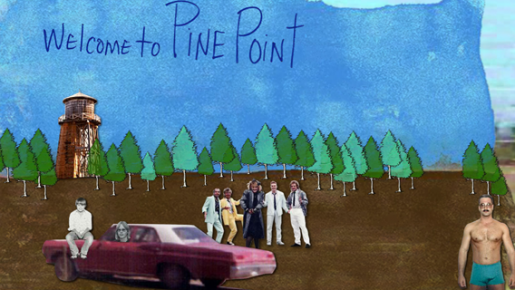 Some communities thrive and others fall to ruin, but a town that gets erased from the map altogether?! That was the unlikely fate of Pine Point, a Northwest Territories town that was brought back to life.
Circa 1948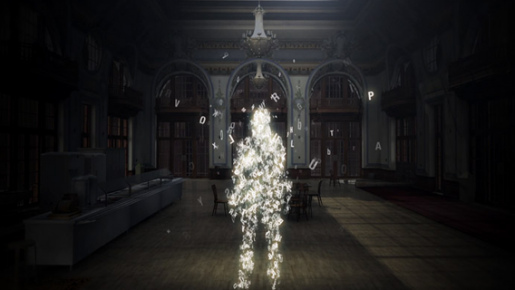 Join acclaimed Canadian artist Stan Douglas as he eavesdrops on post-war Vancouver, and takes you on a phantasmagoric journey through two communities that no longer exist: the original Hotel Vancouver and its posh surroundings, and seedy Hogan's Alley. Heighten your experience with this walk-through guide book!