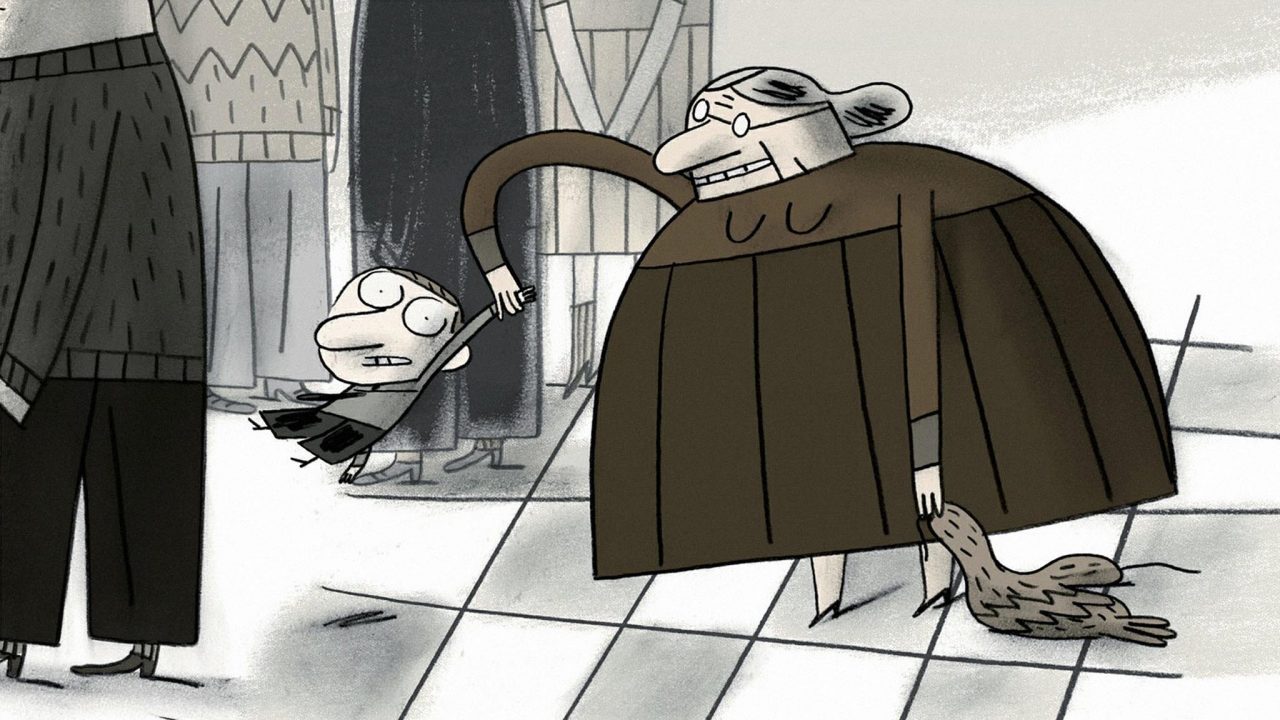 Educational Resources for Parents for December 2020
Continuing our series of monthly programming for parents and educators engaged in at-home learning, here is the latest offering of resources, including a couple of playlists, a short film, and an interactive game.
This month, we're focusing on online awareness, sustainability and social innovation, and of course, the holiday season. If you have any questions, comments, or requests, please leave them in the comment section below.
Ok, Google
Ever see one of those social media posts where a teacher puts up a picture of herself holding up a sign that reads, "I'm trying to teach my students a lesson. How many people will see this post?" It's meant to get kids to think about the implications of everything we do online, and it can be effective. You know what's even more effective? This film. When a father finds a year's worth of his son's Google voice searches, he realizes there's a whole other member in the family.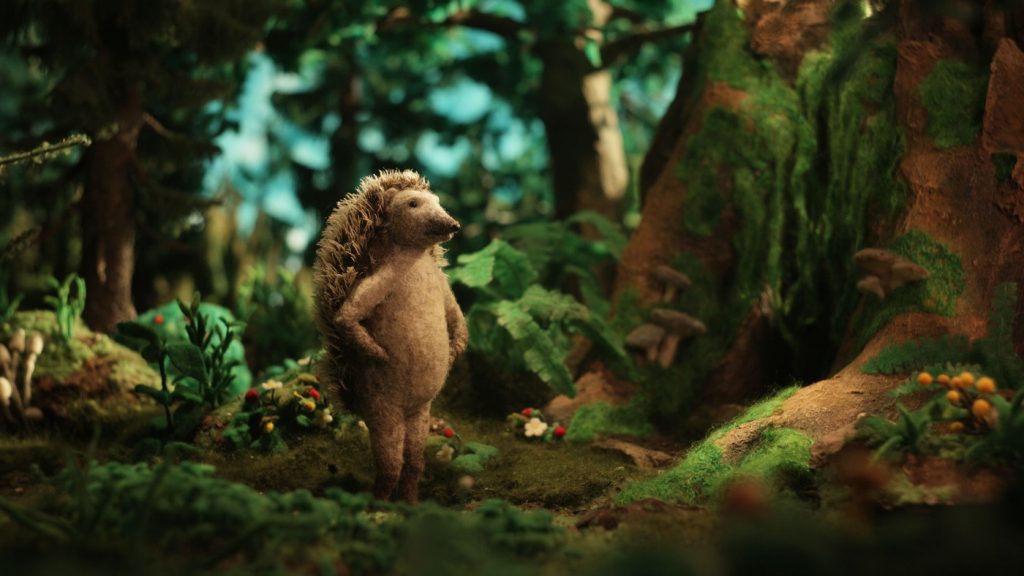 Getting ready for the holidays? The films in this playlist are not only highly enjoyable to watch, but they also explore a lot of the values that we aspire to, especially at this time of year. Well, most of them do. Not sure any of us really want to encourage a Cat Came Back level of persistence. Made by established and emerging filmmakers, these films cover everything from climate change to Inuit legends.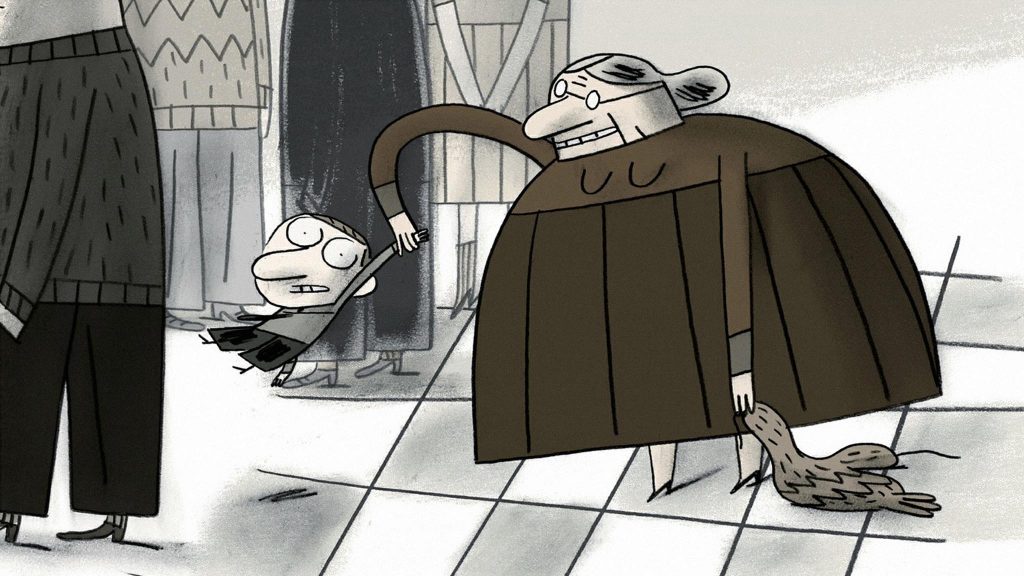 This is another collection of films put together especially for the holidays, but this time for a slightly older crowd. If you've got teens, these four films will appeal to them, each in a different way. From teenage crushes to Sunday afternoons spent with the grandparents, there's something for them to relate to. They make for a great entryway into conversations you might not otherwise have.
I Love Potatoes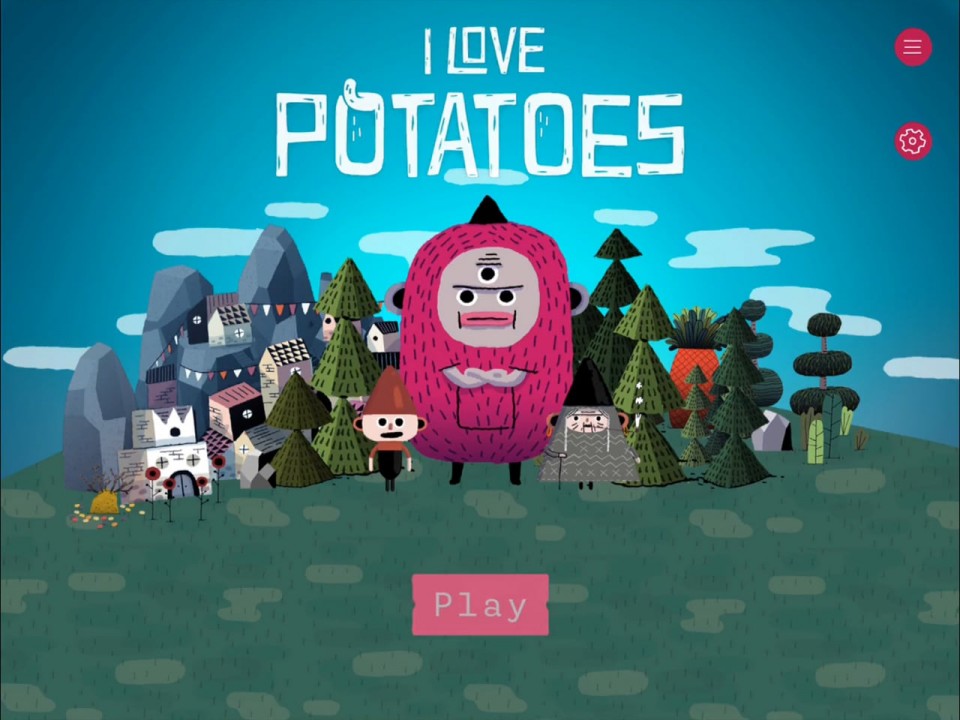 Looking for a way to teach the little ones about sustainability and being eco-conscious? Let them get their hands on our interactive game, I Love Potatoes. They'll join Chips in helping to save his community and defeat the potato monster who's keeping all the potatoes from them. It's a bit silly, even mildly absurd, and entertaining enough to hook anyone from 7 to 107 years of age.
Pour lire cet article en français, cliquez ici.
Discover more Educational blog posts | Watch educational films on NFB Education | Subscribe to the NFB Education Newsletter | Follow NFB Education on Facebook | Follow NFB Education on Twitter | Follow NFB Education on Pinterest