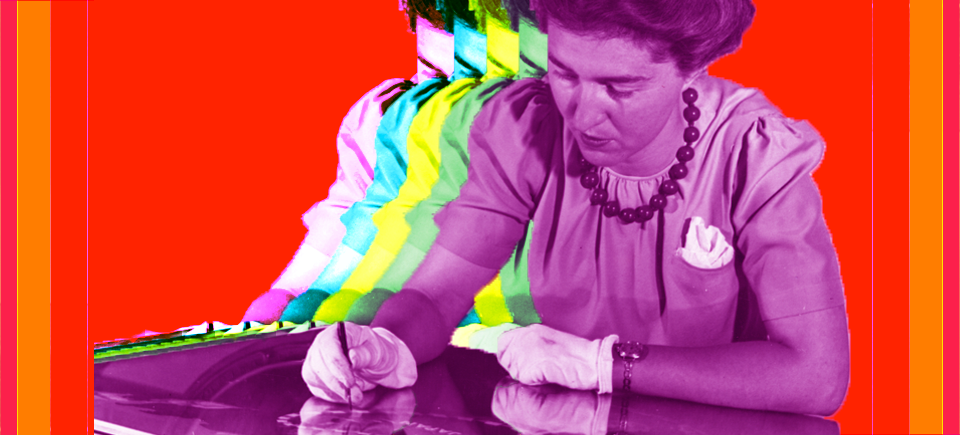 What Makes for a Great Animated Film?
Want to know what makes for a great animated film? Ask someone who produces them for a living.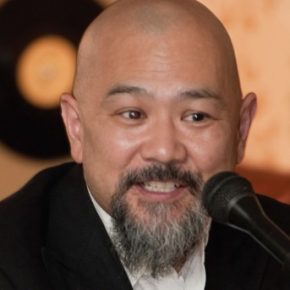 Michael Fukushima is the Executive Producer of our English Animation Studio, headquartered in Montreal. He's been with the NFB for 20 years, serving the first 16 as a producer, and then taking over the studio from David Verrall, when he retired in 2013.
He was kind enough to answer a few questions for me, which I thought might be useful for aspiring filmmakers.
Julie Matlin: As a producer, how do you know a good pitch when you hear it? What are you looking for?
Michael Fukushima: A good proposal reads like it's been fully thought out and the idea is clear and precise in the filmmaker's mind. It needs a strong logline that can leap from a festival catalogue and ensure that I catch the programme.
The proposal should be no more than two pages (comfortably spaced and sized, not crammed with 8-point type, single-spaced, from page edge to page edge), should be direct and concise, and needs to tell me everything about the film, even the twist or punchline at the end. And active voice, please.
JM: Short or feature-length? What's your preferred format for the genre?
MF: The NFB's animation legacy lies in experimentation with the form, which should probably only be done with shorts. Shorts are also a format where creators can find their voices and where the NFB can work with many creators, which is important to the vitality of the Animation Studio community.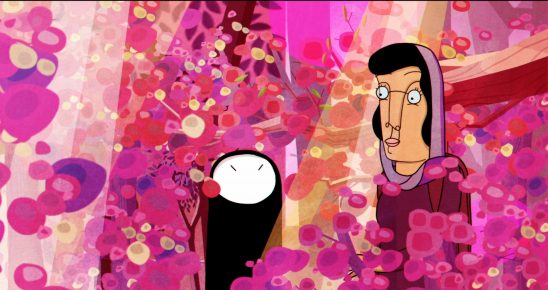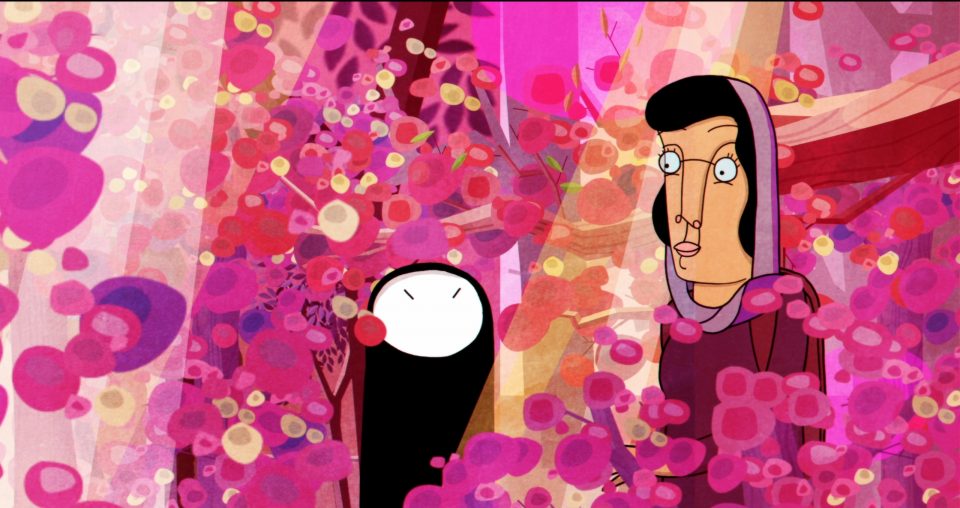 I also have a generally short attention span, so I personally prefer shorts. And I prefer the rigour and discipline needed to execute a compelling short, in much the way I like short stories. Without the luxury of length, storytelling becomes distilled and potent. On the other hand, with the critical success of Window Horses, we'll be exploring low-budget features in the coming years.
JM: What makes the difference between good animation and great animation?
MF: Great animation films happen when all the component pieces – art, movement, timing, acting, music, audio – all come together and work as an ensemble. No single element needs to be outstanding, but the amalgam needs to work in beautiful harmony.
Great films aren't merely entertainment or technical wizardry or mastery, but lift me from my seat and into the film's world. In one way or other, a great film transforms me and leaves me a wee bit breathless and dizzy.
JM: Have your instincts ever been wrong?
MF: In terms of ideas that "should've" made great films, no. In terms of actually executing the film, solving inevitable problems, and adapting to course changes, yes, there have been times when my instincts have failed me.
JM: What new thing/trend/technology in the industry excites you the most?
MF: I've been around too long to get excited by any kind of tech or trend, but I will say that advances in more immersive, yet subtle, audio do excite me. Because so much of our enjoyment of film comes from the audio, enriching what we hear is going to have profound impact for audiences.
The one ongoing technological change that simultaneously excites and frustrates me is the democratisation of creation.