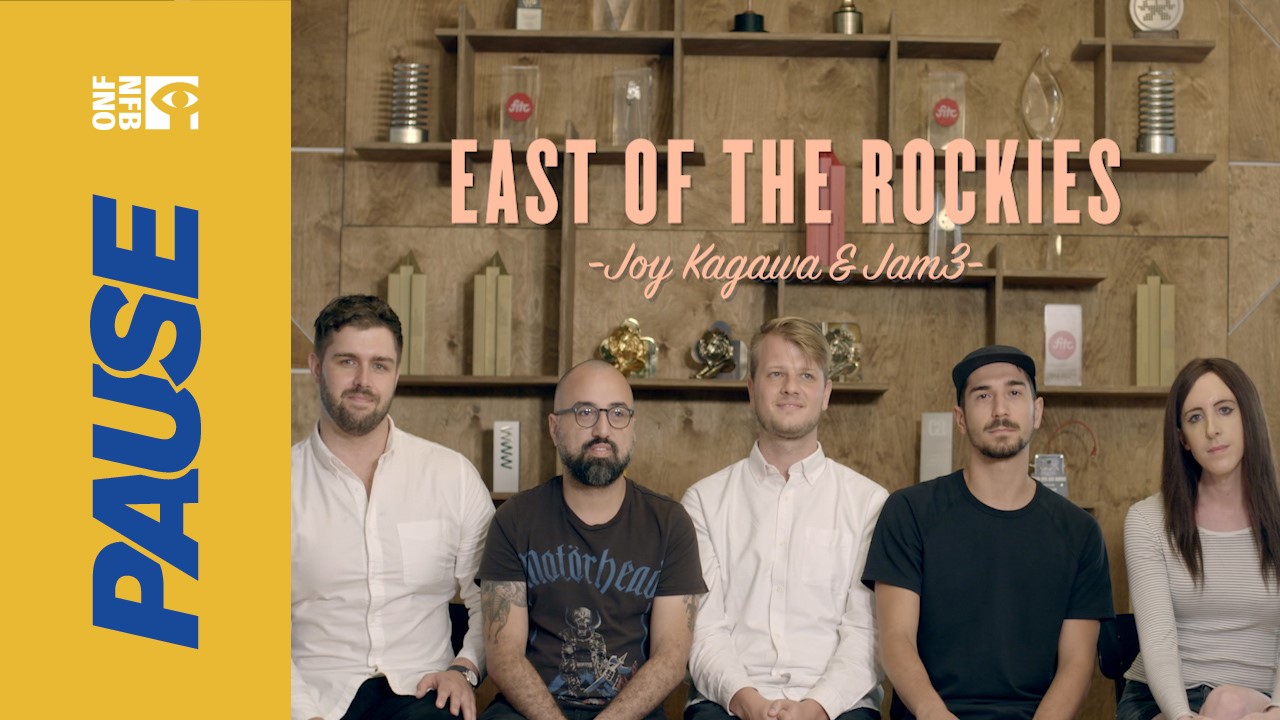 NFB Pause: East of the Rockies
In this edition of NFB Pause, we're getting ready to explore East of the Rockies, an interactive augmented reality experience created by acclaimed Canadian author Joy Kogawa, the NFB, and Toronto-based agency, Jam3.
Joy Kogawa, at 83, is a most distinguished and accomplished Canadian. She is an author, poet, activist, and member of the Order of Canada and the Order of British Columbia, as well as Japan's Order of the Rising Sun. She was also interned at a Japanese-Canadian internment camp in BC during the war.
DOWNLOAD EAST OF THE ROCKIES (for iOS devices only)
East of the Rockies
East of the Rockies is Kogawa's first foray into digital interactive media, and she focuses on the story of a 17-year-old Yuki. Yuki was a girl forced from her home and sent to BC's Slocan Japanese Internment camp during WWII. The very same camp Kogawa was imprisoned at.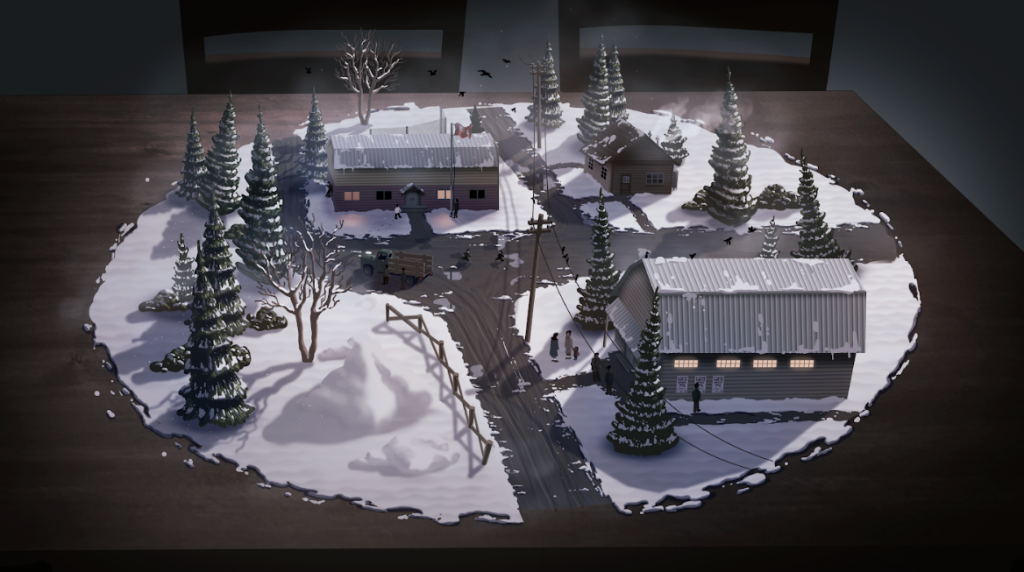 Voiced by Kogawa's grandchild, Anne, East of the Rockies uses first-person narration to bring a sense of intimacy to the project. Kogawa, through Anne, is able to convey what life was like in the camp from different perspectives. It's a haunting experience.
The Origin of East of the Rockies
While the story is completely original, the subject matter derives from Joy Kogawa's life and novel, Obasan. Obasan is recognized as the most important account of this chapter in our history. It, too, was told through the eyes of a child.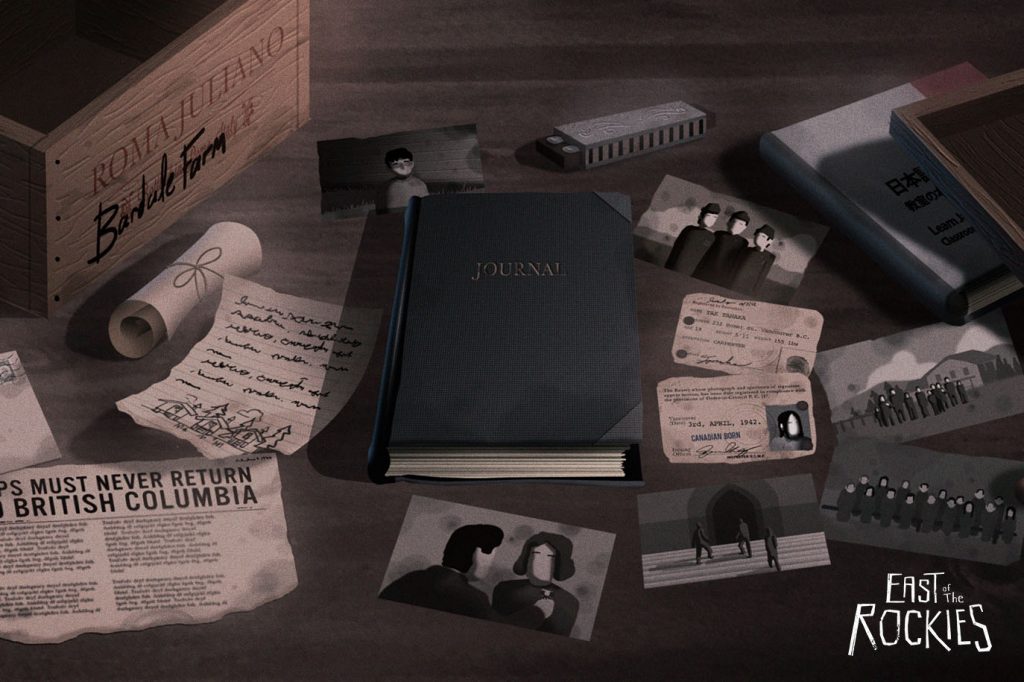 At 83, Kogawa decided it was time to tell her story to a new generation, using a completely new medium. It's a brilliant way to bring our history and lessons from the past to today's audiences. People follow the story by tapping, swiping, and zooming in on key elements.