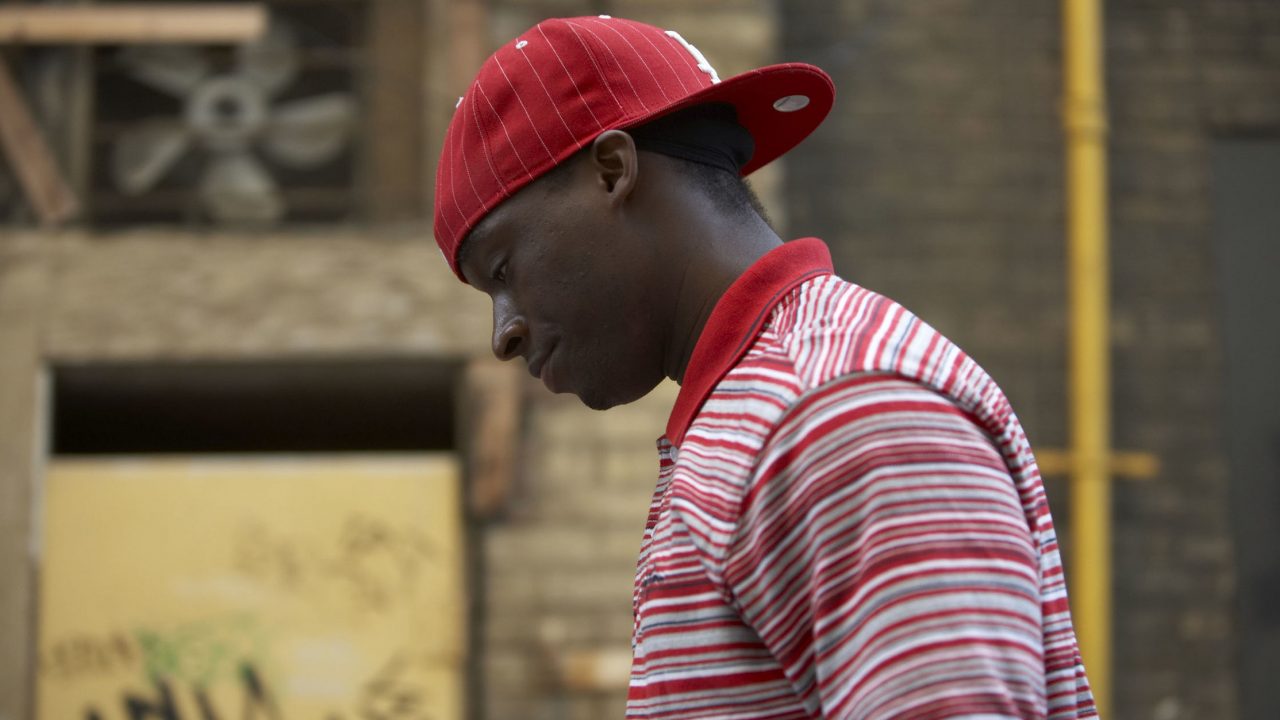 This Week on NFB.ca: Explore Black History through 5 Films
February is Black History Month. Each year at this time, we go through our collection to bring you a selection of films that explore different aspects of Black culture.
Black History Month has existed in some form in Canada since the 1920s, but it only truly became what it is today in 1976. This year's theme, as set by the Canadian Government, is Black Canadian Youth: Boundless, Rooted and Proud. We've put together a selection of films that we think fits the theme, and insight into issues you may not be too familiar with.
Everybody's Children
People come from all sorts of different pasts. If they come from a bad one, sometimes they can get lucky and escape a similar fate. This film is a shining example of how one's past doesn't always dictate their future.
Meet Joyce and Sallieu, two teenage refugees from the Democratic Republic of Congo and Sierra Leone, respectively. Filmmaker Monika Delmos takes her time and follows the two of them over the span of one year. She explores both their personal experiences as refugees, and the more common experience of going through their teens.
Everybody's Children, Monika Delmos, provided by the National Film Board of Canada
Black Soul
This beautifully animated short takes a 9-minute voyage through Black history and culture. It's the result of one grandmother sharing her stories with her grandson, allowing him to explore his roots. From pharaohs and kings to gospel and jazz, the boy gets a thorough education by revisiting some of the defining moments of Black history.
The animation itself is spectacular. Painted directly under the camera, the images are rich, vibrant and swirl and transform fluidly. It's simply gorgeous.
Black Soul, Martine Chartrand, provided by the National Film Board of Canada
Journey to Justice
The new $10 bill featuring Viola Desmond is now in wide circulation across the country. It's the first bill to feature a vertical design. It's fitting for a woman as defiant as Desmond, who famously refused to vacate her seat in the White section of a Nova Scotia theatre in 1946.
Desmond's story is but one of those covered in this film which highlights a group of unsung heroes throughout Canada's Black history. These are the people who fought for civil rights and took racism on, even if it meant going to court. Their stories deserve to be told… and seen.
Journey to Justice, Roger McTair, provided by the National Film Board of Canada
Christopher Changes His Name
This animated short hails from the Talespinners collection, a series devoted to exploring the history and traditions of diverse cultures. It's the second film in the series to feature Christopher, our young hero.
In this story, young Christopher decides he's no longer satisfied with his name. Too plain, too boring, too ordinary. He's much more enthralled by the name Tiger, after his aunt from Trinidad tells an engrossing tale about one. But then he gets a better idea, and he might just keep going except he discovers there are consequences to his hasty actions.
Christopher Changes His Name, Cilia Sawadogo, provided by the National Film Board of Canada
Show Girls
Exploring a singular aspect of Montreal's own Black history, this documentary takes us into the Black jazz scene from the 1920s all the way through to the 1960s.
Bernice, Tina, and Olga danced in the hottest clubs of the day, including Rockhead's Paradise, The Terminal, and Café St. Michel. From pre-war to post-war these women entertained. Take the opportunity to hear their stories and see some rarely seen footage from the time. It's a fascinating film, filled with song, dance, and perhaps most of all, pride.
Show Girls, Meilan Lam, provided by the National Film Board of Canada