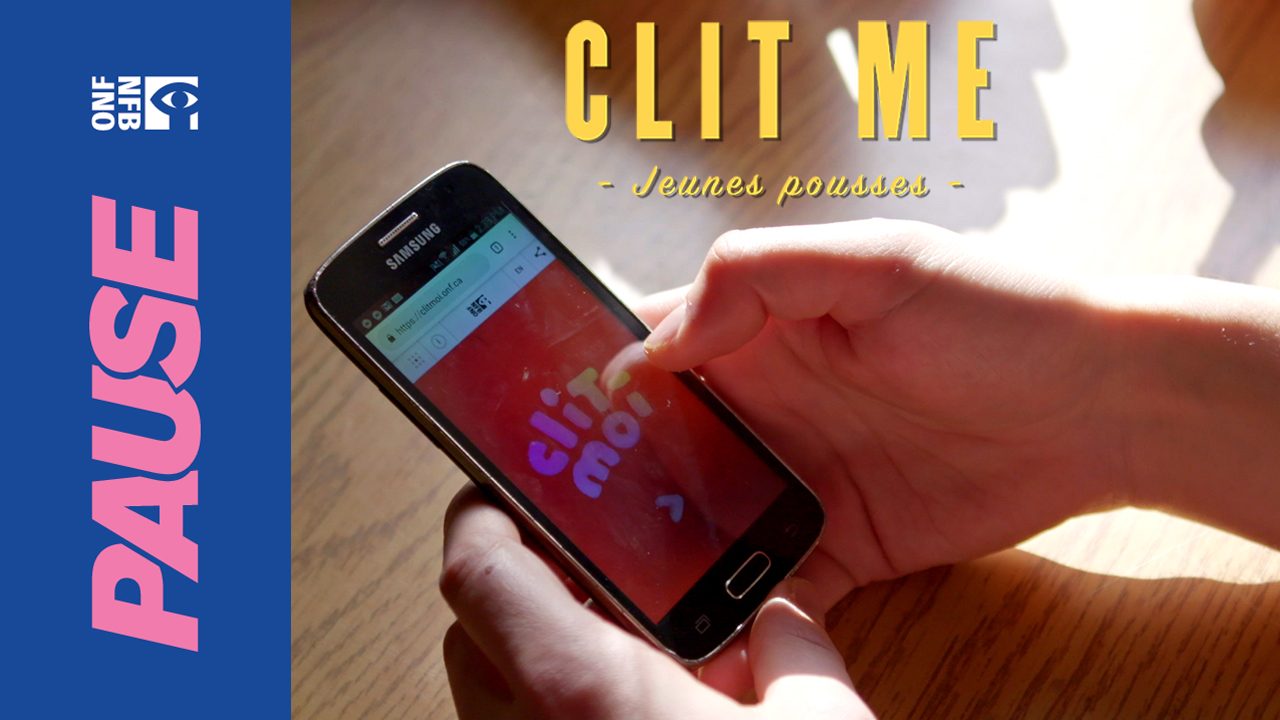 NFB Pause: Meet the Creators of Clit Me
A fun new mobile educational game aimed at closing the "orgasm gap," Clit Me openly explores female sexual satisfaction, with the focus on the only organ designed exclusively for pleasure: the clitoris.
This week on NFB Pause, we spoke to three members of the team behind Clit Me: Maude Fraser, Catherine Sabourin and Vincent Paradis.
Now in its second year, Jeunes pousses is an internship offered jointly by the NFB's French Digital Studio and UQAM.
As with the previous edition, eight students were selected to create an interactive work from scratch, this time on the theme of "metamorphosis."
Clit Me is the result, originating in their shared desire to change perceptions of women's sexuality. The experience sets out to bust a number of myths about female sexual pleasure and in so doing, transform users' understanding.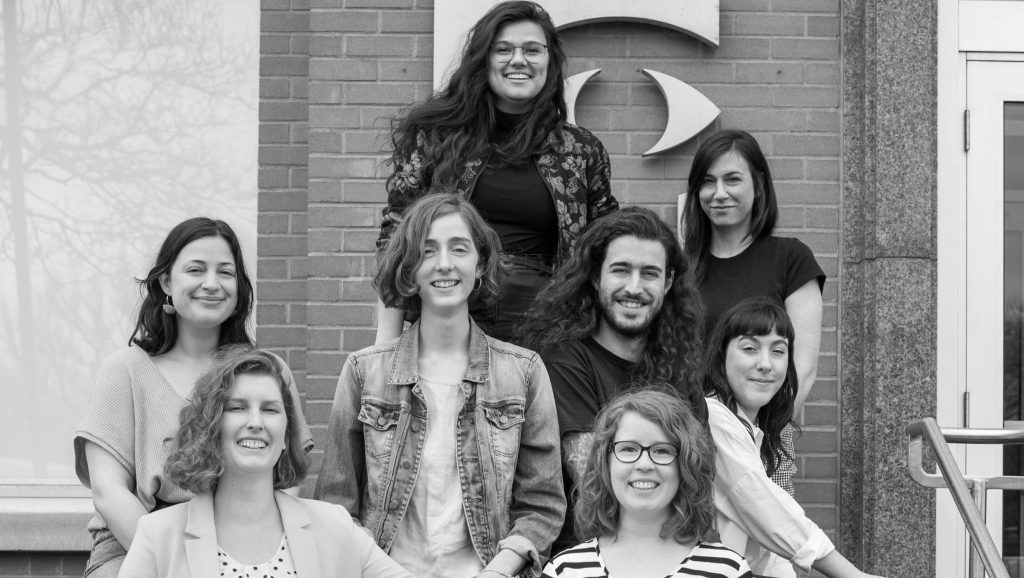 When you visit Clit Me (for mobile only), an animated stop-motion video plays, introducing you to the anatomy of the clitoris: its vestibular bulbs, crura, glans, prepuce and hood.
Next, you get to customize your avatar – after all, every clitoris is unique! Feel free to change its size, texture, hood and expression. Now it's time to start playing. Your goal? Satisfy the clitoris so that you can unlock content and statistics on female sexual satisfaction.
Every time you level up, there's a new technique to learn: stroking, circling, tapping, pinching, using multiple fingers, etc. But be careful – don't be too rough with the clitoris or rub its head too directly!