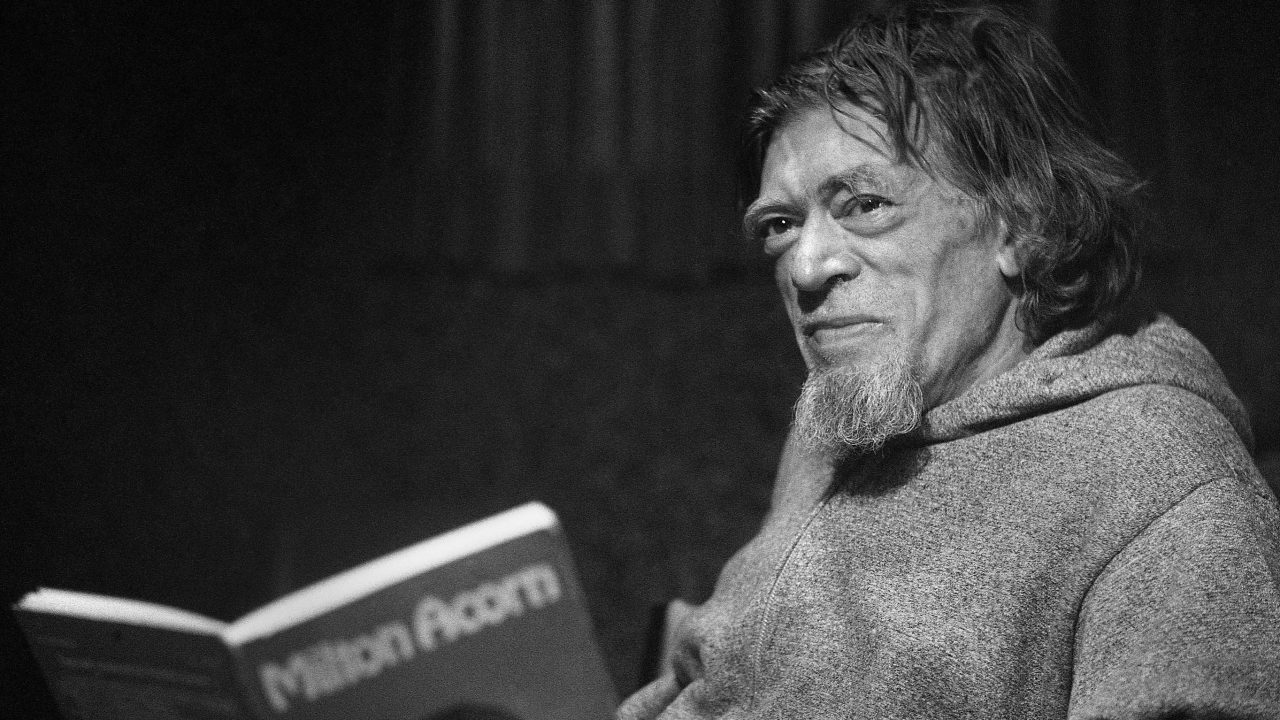 #MyNFB: In Love and Anger: Milton Acorn – Poet
In 1984–85, I was a CEGEP student and aspiring writer, hoping to eventually make a name for myself writing poetry. One of my English teachers introduced me to the work of PEI poet Milton Acorn, and I was drawn to him right away.
#MyNFB | This summer, we issued a call for submissions. Many of you participated, sharing your affection for NFB films. Click here for more posts.
Here was a guy who could write equally brilliantly about his mother, the Montreal Canadiens, romantic love, and a heron standing still on the shore. The NFB had a library in downtown Montreal, and I would go there to watch films from time to time. One of my favourites was about Milton: the documentary In Love and Anger, Milton Acorn – Poet, directed by Kent Martin.
In Love and Anger: Milton Acorn – Poet, Kent Martin, offert par l'Office national du film du Canada
A few things struck me about the film, which is not your typical bio. There is Milton himself, of course, with a face that looks like it was chiselled out of stone. He wears an ill-fitting suit and sneakers and smokes a cigar on his way to Rideau Hall the day he's given the Governor General's Award.
He stands half-naked in the woods while it's raining, and wanders through the Old Home Week fair in Charlottetown, bemused but enamoured of the rides, sideshows and games. When he buys some plain black notebooks so he can take notes inconspicuously, the store clerk tells him, "You'll never be inconspicuous, Milton." I was also taken by the romanticism of Milton selling his carpentry tools at a pawn shop so that he could be a full-time poet. (I didn't realize he had a veteran's pension to fall back on.)
And then there's his poetry, with lines about people who are "down, but not out," beautiful and powerful writing on nature, and a clear love of PEI.
I switched CEGEPs, and at my new school I met a student named Sara Lamb. She told me she was from PEI, and I asked her if she'd heard of Milton Acorn. Heard of him? Of course she'd heard of him. He used to stay over at her family's house in the country. Then I asked her if she'd ever seen the NFB film. Well, yes, she had—because director/producer Kent Martin was her dad.
Sara and I got married a couple of years later. Milton's poem "Live with Me on Earth Under the Invisible Daylight Moon" was part of our wedding ceremony. I got a job at the NFB but quit two years later so that we could move to Nova Scotia and I could write full-time, though I never published much poetry. Kent, now my father-in-law, retired after years at the NFB but still makes films. He lives five minutes away from us on St. Margaret's Bay and recently co-edited the book Milton Acorn: The People's Poet.
I watched In Love and Anger again recently. Sometimes when Milton speaks, you can't tell if he's reciting one of his poems or just talking. Where I romanticized Milton before, I see more sadness in the film now: a brilliant man who just wants to write and is most at home in the fields and woods of Prince Edward Island.
Philip Moscovitch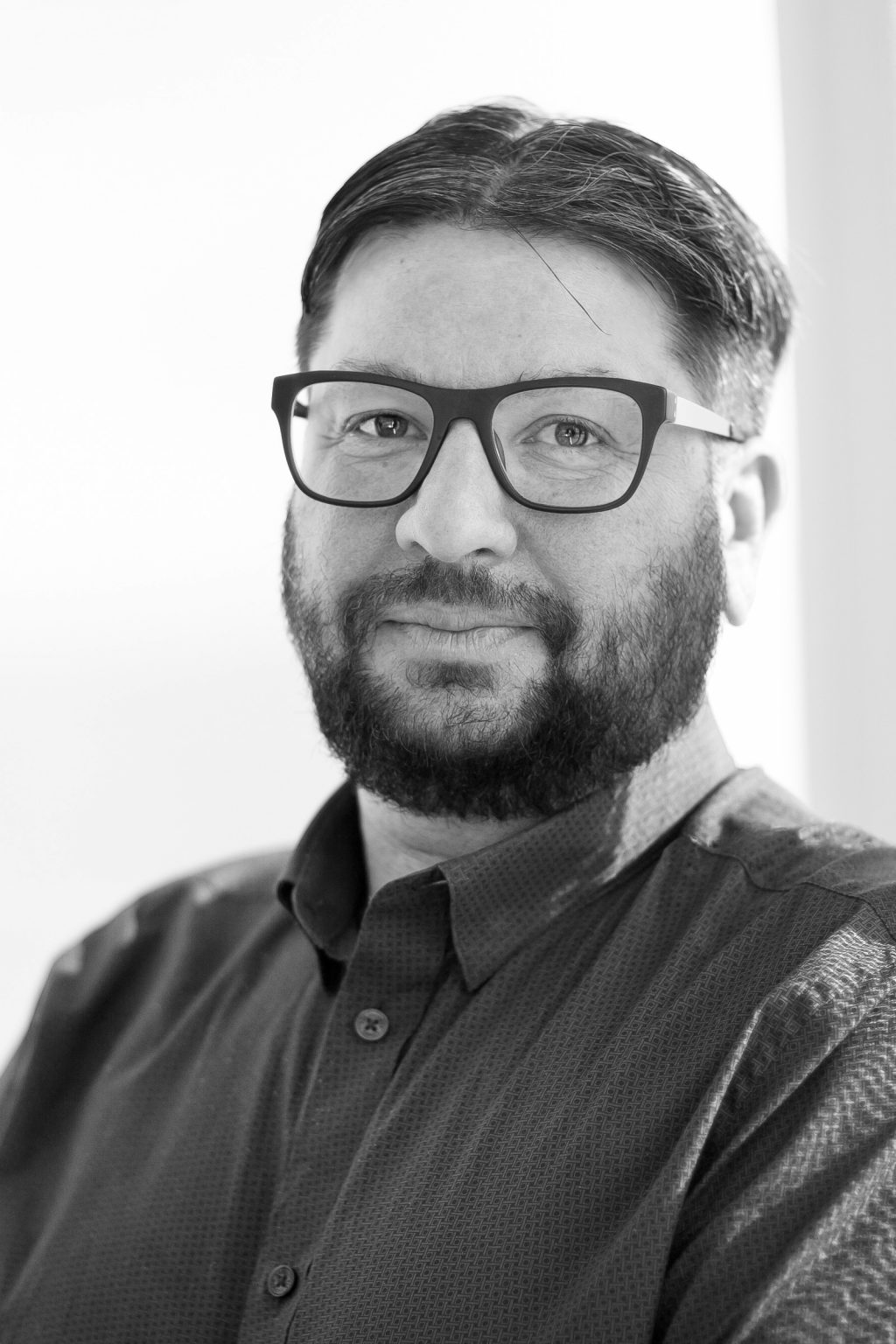 Philip Moscovitch is a writer living in Nova Scotia. His first contact with the NFB was probably in the form of film strips (!) in elementary school. But he really got interested in the Board through Quebec/Canada studies and film class in CEGEP, where he watched many of the NFB's vérité classics.