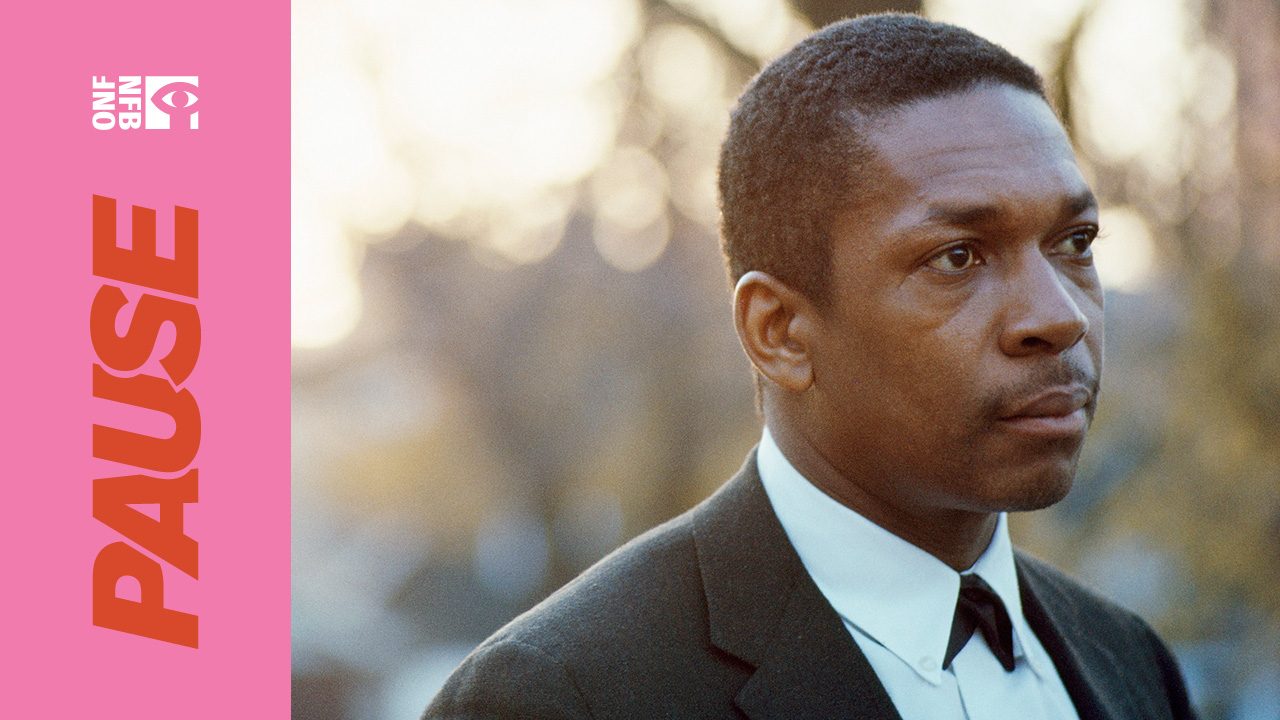 NFB Pause: A Hidden John Coltrane Album, Rediscovered
On June 24, 1964, filmmaker Gilles Groulx was in a recording studio in New Jersey with John Coltrane, recording the music for The Cat in the Bag.
Featuring eight versions of classic Coltrane compositions especially recorded for the film, Blue World is the only known film soundtrack he ever recorded.
Preserved by the NFB's conservation experts in Montreal, this music has been a key part of Quebec's cultural legacy for more than a half-century.
For English-speaking Coltrane fans in the US and beyond, the film's rediscovery at NFB.ca was almost too good to be true. By 2019, the word was spreading that new and largely unheard versions of Coltrane classics were being featured online by Canada's public film producer and distributor.
Now, thanks to Gilles Groulx's love of jazz, NFB conservationists, Impulse! records and the passion of Coltrane fans everywhere, the music is being given a fresh new release, in Blue World.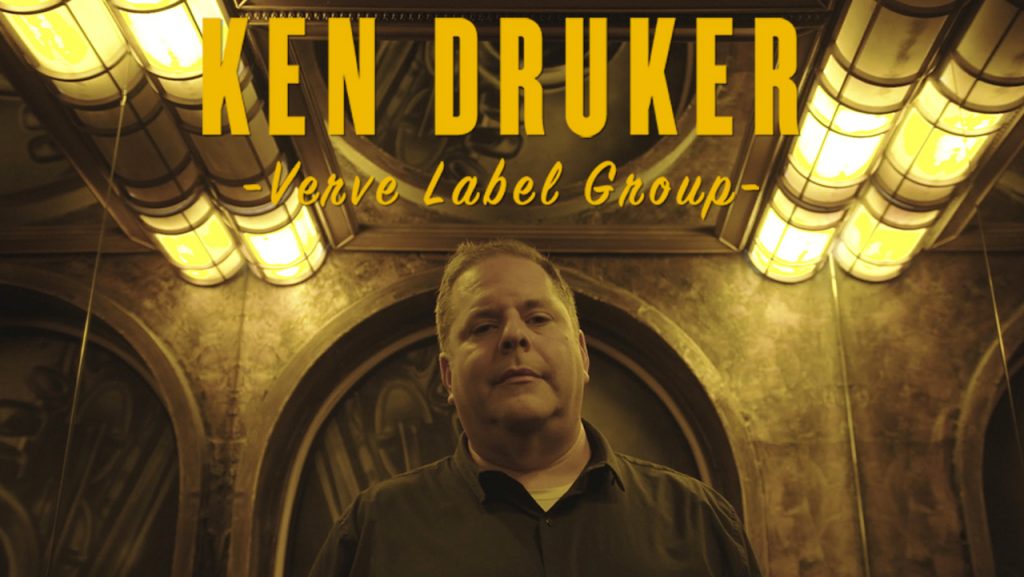 " This is an oddity in the John Coltrane discography, that he went back and recorded exclusively songs that he'd recorded before. To hear this quartet playing this music is not something I ever expected to hear. "

Ken Druker, Verve Label Group
The film and its context
The Cat in the Bag symbolizes the political coming of age of the people of Quebec, as told through the story of a young couple. A milestone in the development of Quebec's national cinema, the film remains a beloved classic for Quebec and francophone audiences.