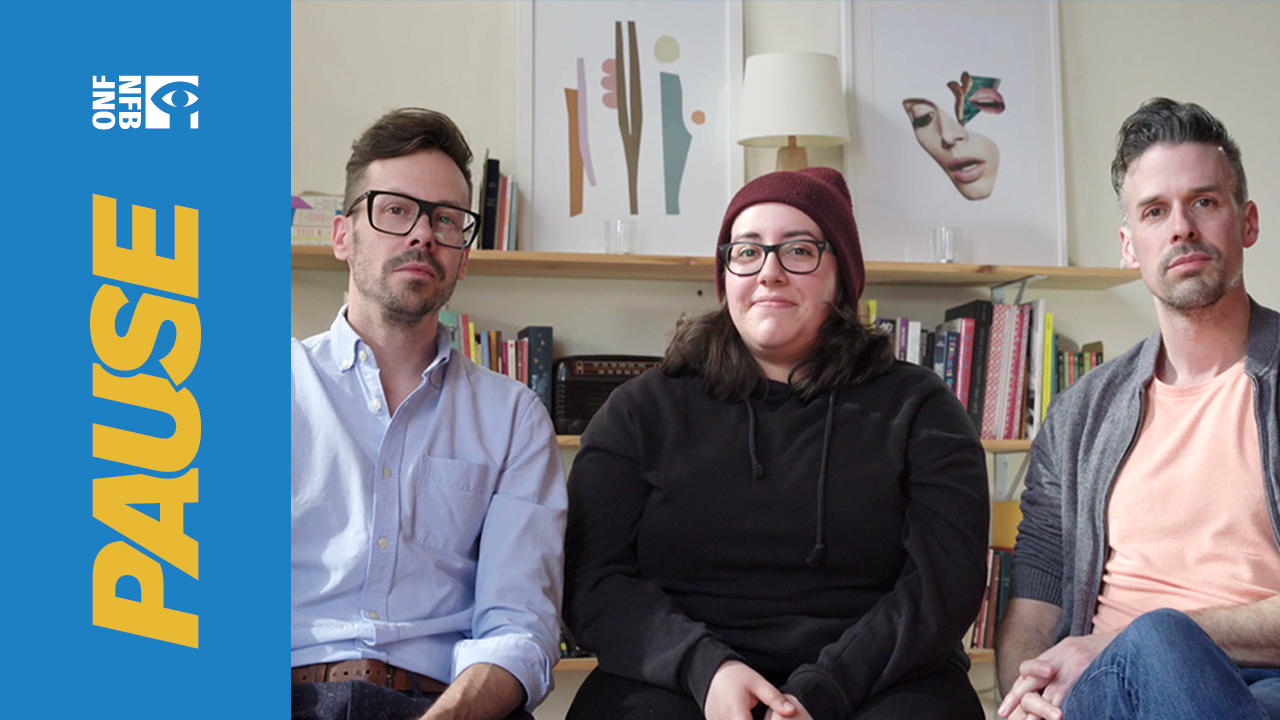 NFB Pause: The Procession
The Procession is the first collaboration between illustrator and graphic novel writer Pascal Blanchet and animator and filmmaker Rodolphe Saint-Gelais.
Lavishly set to music by Pierre Lapointe and Philippe Brault, the film has a chic visual style inspired by a mid-20th-century aesthetic and Art Deco. A poem in black, white, and pink whose refined elegance and implacable geometry show us how, despite the pressure to keep up appearances, love finds a way.
Watch NFB Pause with Pascal Blanchet, Brenda Lopez Zepeda and Rodolphe Saint-Gelais: