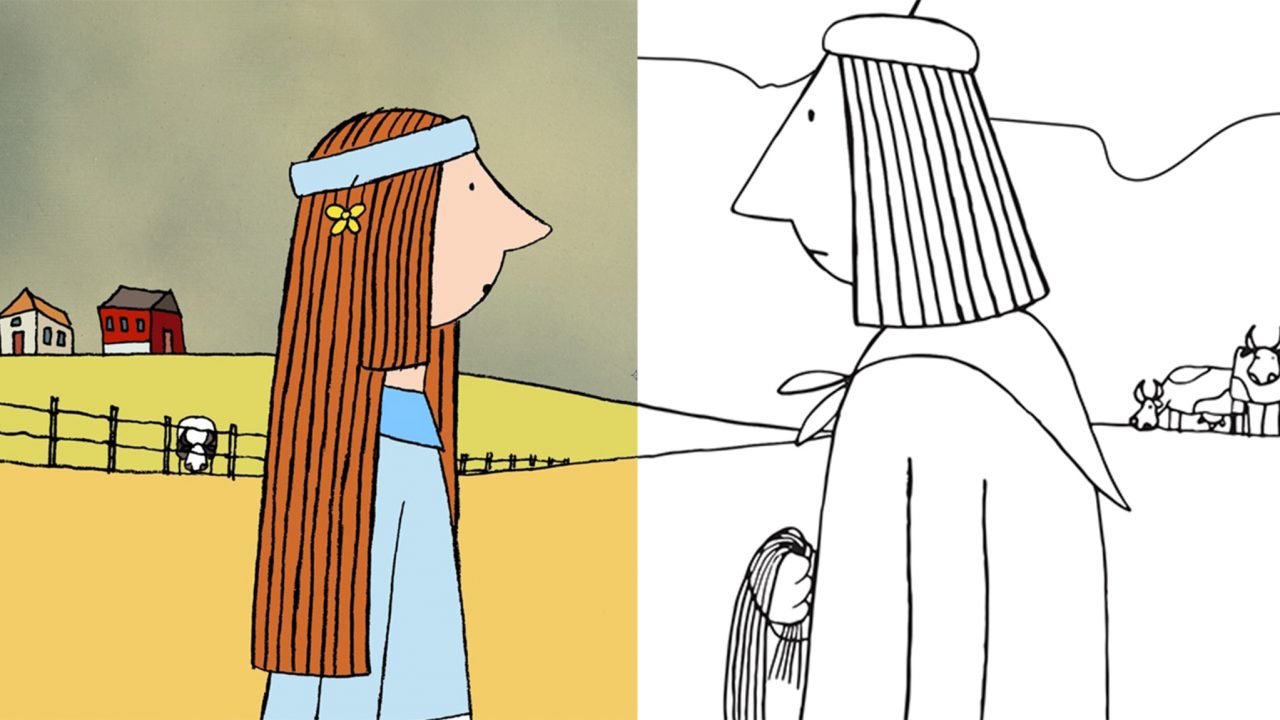 Colour these NFB classics!
When the holidays roll around, many of us love to curl up on the couch and watch our favourite film classics—and we've gathered a bunch of them here so you can do just that. But here's an idea: turn off the screen for a bit and get out your coloured pencils!
This year, we've selected frames from some classic NFB animated films for you to colour in. So why not try your hand at being an animator and bring these scenes to life!
The Danish Poet, by Torill Kove | Print PDF File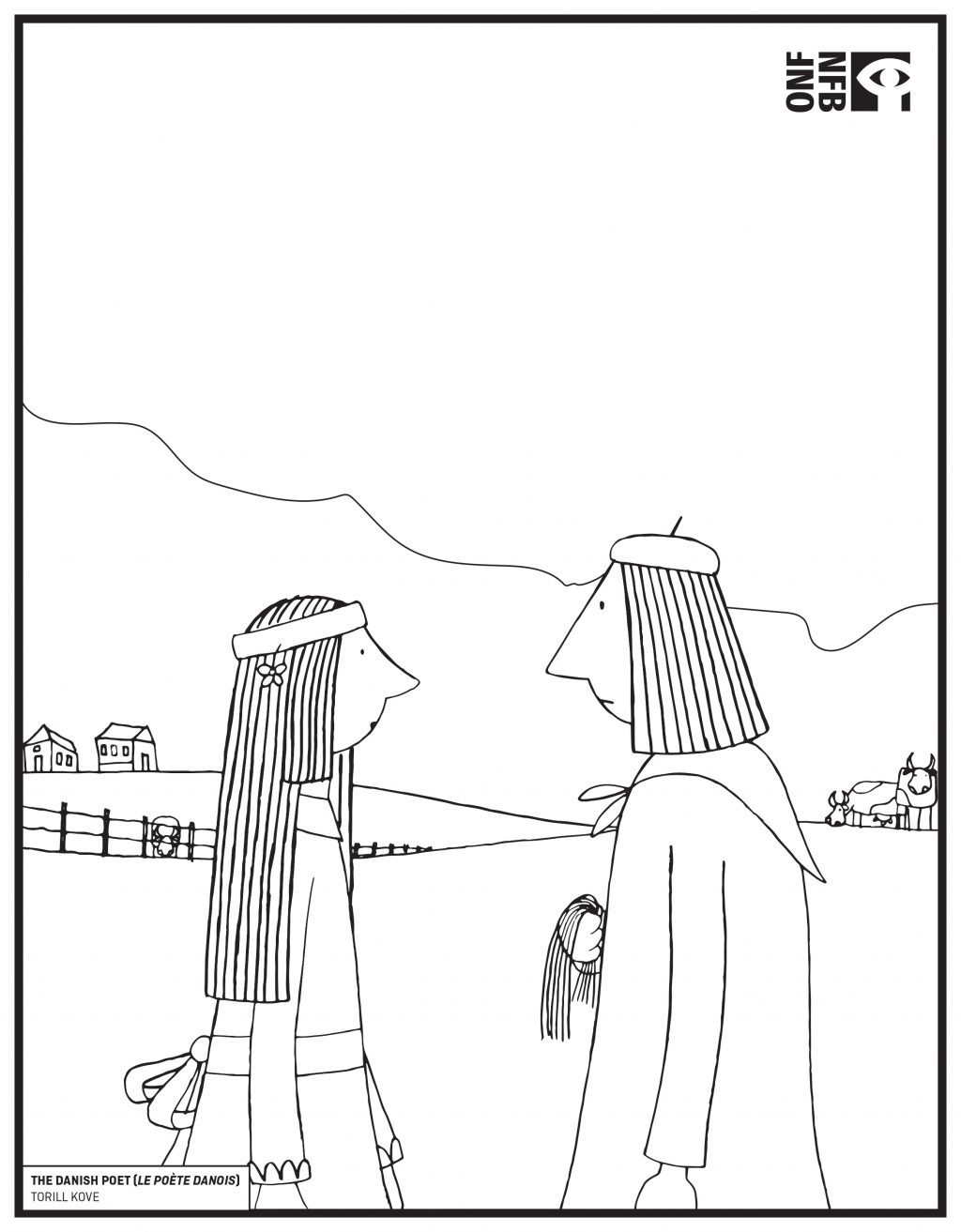 The Danish Poet, Torill Kove, provided by the National Film Board of Canada
2. Canada Vignettes: Log Driver's Waltz, by John Weldon | Print PDF File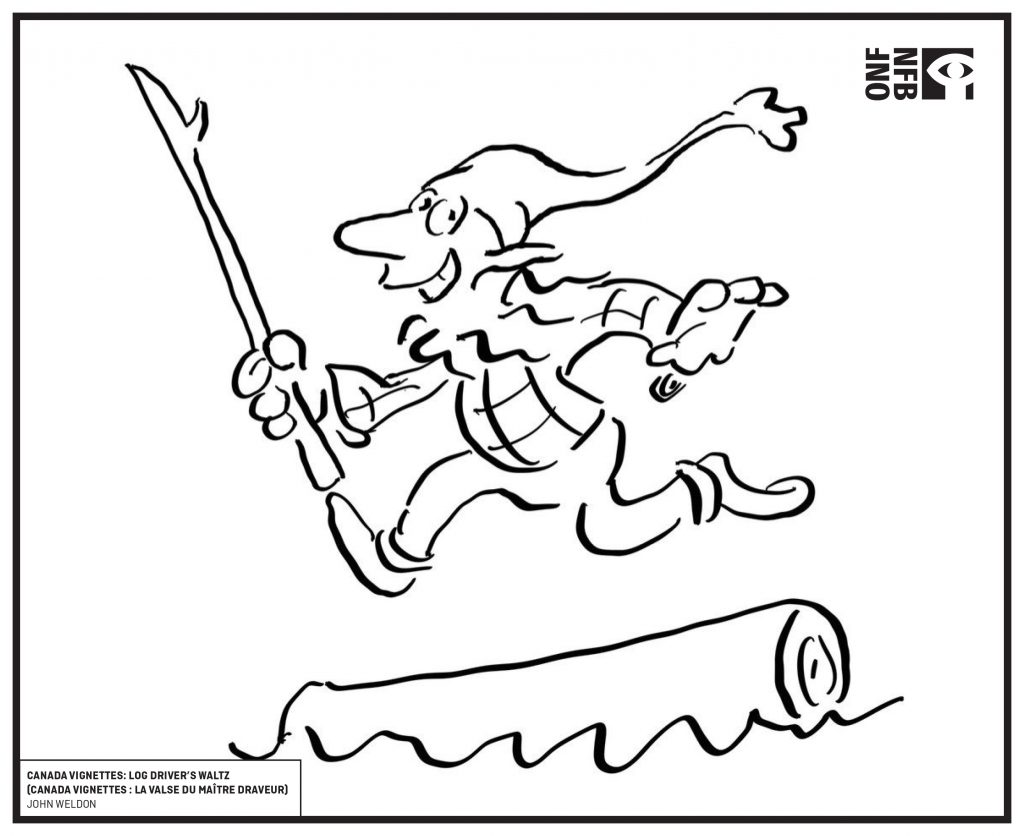 Canada Vignettes: Log Driver's Waltz, John Weldon, provided by the National Film Board of Canada
3. The Cat Came Back, by Cordell Barker | Print PDF File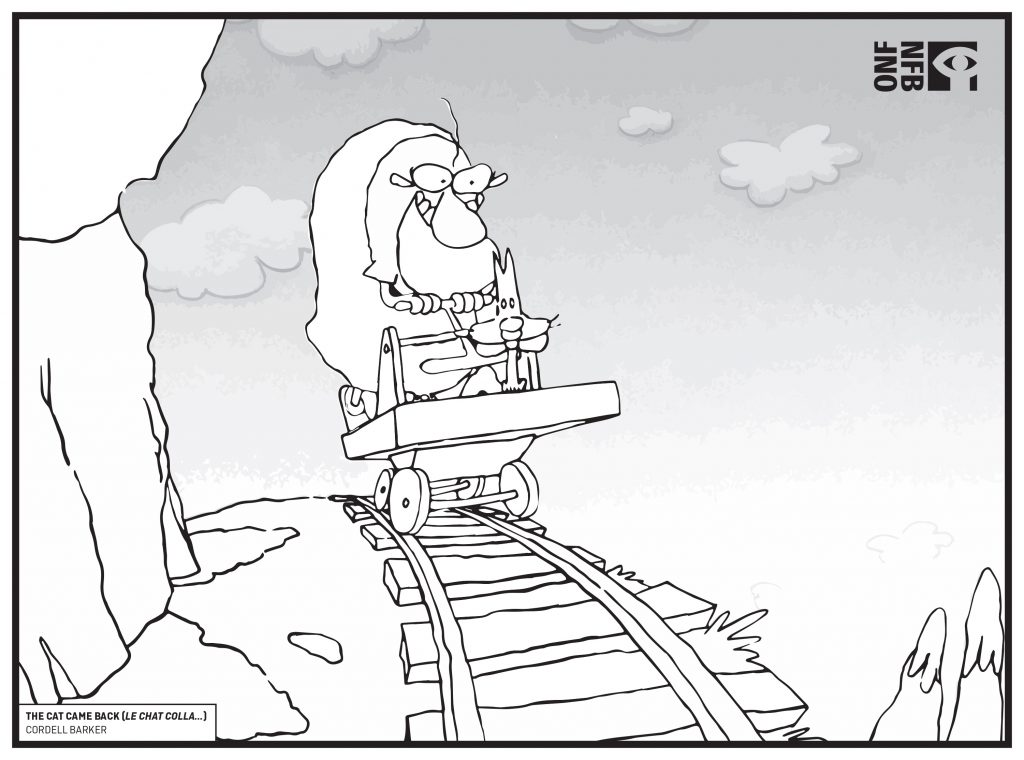 The Cat Came Back, Cordell Barker, provided by the National Film Board of Canada
4. The Big Snit, by Richard Condie | Print PDF File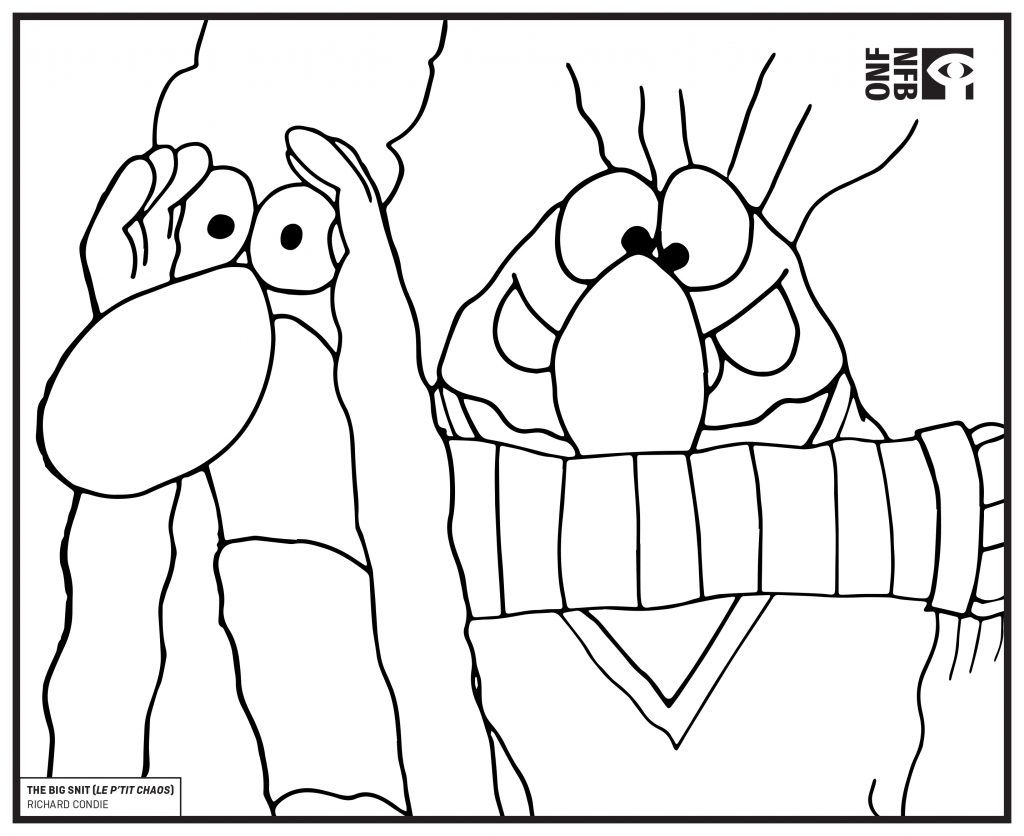 The Big Snit, Richard Condie, provided by the National Film Board of Canada