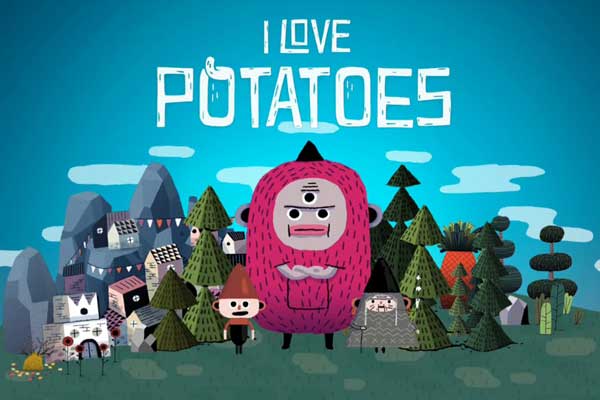 Home-School Activities from NFB Education (Week 2)
This week, NFB Education is featuring a selection of films, games, and activities geared towards learners aged eight and up.
From animation that tackles sensitive subjects to hard-hitting docs about issues affecting Canadians, we've got something for everyone.
Here's this week's round-up:
I Like Girls Mini-Lesson (ages 13+)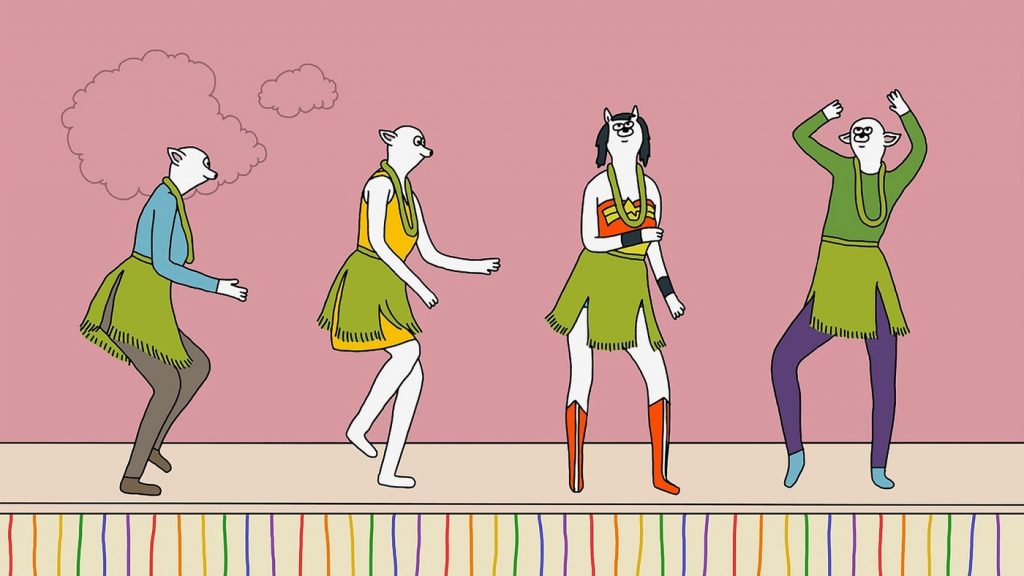 I Like Girls is an animated short about discovering one's sexuality, and all the tender, awkward, and funny moments that go along with it. Watch the film with your teens and use the mini-lesson to have a great discussion about same-sex love and inclusion. Explore the mini-lesson here.
Indigenous Cinema for the Classroom Playlist (ages 15+)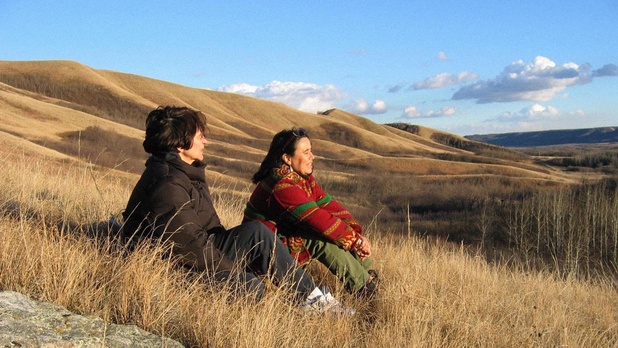 This playlist includes a selection of films geared towards learners 15 and older, and explores Indigenous issues, stories, culture, and life. It includes films from known filmmakers like Christine Welsh, Alanis Obomsawin, Dennis Allen, Tasha Hubbard, Sara Roque, and Bobby Kenuajuak, as well as short films by emerging filmmakers. Explore the playlist here.
RiP! A Remix Manifesto (ages 14+)
RiP! A Remix Manifesto , Brett Gaylor, provided by the National Film Board of Canada
Discover the ins and outs of copyright law with this fast-paced and fun documentary. It's perfectly suited for the teens in your household and features a wide range of music and artists, from Girl Talk to The Rolling Stones.
Big Mouth (ages 6-9)
Big Mouth, Andrea Dorfman, provided by the National Film Board of Canada
Got a little one at home who never hesitates to say what's on their mind? It's not always a bad thing. The trick is learning to temper the truth with kindness. Watch Big Mouth with your kids and see what we mean.
I Love Potatoes (ages 9–12)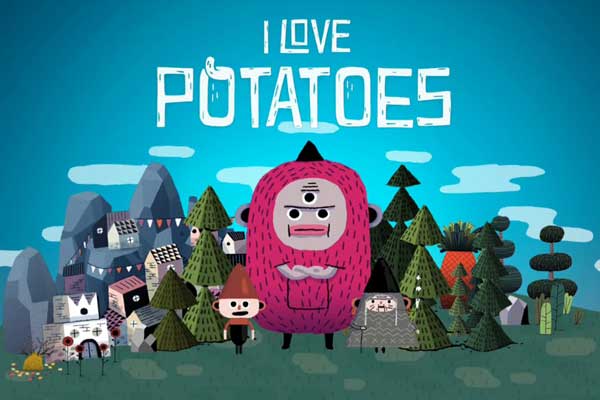 Time for some fun! Play this adventure game for kids aged 7 to 77 that deals with social innovation and sustainable economy issues in a slightly absurd, funny and quirky manner. Start playing!
There'll be new content featured as of Monday, so be sure to check in at www.nfb.ca/education, and follow us with the links below!
For more Home-School Activities, click here
Discover more Educational blog posts | Subscribe to the NFB Education Newsletter | Follow NFB Education on Facebook | Follow NFB Education on Twitter | Follow NFB Education on Pinterest