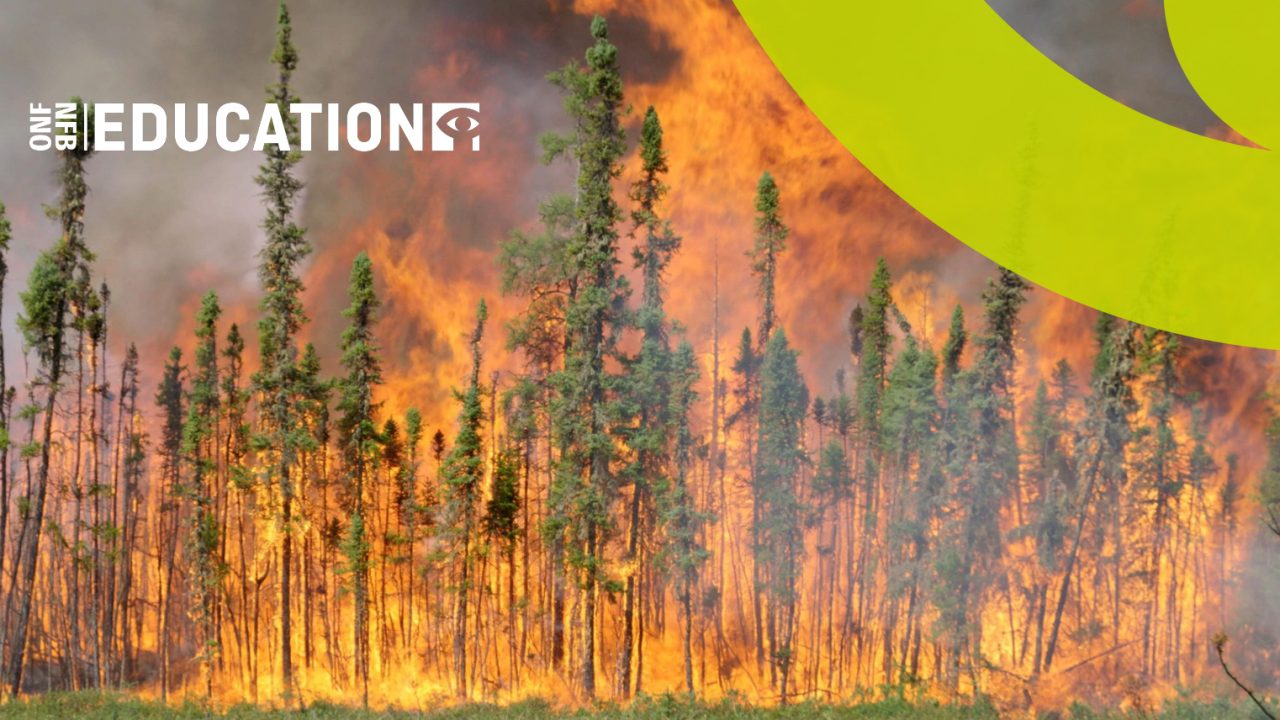 New on NFB Education – January 2021
Did you know that NFB Education updates its films, playlists, and educational offers every week? With so much content constantly being added to our site, we know it can be hard to keep up—especially when you're busy. With that in mind, we've created a handy guide that teachers can reference.
Check back every month for more documentaries, animation, and resource learning materials you can use in the classroom!
Here's everything new on NFB Education this January!
EDUCATIONAL FILMS ON CAMPUS
Borealis
Borealis, Kevin McMahon, provided by the National Film Board of Canada
Travel deep into the heart of the boreal forest to explore the chorus of life in Canada's iconic wilderness.
The End of Certainties
The End of Certainties, Jean-Daniel Lafond, provided by the National Film Board of Canada
More than a decade after the worldwide financial crisis of 2007–08, what does globalization mean today?
Mastering a River
Mastering a River, , provided by the National Film Board of Canada
An examination of the effects of the hydroelectric power development of the South Saskatchewan River on the lives of the people who live in the areas it passes through.
Women and Men Unglued
Women and Men Unglued, Katherine Gilday, provided by the National Film Board of Canada
At the start of the new millennium, relations between men and women are in turmoil. Traditional marriage is challenged on all fronts. Long-held notions about gender, commitment and courtship have been cast aside.
EDUCATIONAL PLAYLISTS
BLOG UPDATES
HOW TO REGISTER FOR A CAMPUS ACCOUNT
CAMPUS is our subscription-based VOD service that offers educators access to hundreds of exclusive educational films, lesson plans, study guides, film chaptering, and more. Your school may already be subscribed to CAMPUS. Use the links below to register your personal account and begin exploring all that CAMPUS has to offer!
Quebec
All Quebec English School Boards
All Quebec French School Boards
Saskatchewan
Network Services → Contact NetworkServices@gov.sk.ca
Ontario
If you cannot find your institution, please contact our customer service by email at info@nfb.ca or call 1-800-267-7710.
Questions? Comments?
If you have any questions or comments about any of our CAMPUS features, please feel free to leave a comment below.
Discover more Educational blog posts | Watch educational films on NFB Education | Subscribe to the NFB Education Newsletter | Follow NFB Education on Facebook | Follow NFB Education on Twitter | Follow NFB Education on Pinterest