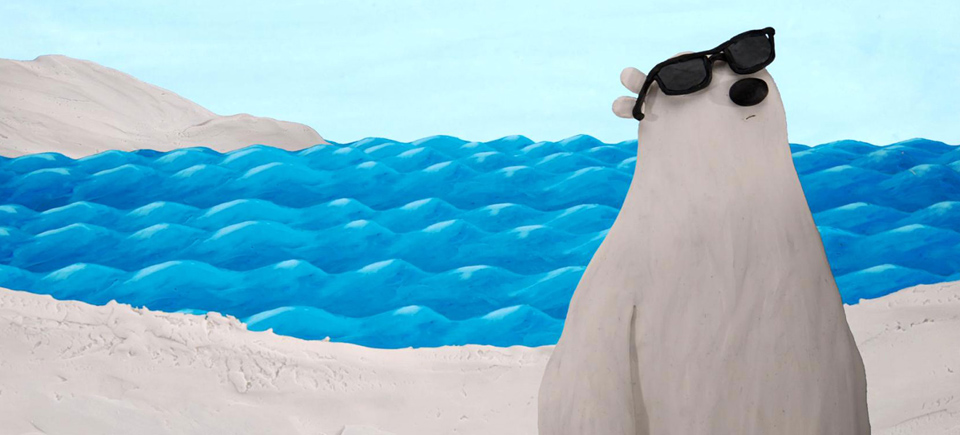 Home-School Activities from NFB Education (Week 4)
We're wrapping up the fourth week of at-home education offer and so far, the feedback has been fantastic. We'll continue offering films and learning activities for your children throughout the pandemic. If there's something particular you're looking for, please don't hesitate to leave us a comment below.
This week we saw a pack of animals in therapy, films about our planet, a look at Inuit storytelling and a chance to explore life in highrise buildings around the world.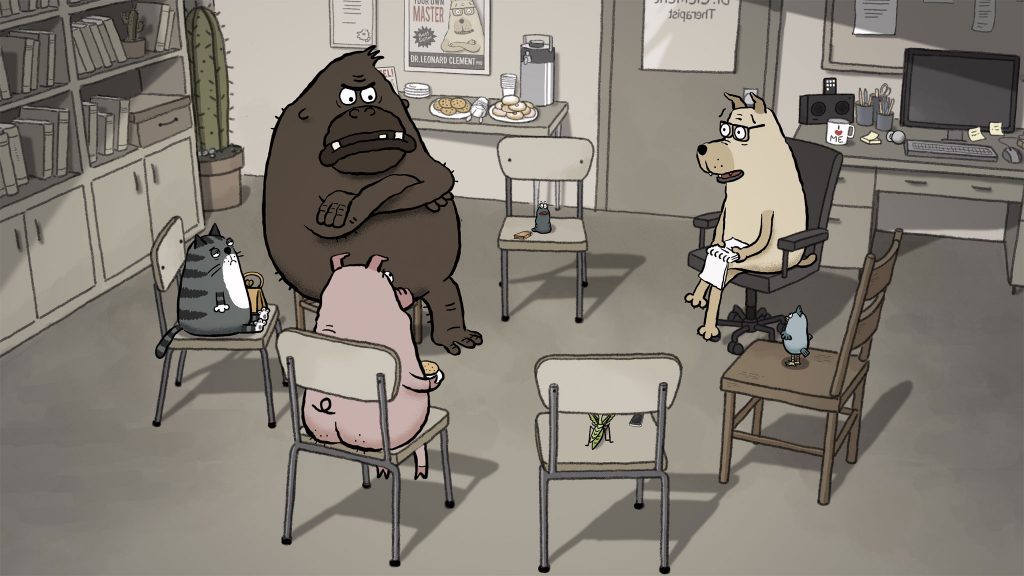 Watch this film with your older teens if you want to start a great conversation about stress, healthy relationships, and personal identity. We've included a mini-lesson to facilitate things for you. Side bonus? There will be lots of laughs.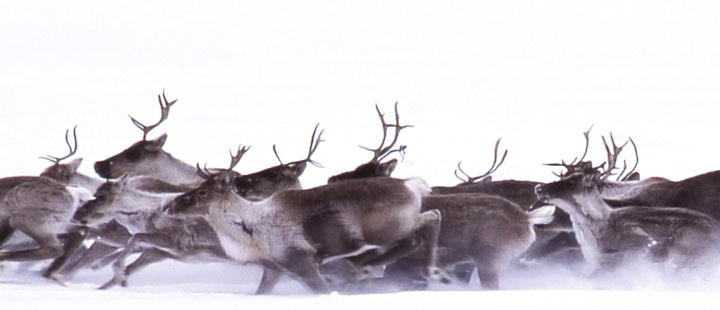 Earth Day is just around the corner, and we've put together 10 films that explore different issues affecting our environment. From a poetic look at organic farming to an animated short on cars taking over the planet, we've got a wide variety of titles for every interest.
Island Green (ages 12–18)
Island Green, Millefiore Clarkes, provided by the National Film Board of Canada
This short film takes a unique look at the changing face of the farming industry on PEI. Poet Tanya Davis's beat poetry combines with stunning images of the island to bring us a film that opens up a whole new world of possibilities. It's a film about hope, which is a great thing to be focused on at the moment.
Shaman (ages 7+)
Shaman, Echo Henoche, provided by the National Film Board of Canada
This five-minute animated short is based on the filmmaker's favourite legend, as told to her by her own grandfather in her home community in Nunatsiavut, on Labrador's North Coast. It deals with a ferocious polar bear that's turned to stone by a shaman, offering a great look at Inuit culture and storytelling.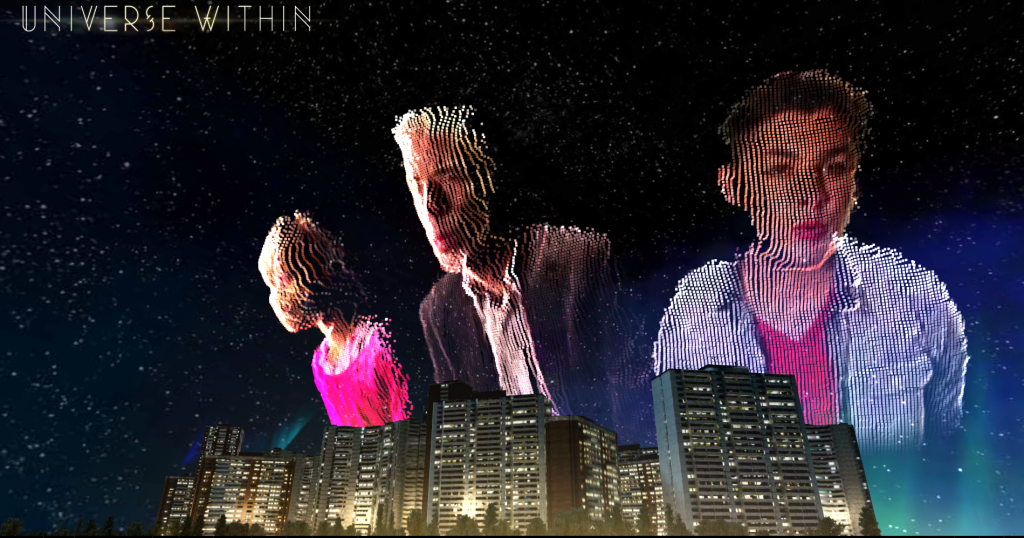 Always a fascinating project, Highrise takes on additional significance as we all continue to practise social distancing. Invite your kids to take a peek at the lives of residents in highrise buildings around the world with this 360-degree documentary.
There'll be new content featured as of Monday, so be sure to check in at www.nfb.ca/education, and follow us with the links below!
For more Home-School Activities, click here
Discover more Educational blog posts | Subscribe to the NFB Education Newsletter | Follow NFB Education on Facebook | Follow NFB Education on Twitter | Follow NFB Education on Pinterest