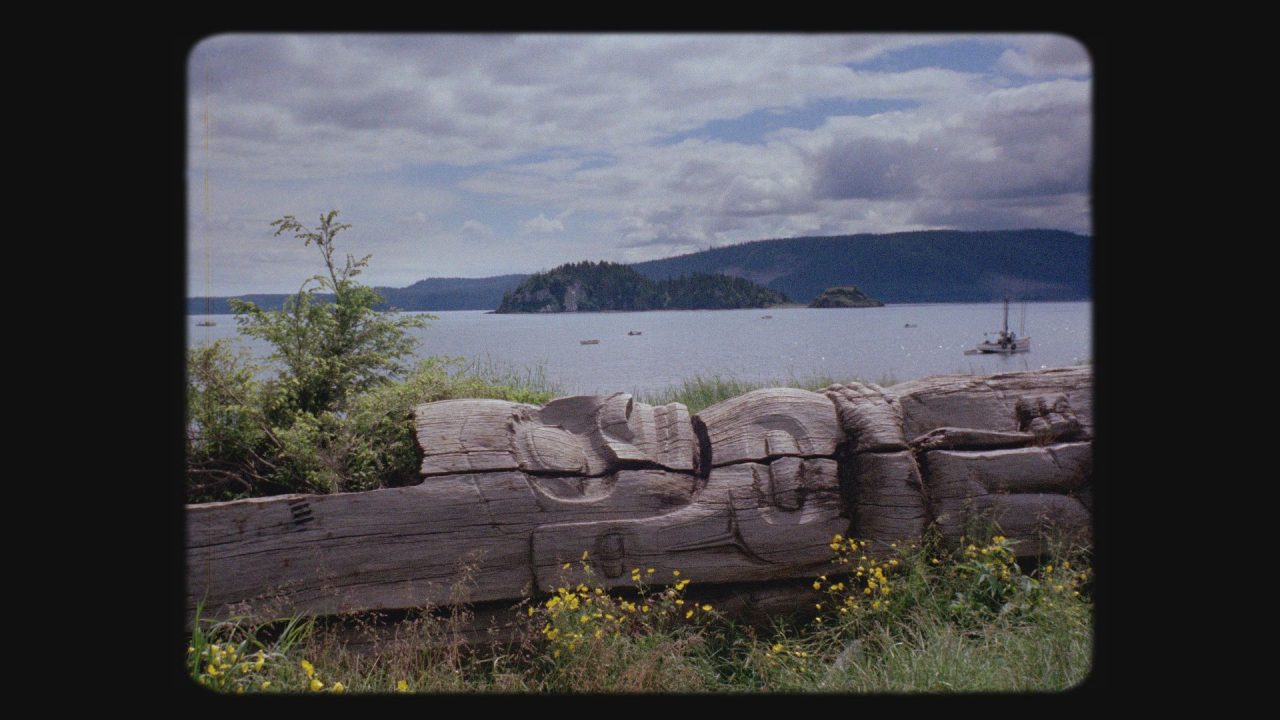 Home-School Activities from NFB Education (Week 13)
In honour of National Indigenous Peoples Day, this week NFB Education focused on Indigenous cinema—from seminal classics by Alanis Obomsawin to brand-new releases like Now Is the Time, which tells the story of the rebirth of the Haida spirit. Take the time to explore this collection and teach your children about cultures other than their own.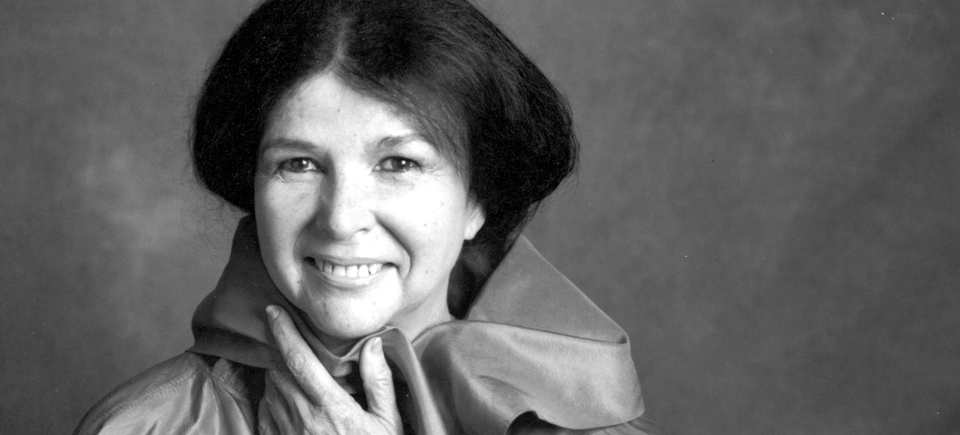 Alanis Obomsawin is a filmmaking legend. In honour of her long and colourful career, we've put together a playlist of some of her most influential and powerful work.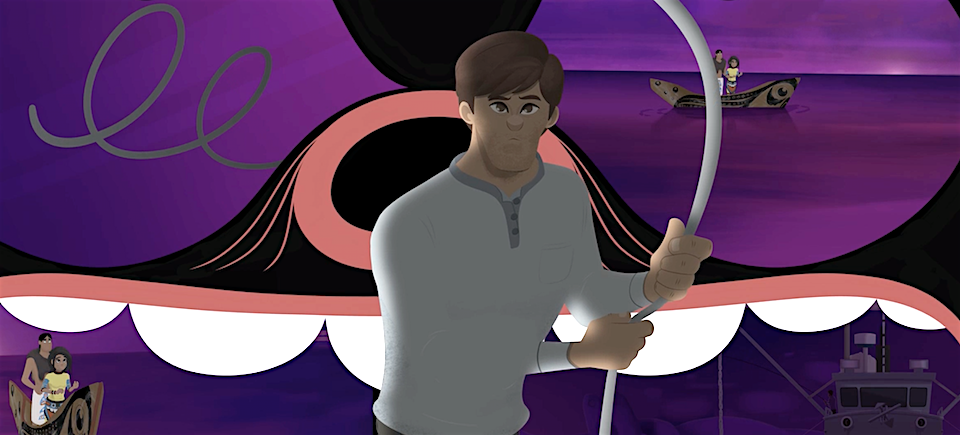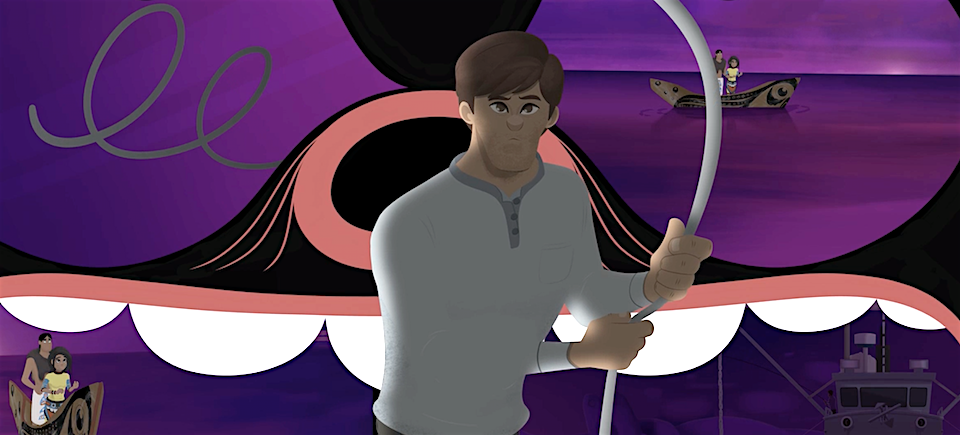 Introduce your kids to the wonders of Indigenous cinema with this collection of films perfectly geared towards the 6 – 11-year-old age group. From simple animation to work from emerging filmmakers learning to tell their stories, there's something here for everyone.
Now is the time (Ages 13+)             
Now Is the Time, Christopher Auchter, provided by the National Film Board of Canada
NOW STREAMING FOR FREE. Witness the rebirth of the Haida spirit with this short film about a young man who carved the first new totem pole in almost a century in Haida Gwaii.
Waseteg (Ages 8-12)          
Waseteg, Phyllis Grant, provided by the National Film Board of Canada
Waseteg tells the story of a young Mi'kmaq woman whose name means "light of dawn".  Sadly, the joy of her birth is overshadowed by the death of her mother. How will this tragedy affect her, and her family over time?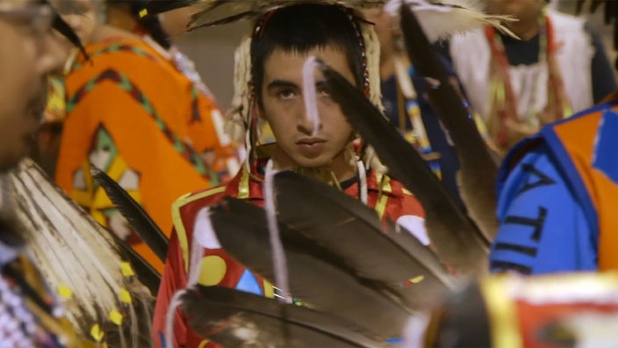 This selection of films is the perfect introduction for your teens into the world of Indigenous filmmaking and the issues affecting their communities. A mix of short films and feature-length documentary, it's sure to serve as a conversation starter in your home.
For more Home-School Activities, click here
Discover more Educational blog posts | Subscribe to the NFB Education Newsletter | Follow NFB Education on Facebook | Follow NFB Education on Twitter | Follow NFB Education on Pinterest