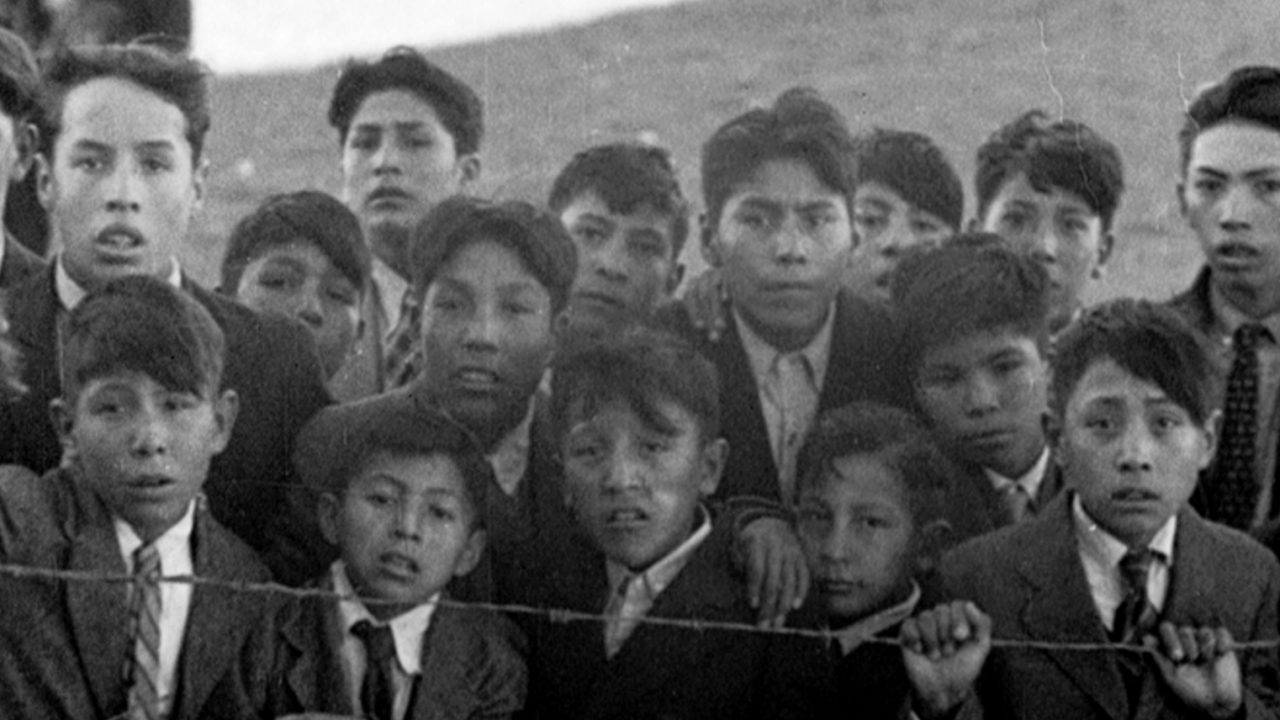 Mark Orange Shirt Day on September 30
Orange Shirt Day was launched in 2013 to call attention to 165 years of residential school experiences (1831-1996).
For residential school survivor Phyllis Webstad, the severing of the threads connecting her to family, community, and culture began in 1973, when the beautiful orange shirt she wore to her first day of school was stripped from her and never seen again.
The removal of the orange shirt was the first of a series of destructive methods enforced to deplete her sense of self-worth, erase her culture, and suppress her spirit. Her story is just one of the experiences described by countless survivors, but many others did not live to tell their own story. Intergenerational experiences rooted in the trauma inflicted through residential schools and other forced-assimilation policies continue to ripple through communities today.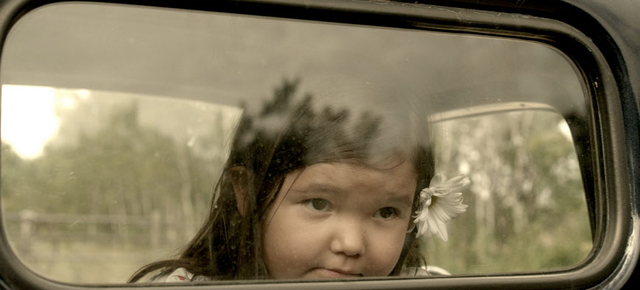 Negative social attitudes like racism have an impact on daily lives and government policies, leading to social disparities. Justice Murray Sinclair emphasized that "it was the educational system that has contributed to this problem in this country. And it is the educational system, we believe, that is going to help us to get away from this."(1) When we learn from a past that includes the narratives of Indigenous peoples, we can nurture the seeds of resilience and hope for a brighter future, and so witness our proverbial great Canadain maple tree flourish. When we know better, we can do better.
Orange Shirt Day is intended to raise awareness and acknowledge the harms of the past. This day can spark initiatives to weave reconciliation into education throughout the year and the years to come, thus contributing to a more just society.
(1) National Centre for Truth and Reconciliation. (2019, Feb. 7). TRC Mini Documentary – Senator Murray Sinclair on Reconciliation
To mark Orange Shirt Day on September 30, the NFB Education has put together a playlist of films on residential schools from their collection. You can watch the films by clicking the image below.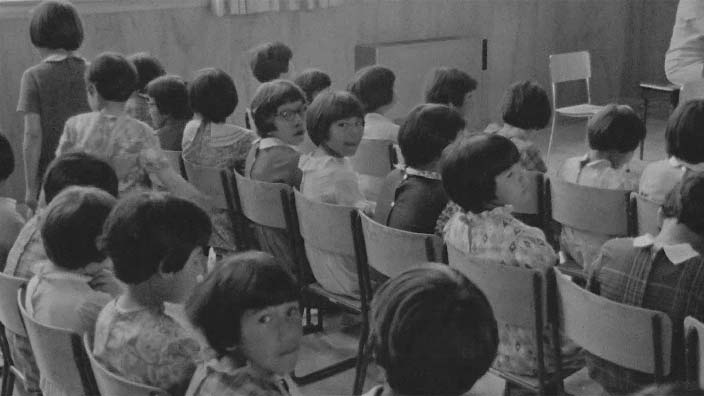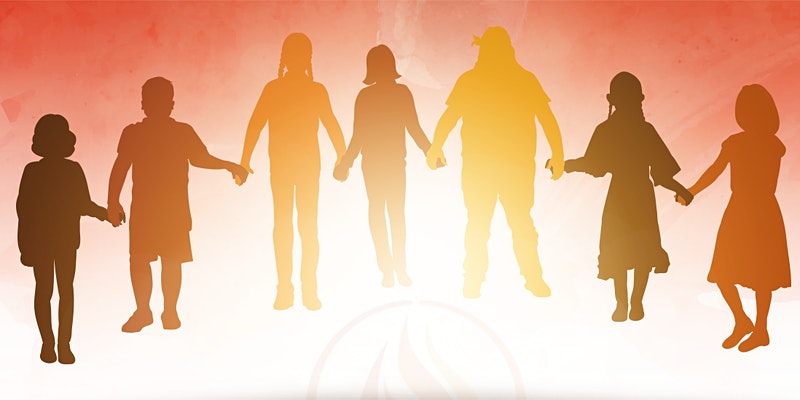 The NFB is proud to partner with Every Child Matters, an online youth event that honours Residential School Survivors, their families and communities.
On September 30, join thousands of Canadian youth at this virtual event that provides an opportunity to learn first hand from Residential School Survivors, Elders, Knowledge Keepers, artists and leaders from nations and cultures across the country.
For Grades 5 through 12.
Pour lire cet article en français, cliquez ici.
Discover more Educational blog posts | Watch educational films on NFB Education | Subscribe to the NFB Education Newsletter | Follow NFB Education on Facebook | Follow NFB Education on Twitter | Follow NFB Education on Pinterest