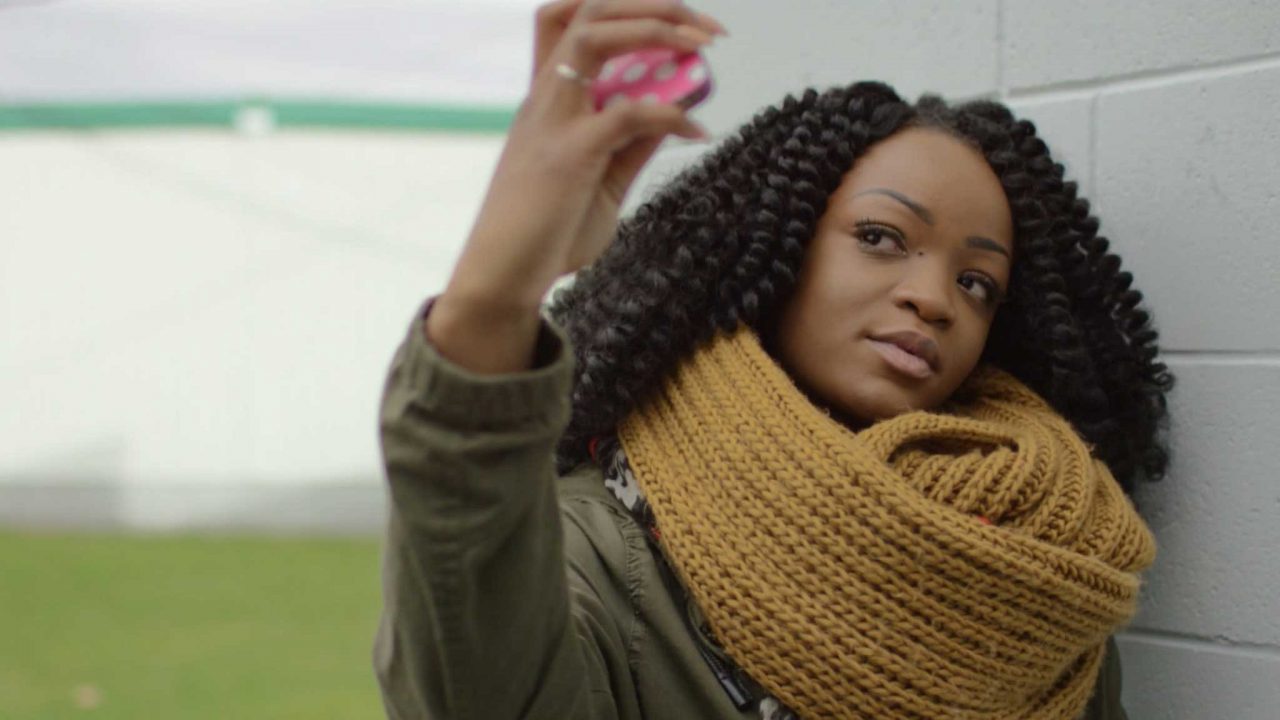 Do Social Media and Classrooms Mix?
Teaching students in the 21st century requires educators to engage with current media. This blog will help you to think about social media as a resource that you can use meaningfully to engage your students.
Text message:
"Mr. Penwala, do you have an Instagram account? No?! How am I supposed to stay in touch with you?!"
Is your heart beating a bit faster? Is your gut reaction to explain to that student the importance of learning to write in full sentences and communicate via email or a letter?
Substitute Instagram with Facebook, Snapchat, Pinterest, YouTube, Tumblr, Twitter or TikTok and I'm sure you have had a similar experience. I'm not trying to convince you to join particular social media sites. I simply want you to consider the benefit of using them in your classroom to connect your students to powerful ideas and questions, just as my student wanted to use them to connect with me.
Of note: You may have to check with your school and parents to see if there are parameters for which social media sites or platforms can be used, and how they are to be used.
It's a relevant resource
Social media is a current, relevant and, usually, multi-media resource. You can become overly reliant on it or be handicapped by it, but if used well, it can augment the learning experience of your classroom and help you meet your learning objectives.
Learning is about supporting your students to transact with ideas, knowledge and culture—to do what they cannot yet do on their own and give them the opportunity to try to do it in real-life situations.
When you think about social media in this light, it can be used in exciting, liberating and engaging ways that extend learning beyond the classroom.
Get back to basics
Don't abandon your curriculum and lesson-design principles.
You can incorporate social media in your lesson design at any stage. For example, if you are teaching a unit on social justice, you can begin the lesson by problematizing the tweet of an activist, politician or media figure. As part of the main activity, you could critically assess and analyze the tweet through the main idea or inquiry of your lesson.
As a lesson assessment, students could write a response (for the class or to be posted online) to the initial tweet, informed by what they learned that day.
Creates interest
Your students will have suggestions about how they can use social media in their learning, and they may get excited that they get to teach you something!
Students are more likely to engage with an idea or topic if it's presented through a medium or resource that they know, use and enjoy, and which extends into real-life situations. Each one of you, and your students, will post thousands of messages and images in your lifetime through social media. You can harness that intrinsic motivation in your classroom and continue the learning beyond the classroom.
Model and practise
Don't assume that your students know how to use, critically assess, engage with and articulate what they see through social media. As with any resource and media, it's important to first diagnose ability, model, practise, gradually release responsibility and assess.
Social Me, a film by the NFB, can help you and your students appreciate the benefits and challenges of social media.
Social Me, Katia Café-Fébrissy, provided by the National Film Board of Canada
If you are unsure, start with a low-risk, high-participation activity using a Facebook template (which can be found online), or apps such as Padlet, Mentimeter, Edmodo or Thinglink before transitioning to the well-known, more public sites. This will allow you and your students to practise and get instant feedback in a constructive and supported environment.
Get excited
The possibilities are endless. Start small and grow as you and your students develop proficiency. Here are some examples of what you can do with social media in the classroom. All of this should seem familiar: it's what teachers do, except with a different resource. Sometimes, that makes a big difference.
Have students create a Pinterest board for each other and their families to share their learning.
Publish your students' work—such as texts they have written or media they have created—online.
Connect with experts around the world in various fields to do research, explore careers and see the real-life relevancy of ideas studied in class.
Engage with their local, regional or national government officials that have an online presence on social media in relation to your unit of study.
Collaborate across schools, anywhere in the world, directly or through national and international platforms for literature, science, mathematics, arts and other subjects.
Create a video or text discussion thread on a critical question through a class Twitter or Instagram account.
Ask your students to share resources (text, images, articles, etc.) found on social media that are relevant to your idea, inquiry or topic of study.
The fact is that your students are using and will continue to use social media. These sites can be used to sell, inform, connect, bully, scare or inspire. You can nurture interest, motivation and engagement for learning and equip your students to be capable and contributing citizens in the 21st century by thoughtfully using social media in your classroom.
Asif-Aly Penwala is an experienced secondary teacher and mentor with a double master's degree from the University of London's Institute of Education. He has taught and worked with teachers across Canada and in countries such as France, Madagascar, the United States, England and Tajikistan. He has also worked in community development with immigrants and refugees.
Pour lire cet article en français, cliquez ici.
Discover more Educational blog posts | Watch educational films on NFB Education | Subscribe to the NFB Education Newsletter | Follow NFB Education on Facebook | Follow NFB Education on Twitter | Follow NFB Education on Pinterest