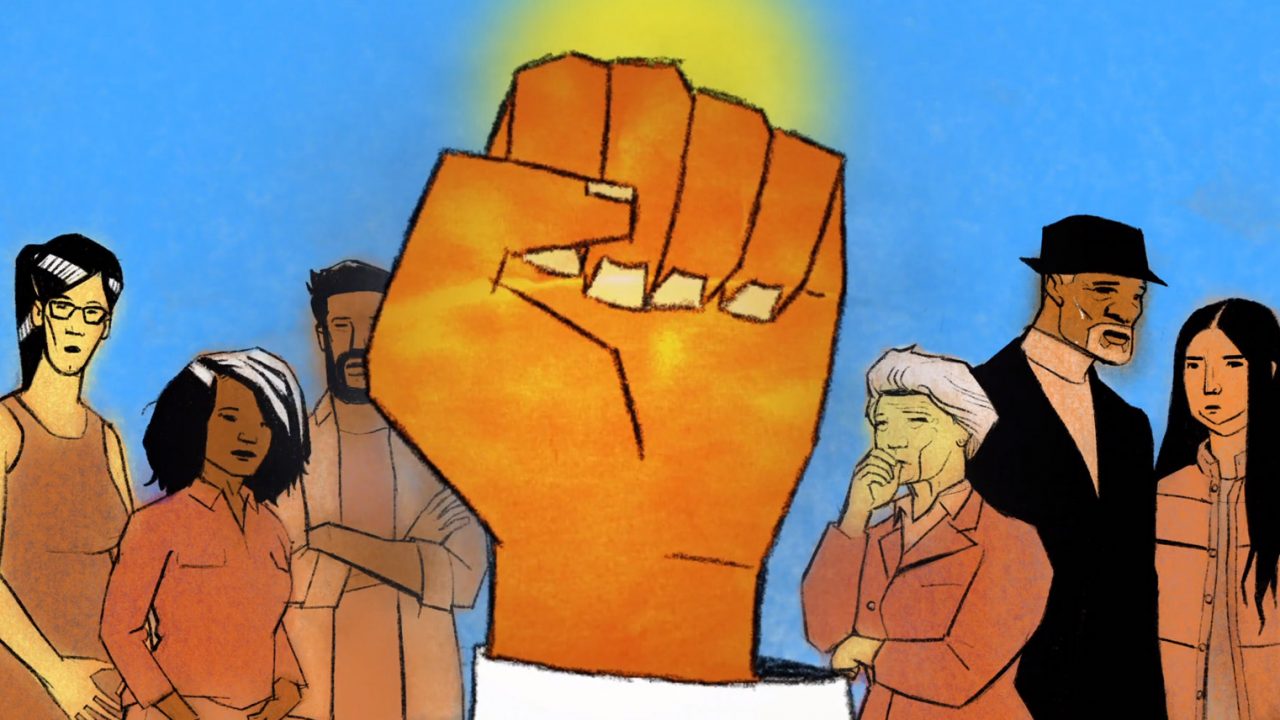 TikTok in the Classroom? Learning on Social Media
Can TikTok be educational?
There is educational value in social media app TikTok, which has the ability to offer bite-sized morsels of infotainment. Many students are zoned into short (one-minute-long) TikTok videos that provide immediate gratification and satisfying sensory stimuli. Visual and audio snippets of information draw users into content that can be a catalyst for much larger and in-depth explorations than the TikTok timeframe allows. Why not use this format to hook your students into a topic?
TikTok can be used as an entry point in the classroom to support outcome-aligned content. Media creation tools like TikTok can help connect with and engage students, offering them an alternative communication method that goes beyond the written word. The technology tools used for communication and engagement in classrooms have evolved over the ages, from sticks and sand to VCRs, touchscreens and LMS sites. There is a wide range of tech tools to choose from, so it's up to the educator to determine if TikTok is the right tool for a particular lesson. It is of the utmost importance for educators to ensure digital/media literacy and citizenship are also being taught when using social media platforms to engage learners. For more on using social media in the classroom, refer to the NFB blog post by educator Asif Penwala.
TikTok videos are like commercials, but with a much more accessible creator, viewer and critic base. Creators of these one-minute power pieces can showcase talents, current events, views, information and knowledge from around the world without having to have million-dollar budgets, studios and paid-for airtime on television. Creators take ownership of their voice and ability to communicate and collaborate, and to critique and conceptualize content. Educators don't necessarily need to be creators, but they can be sharers of TikToks that may have content relevant to learning outcomes.
BIPOC influencers on TikTok
Prominent creators can have a huge fanbase (followers) that share, like, comment, debate, duet or recreate their posts. These creators become influencers who are helping to shape, share and create conversations about current realities while potentially expanding the knowledge base of their followers.
TikTok has amplified the voices of members of BIPOC communities who for far too long have been left out, silenced and misrepresented by media. TikTok influencers James Jones, Sherry McKay and Elladj Balde create informing and engaging content that has garnered a massive following. These three creators were asked by the NFB to create content relating to The Big Reset, a thematic series of four three-minute films that are part of The Curve, an NFB collection of social-distancing stories intended to bring people together. The four films are also accompanied by mini-lessons that educators can use to activate critical inquiry and motivate actions to further expand knowledge and sharing of information.
TikTokers tackle The Big Reset
James Jones (@notoriouscree) is a Nêhiyawak (Cree) artist and influencer from Tallcree First Nation. Jones interacts with the Big Reset short film Worldviews, featuring geneticist and environmentalist David Suzuki, who reminds us that we're interconnected with the natural world and we need to take actions that reflect this worldview, which is synonymous with Indigenous pedagogy. Jones uses hoop dancing overlaid with an audio clip from the film. The symbolism of the designs he creates with the hoops reflects the message being conveyed. The hoop dance is a healing dance, with each hoop representing the circle of life.
Sherry McKay (@sherry.mckay) is an Anishinaabe influencer from Sagkeeng First Nation. McKay created two TikToks that engage with the Big Reset short Economics, in which economist Armine Yalnizyan critiques our dysfunctional economic system while offering a holistic economic approach to existence in the 21st century.
McKay's humorous take uses props, camera tricks, "cake face" and lip syncing to emphasize the absurdity of the economic structures that continue to govern our lives in contemporary society.
Elladj Balde (@elladjbalde) is a Canadian figure skater of Russian and Guinean ancestry. Balde interacts with Big Reset short Governance, in which criminologist and community activist Munira Abukar exposes the false narrative of social equality, exploring areas where change is required for all to feel safe, heard and supported in society. Balde eloquently figure skates in an arena to calming classical music, in contrast with an audio clip from the film. The juxtaposition of Balde's finesse with the hard-fact realities the filmmaker speaks to amplifies the emotional impact of the short film's message.
These three TikTokers' interactions with the The Big Reset shorts demonstrate the role TikTok can play as an educational platform. By watching these snippets of content from films that go deeper into critical-thinking topics, students may find engagement entry points and methods of further enhancing understanding, conversation and content.
Click below for the mini-lessons on the Big Reset films:
Mini-Lesson for The Big Reset: Cities
Mini-Lesson for The Big Reset: Governance
Mini-Lesson for The Big Reset: Economics
Mini-Lesson for The Big Reset: Worldviews
Crystal is a Cree/Dene Métis mother, Educator, Indigenous Education Consultant, and artist who is dedicated to supporting the Calls to Action. She has a background in New Media studies at the Vancouver Film School, a Bachelor of Education, a fine arts degree and a master's degree in Educational Technology, as well as an Indigenous Creative Writing and Visual Arts diploma from the En'okin Center. She also has extensive experience teaching in First Nations communities, and experience in resource development, research and the facilitation of Indigenous Education for teachers across the province of Alberta, as well as in teaching educational technology to pre-service teachers.
Pour lire cet article en français, cliquez ici.
Discover more Educational blog posts | Watch educational films on NFB Education | Subscribe to the NFB Education Newsletter | Follow NFB Education on Facebook | Follow NFB Education on Twitter | Follow NFB Education on Pinterest