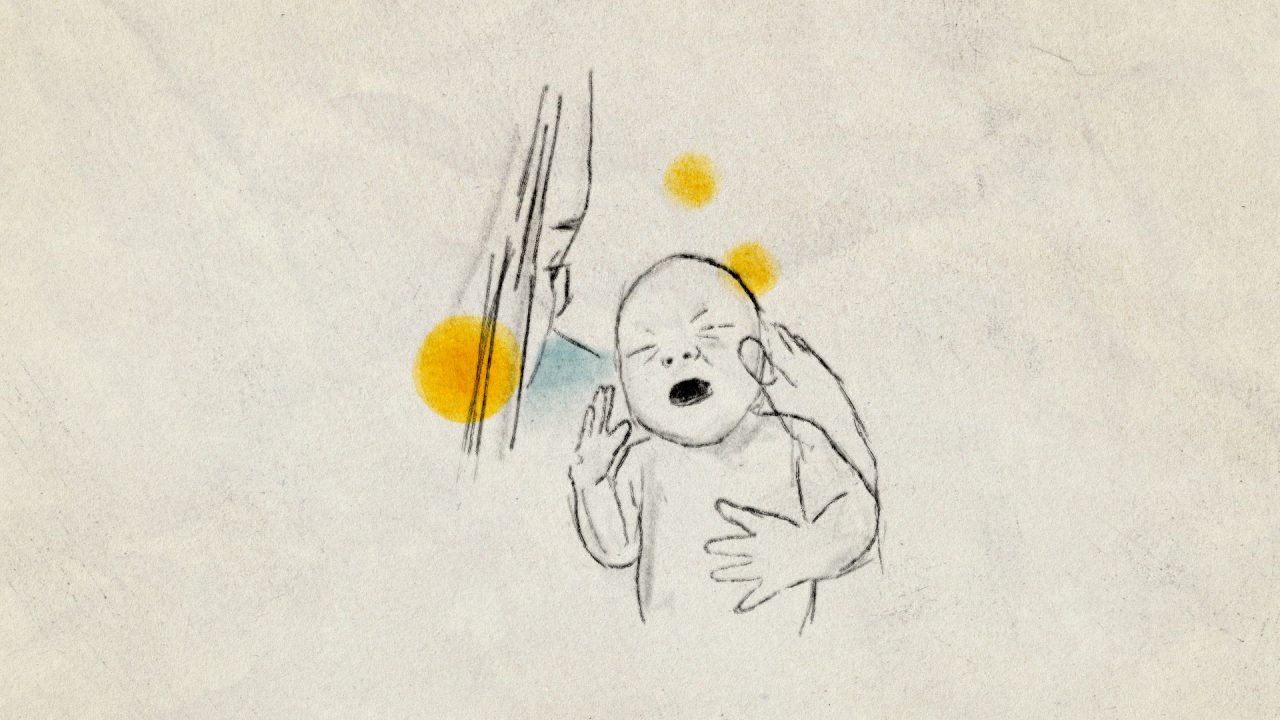 The Storm: On Bearing Witness
Although I didn't know it at the time, I remember clearly the moment the idea for The Storm took root. A woman had come to the hospital in labour, her partner at her side, and together with her nurse, we all guided the baby safely into the world.
A practising family physician and poet, Monica Kidd grew up in the farming town of Elnora, Alberta. She has authored seven books of poetry, fiction and non-fiction. With
The Storm
, now available for free online, she makes her directorial debut.
As usual, there had been moments of deep calm, gratitude, trust in the process; there had also been moments of intense fear and pain. The baby delivered and tucked snugly on the mom's chest, I stepped back and realized I had forgotten completely about the outside world.
Which was a job to do. It was March 2020 and the COVID-19 pandemic had just been declared: all anybody could do was worry about the outside world.
In clinic, I did my best to navigate questions I had no way of being able to answer with certainty. Were pregnant people at greater risk from the virus than others? What about their babies? Would hospitals close? Would people be able to bring their partners, or would they have to labour alone? What would the world look like after the baby was born? I would sometimes go out between patients to check the news and find that the answers I had given to people I'd already seen that day would need to change for the patients waiting to see me.
But being with a woman delivering a baby has a way of obliterating all of that. Being in a room where a new life is coming into the world and being the person to touch the child for the first time is a privilege I do not take lightly, even after 10 years and hundreds of repeat performances. It's a lesson in humility every single time.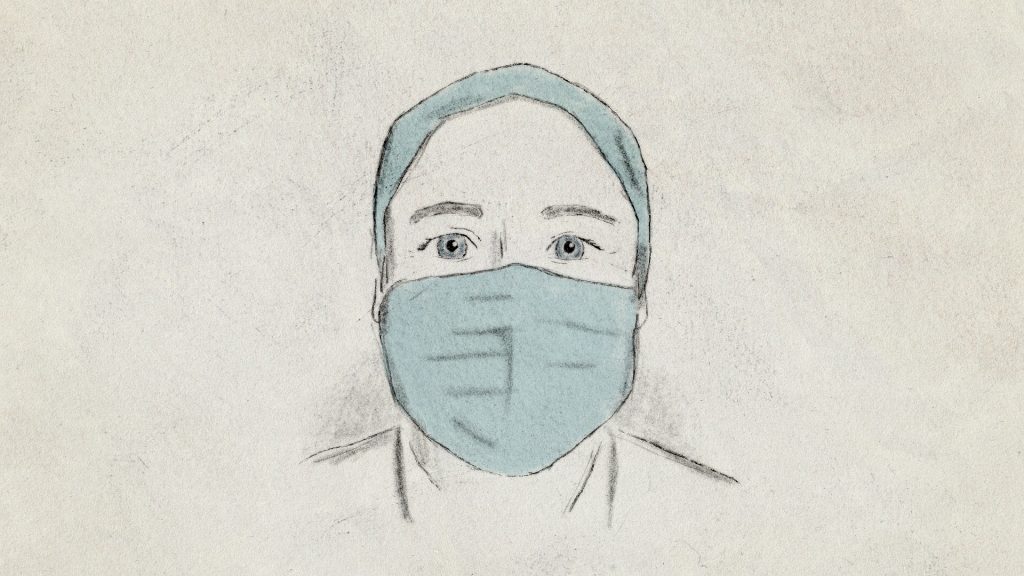 Even—maybe especially—in the middle of a storm.
As I write this, the people of Ottawa are still cleaning up after a three-week occupation over public health mandates. Residents of Ukraine have just been given automatic rifles and are building Molotov cocktails to defend themselves against invading Russian forces. In 2020, I thought naively that our collective fever dream would be over soon. In 2022, I'm still wondering when it will end.
A few weeks ago I was contacted by a colleague of mine. He was a reporter in Afghanistan and escaped Kabul as it fell to Taliban control in August. A friend of his, also a reporter from Kabul, had just arrived in Calgary with his wife and toddler; would I be willing to reach out to them? We had a meal together last night, and I've just come back from subjecting them to a good old-fashioned Rocky Mountain snow squall while trying to manage a toddler whose boots refuse to stay on.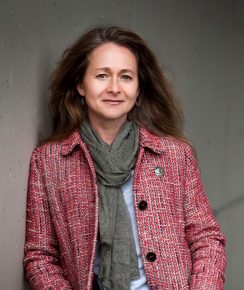 My family listened to these new friends talk about what they'd endured as journalists (both he and she worked for international news outlets) and watching their own families (safe now) flee their homes and be dispersed across the globe. They're starting their lives as Canadians from scratch. Their own baby, now with chubby cheeks and a mind of her own, was also born during the pandemic, but that may have been the least of their concerns. They're facing a different kind of storm.
All of it took me back to the day in the delivery suite when I held a new baby for the first time and realized that inside the room, the pandemic had vanished. Right there, right then, that little human mattered more.
There will always be storms: new viruses, hatred, wars, pandemics, a changing climate. All of it so deeply terrifying. But alongside it, there will be new life. Second chances. All of it mixed up together.
Sometimes the work is just to find a quiet place and bear witness. And to hang on for dear life.
---
Watch The Storm:
The Storm, Monica Kidd, provided by the National Film Board of Canada