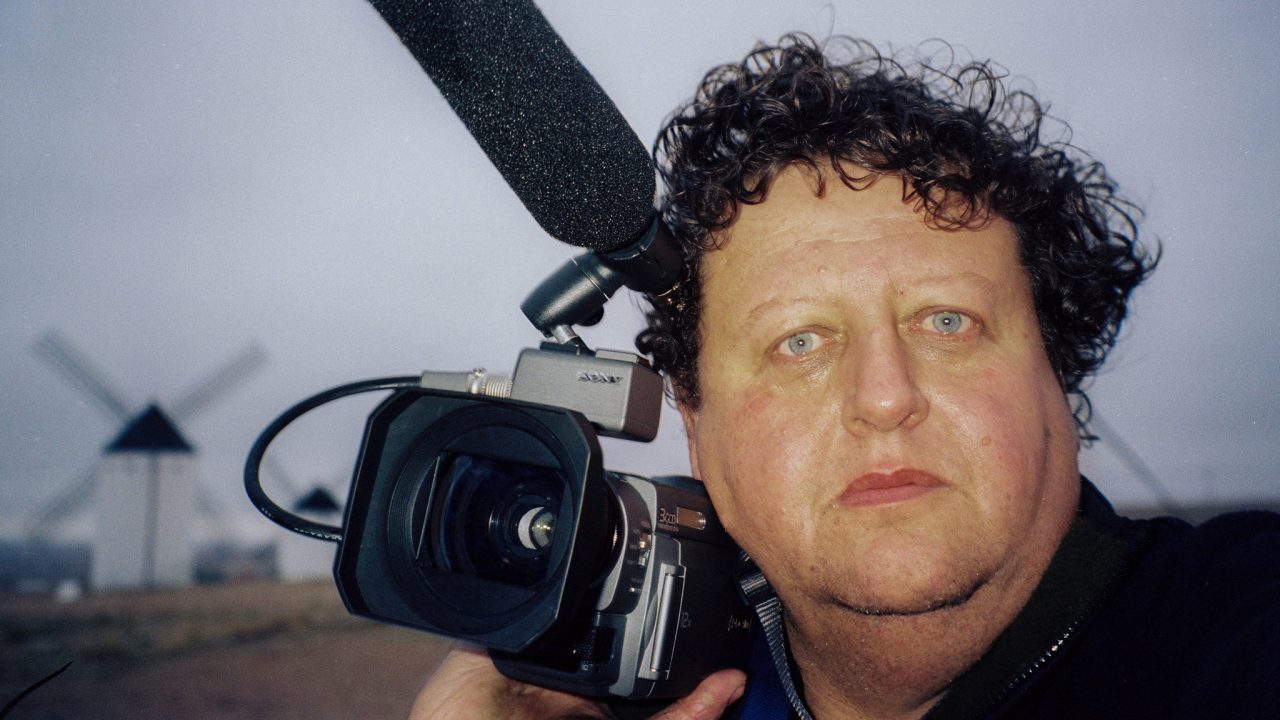 Wintopia: A Touching Story of Grief, Love and Hope
"He talked about you all the time. You were the center of his universe. He was so proud of you."  I heard these things over and over after my dad died. From people in Reykjavik, Amsterdam, Vancouver, Mumbai, Sydney… Each time, I was a bit surprised. He didn't say those kinds of things to me. Yet, apparently, he was saying them to people I've never met, all over the world.
Mira Burt-Wintonick is an award-winning radio producer and filmmaker living in Montreal. She is the co-creator and senior editor of CBC's Love Me, a podcast about the messiness of human connection.
My dad was Peter Wintonick, Canada's "Documentary Ambassador to the World," best known for his 1992 film, Manufacturing Consent: Noam Chomsky and the Media, frequently cited among the most influential documentaries of all time. He died unexpectedly, at age 60, after a jarringly brief encounter with cancer.
When my dad found out he was sick, the first thing he said was that he wanted to make one final film. A tribute to his life's work. On and off for 15 years, he had travelled around the world by himself shooting a film about Utopia. The word itself is an alluring contradiction, meaning both perfect place and no place, and my dad became obsessed with untangling its impossibility, spending long stretches away from home. Eventually, he got busy with other projects and stashed the footage in the basement. There were some 300 tapes in all and, by the time he died, they were covered in dust. Lots of fathers leave their children with some dying wish, to scatter their ashes someplace significant perhaps. Mine left me with the task of completing his lifelong search for Utopia.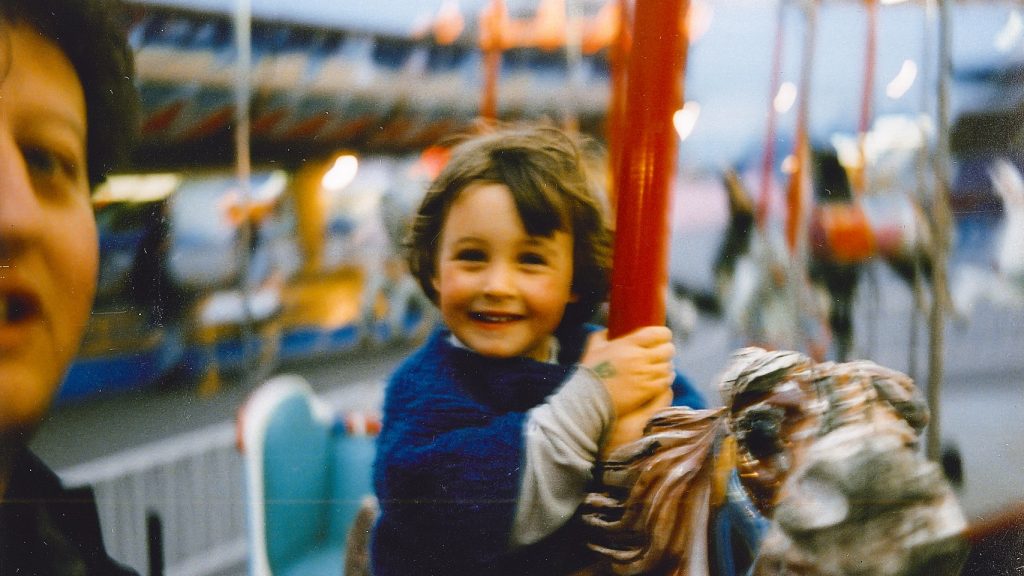 I spent the first few months after his death just watching the tapes, being transported to distant corners of my dad's imagination. There he was standing beside an old-school windmill in Spain, spinning his arms wildly in the air, channeling Don Quixote. There he was wandering through an eco-village in Scotland, wiping raindrops from his camera lens, his piercing blue eyes staring across time, straight into mine. As the images flickered onscreen and I wondered how to piece them together, the creative process and grieving process merged into one. It became clear that I couldn't finish my dad's film, but I could make my own: a tender examination of the life of an artist, a restless searcher struggling to be present for those he loved.
One of the most fascinating aspects of the process to me was trying to reconcile my dad's optimism with my own cynicism. When he visited worker-owned factories and squatter communes around the world, he saw the promise they held as blueprints for a better future. Watching his footage years later, in an era that feels distressingly dystopian, all I could see were the ways in which these places had fallen short. But as I spent more time with his footage, while also re-watching his radical, poetic filmography and recording conversations with family members and filmmaker friends who knew him, the wisdom of his optimism started to reveal itself.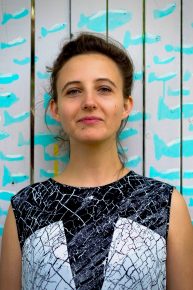 My dad's search for Utopia wasn't about finding a perfect place. It was about recognizing that a better world can't simply be found, but must be actively created, and imagining what lies beyond the limits of the status quo is the first step in that creative pursuit. In that sense, at its core, Wintopia is a film about hope. It's a highly personal film that speaks to the urgency of our time. When the climate crisis and modern-day fascism make it so easy to despair, my dad reminds us of the importance of consciously and deliberately generating hope as the necessary fuel for collective action. What would happen if we refused to accept the inadequacies of the here and now? If instead of shrugging our shoulders at the world's problems we challenged ourselves to imagine a different path forward? How might we wrestle a bit of control back from the dominating forces in the world, and in our lives? These are the questions that I hope work themselves under one's skin after watching Wintopia. 
At the same time, my dad was a clown and one of my main intentions in editing Wintopia was allowing his unique sense of humour to pulse through the film, highlighting moments of absurdity and celebrating his playful hints to not take it all too seriously. As someone who has been making audio documentaries for 15 years, sound and music play a particularly vibrant role in the film as well, harnessing the intimacy of reflective narration and personal telephone conversations.
In the end, I don't know how my dad would feel about how I completed 'his dying wish', but I know what it meant to me. Normally when someone dies, our conversation with them comes to an end. With Wintopia, a new conversation between me and my dad began. It felt like one last chance to understand him. To be close to him. What a gift.
---
Watch Wintopia:
Wintopia, Mira Burt-Wintonick, provided by the National Film Board of Canada