9 films at the Ottawa International Animation Festival
The Ottawa International Animation Festival is right around the corner (Oct. 14 – 18), and this year we've got 9 films screening, 3 of which are in official competition.
In Competition
Cordell Barker's Runaway:
Bruce Alcock's Vive la Rose:
Phillip Eddoll's Git Gob:

Git Gob , Philip Eddolls, Office national du film du Canada
Canadian Showcase
Chris Landreth's The Spine:
Brandom Blommaert's Batmilk:

Batmilk , Brandon Blommaert, Office national du film du Canada
Neely Goniodsky's Pearl:

Pearl, Neely Goniodsky, Office national du film du Canada
Cédric Louis and Claude Barras' Land of the Heads:
Inés Sedan's The Man Who Slept:
And Howie Shia's Peggy Baker Four Phrases, a short documentary that blends live-action and animation to depict Canadian dance legend Peggy Baker's view of the intersection between her art and life. (Sorry – I don't have a clip for this one, but check out this cool image.)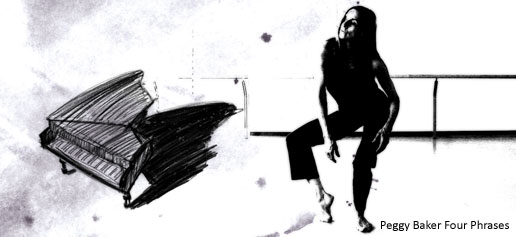 For the complete festival lineup, and information on screening times, please visit the festival's website.