Christopher's Movie Matinée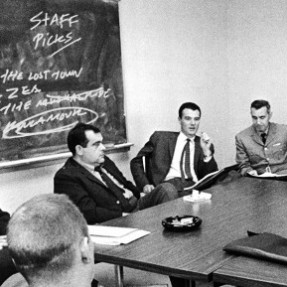 Another year has come and gone, bringing a fresh new load of films and interactive works. It was an especially productive year. 2012 saw the release of Stories We Tell, Last Chance, Bydlo, Kali The Little Vampire, Edmund Was A Donkey, Bear 71 and many...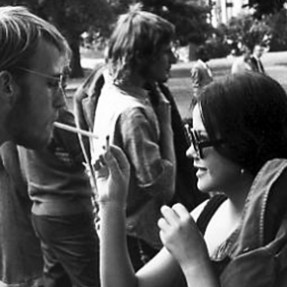 Full confession today guys: I'm a total hippie. I may look sort of normal to you on the outside (accent on the sort of), but on the inside, I've always belonged to that crunchy-granola posse that believes in meditation, past lives, homeopathic remedies, guardian angels,...