fiction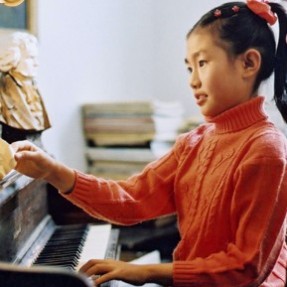 Everyone knows music is good for kids. Music helps children develop language skills, listening skills and even math skills. Music promotes children's self-esteem, helps stimulate brain connections and relieves stress. Music also encourages creativity in children, and teaches them the virtues of hard work...
oehttp://www.nfb.ca/film/railrodder/ In September of 1964, Hollywood icon Buster Keaton arrived at Canada's East Coast to start filming a 25-minute travelogue for the National Film Board. Produced with the full co-operation of the Canadian National Railroad, the film would see him travel from coast to coast...
oehttp://www.nfb.ca/film/drylanders/ In the late 1950s, the NFB sent writer Charles Cohen out to Saskatchewan to investigate the possibility of making a film on farming and irrigation. After a great metamorphosis, this film would eventually become the NFB's first ever fiction feature film. This is the...