Vote for the next NFB T-shirt design
Have you seen our Retro NFB T-shirts and Street Musique t-shirts? We're going to make more…
Our designers came up with 8 T-shirt designs but we're only going to print 1 of them at a time
Here are the designs. Which one should we make? Vote for your favourite shirt in the poll below.
21-87 Watch the film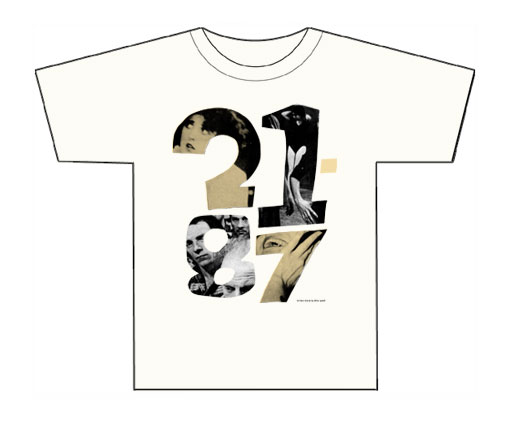 About Puberty and Reproduction More about the film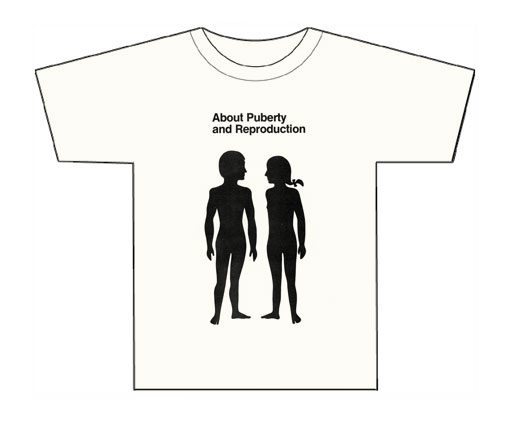 Adventures in History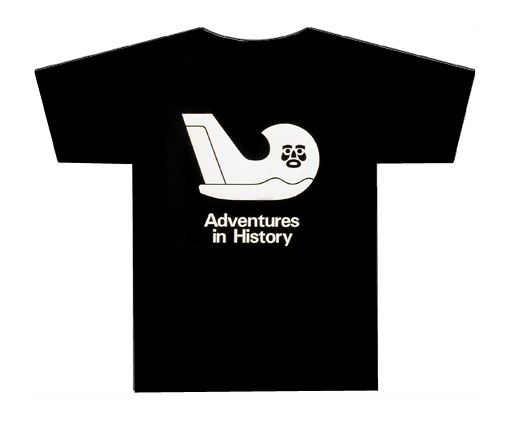 Blackfly Watch the film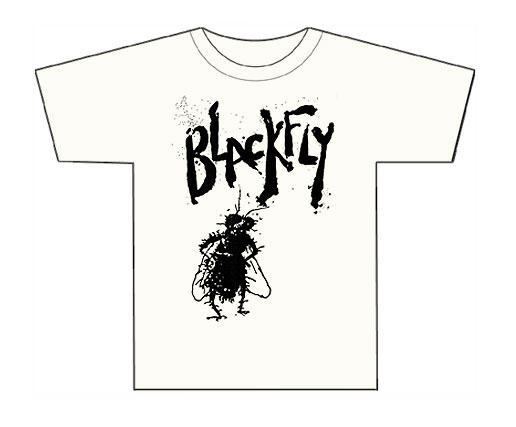 Prends-la! et filme-les…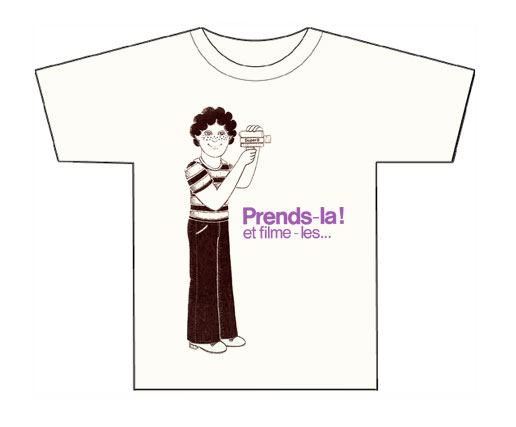 Street Musique Watch the film
Done!We made this one. You can buy this T-shirt in our store.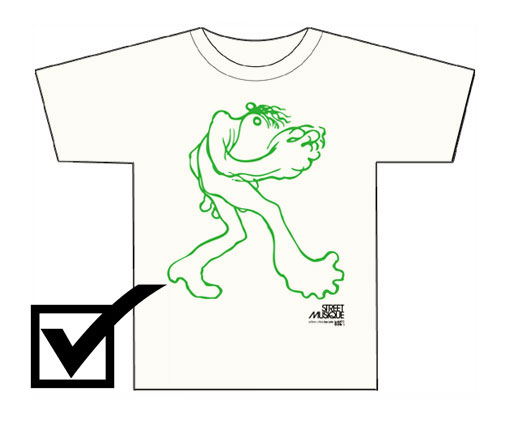 Waiting for Fidel Watch the film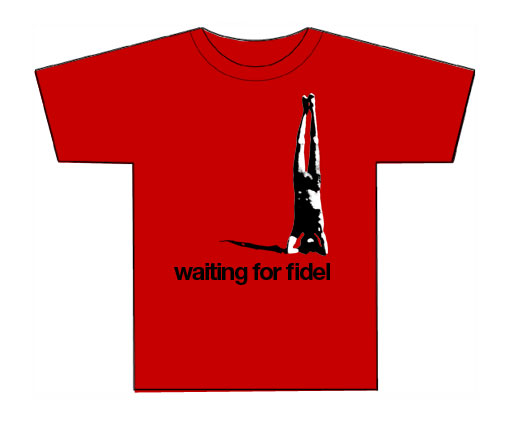 We Are All Picasso About the film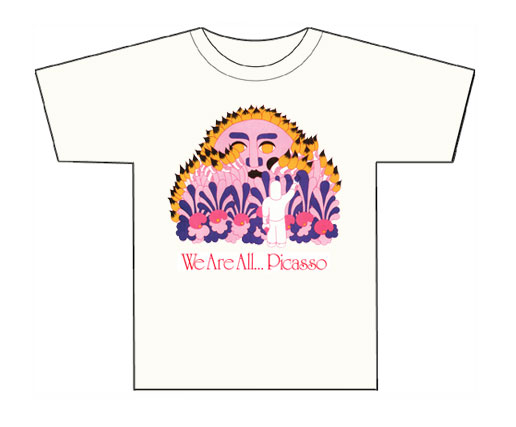 Also leave a comment and let us know what you think. We'll give away a free T-shirt to a commenter picked at random.
What do you think of these designs? Let us know in the comments, too. One commenter will win a free NFB T-shirt!