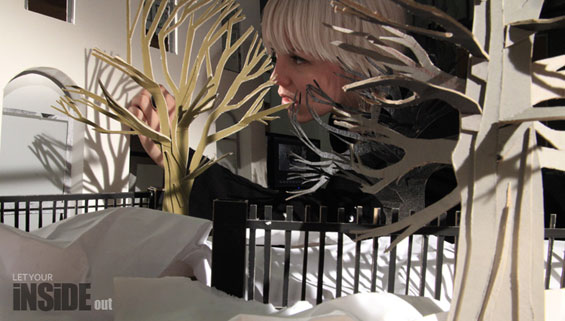 This house is gettin' HOT: An inside look at the NFB's emerging animators program
The following is a guest post by Megan Turnbull, as part of the Hothouse 6 program.
***
My name is Megan Turnbull and I am lucky enough to have been chosen as one of 6 NFB "Hot House 6" participants, and my luck doesn't stop there! Not only are the other participants terribly gifted and creative, but they are fun! What more can a girl ask for?
For those of you who do not know, Hot House is a 12 week intensive animation apprenticeship. This year we are tasked with making our films in stereoscopic 3D… Which seems to add a whole new dimension to the confusion, coordination and creativity for all 6 of our films.
We have been asked to blog about our experiences here, and about our project process. So be sure to stay posted for photos, animation tests and notes from me and the other 5 Hot Housers.
For more information about Hot House, click here.
Read more about 3D at the NFB.