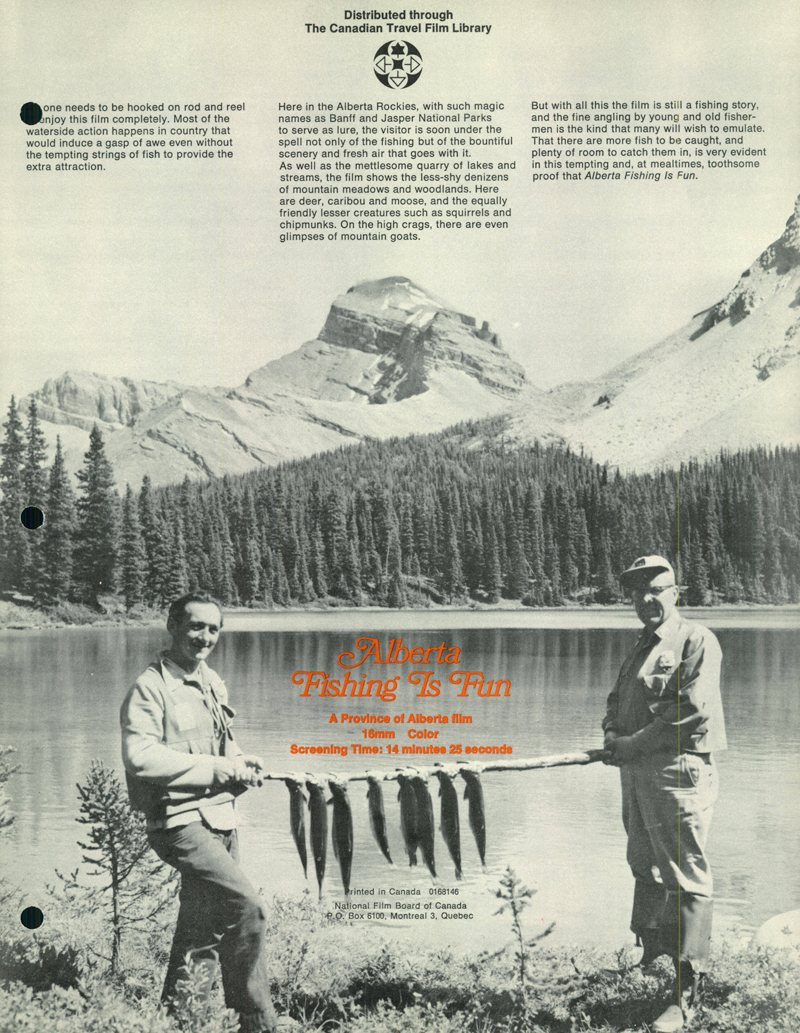 NFB Tour: Little Tour on the Prairies
Last month the head of the NFB, Tom Perlmutter, travelled to Ontario to meet with Ontarians and talk about film, stories, Canadian identities and the role of the National Film Board in the digital age. The initiative was part of the NFB Tour, a global conversation the Film Board will be leading in towns and cities across the country between now and October 2011.
In Timmins, Windsor and Kitchener-Waterloo, Tom met with dozens of local residents who'd come to hear him speak, ask him questions and share some of their own stories and experiences. There were students, filmmakers, Aboriginal healers, storytelling group organizers and retired carpenters. (Watch the short video above to get a feel for how these town-hall style meetings unfold – that one's from the Windsor event.)
Next week, the NFB Tour is going west. Tom will be holding meetings in Edmonton on Nov. 22 (TransAlta Art Barns Lobby); Saskatoon on Nov. 23 (Mendel Art Gallery); Regina on Nov. 24 (Nouveau Gallery); and Winnipeg on Nov. 25 (McNally Robinson Bookstore. I will be tagging along for this leg of the journey as well, attempting to document – through pictures and words – the ambiance of these meetings and the gist of what is discussed in them.
Please do come out to meet us if you're in the area. The Film Board wants to hear from you! To get in the mood, check out some old Prairie-themed NFB film posters our graphic designer Mivil unearthed yesterday. Though the typography/font on the Saskatchewan one is pretty slick I must say I have a special fondness for the Alberta poster. (Fishing is Fun, guys!) From what I've been hearing, however, I'll be smart to pack parkas and mukluks over waders and fishing rods. The weather people are forecasting -20 for Edmonton next week… Yee haw!