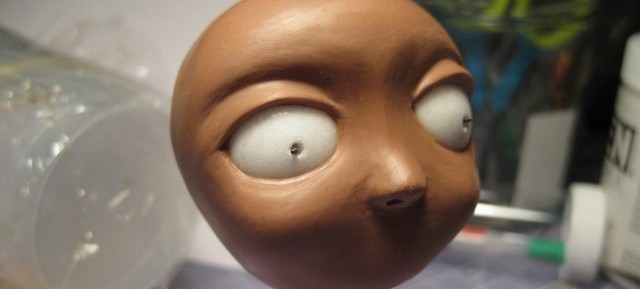 Hothouse 7: Lights, Camera, Action!
The following is a guest post by Paula Gillgannon.
All the pieces I have been working on over the past few weeks have finally come together. Not without a fair number of mistakes and do-overs mind you, but that is all part of the process. Now, it appears I am ready to start shooting. Here are a few pictures of some of the pieces I have been slaving over.