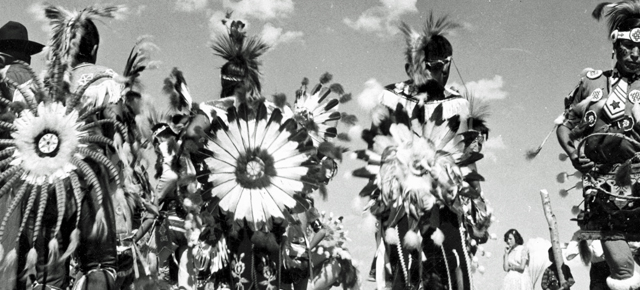 imagineNATIVE 2012: Call for Submissions
Are you an Indigenous artist involved in film, video, radio or new media? If so, here's your chance to get your work seen in an international festival. Until June 1, the
imagineNATIVE
Film + Media Arts Festival is calling for submissions for its 2012 edition, and your piece could be part of it.
Each year, imagineNATIVE celebrates the latest works by Indigenous creators from Canada and around the globe. Running from October 17-21 in Toronto, the festival will feature screenings, panel discussions and events that connect filmmakers, media artists, programmers, buyers, and industry professionals. In other words, you (and your career) really want to be there.
To be eligible, you must be an Indigenous person (ie. someone who self-identifies as Indigenous, Aboriginal or First Peoples and their descendents). You also must have held a key creative role (as writer, director, or producer) on the project you are submitting.
To get your creative juices flowing, check out our very own Webby-nominated interactive photo essay God's Lake Narrows, which will be presented in the NFB Interactive Lounge at imagineNATIVE this year.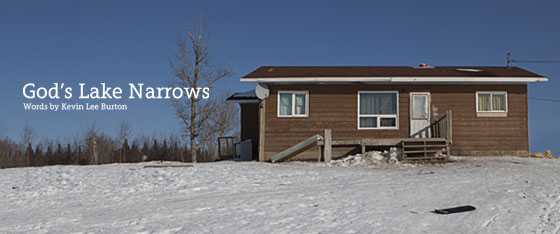 Submission deadline is June 1, 2012. You will find the complete details and forms here. Good luck!
For more, visit imagineNATIVE.org