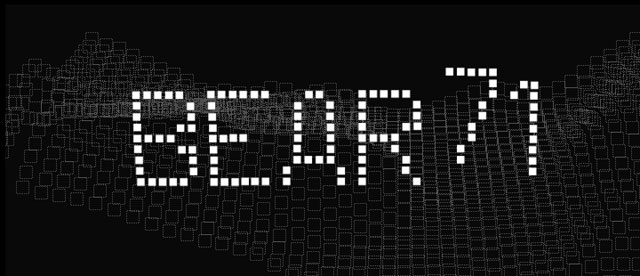 Infographic: Bear 71 and Banff National Park
Did you know that in Banff National Park, bears and humans live closer together than any other place on earth?
Grizzly bears used to roam all across the Canadian prairies, and now they don't. The Canadian grizzly population now resides in the mountains, in areas like Banff and, more specifically, a town called Canmore, where the story of Bear 71 takes place. Canmore sees about 5 million tourists a year. Factor in that a grizzly requires about 500 square kilometres to find enough food to feed her cubs, and you can see that the situation starts to get a little tricky.
Many measures have been put into place over the years to ensure safety for the bears. Thirty-eight underpasses and 6 overpasses have been built to help the bears cross the freeway, which sees 18,000 cars a day. But at the same time, each year over 112,000 kilos of grain leak from the 30-40 trains that pass through the park each day – that's the equivalent of 300,000 loaves of bread, just there for the taking. If you were a bear, would you head for the safety of the overpass or risk it all for some free grub?
We produced this infographic to illustrate the situation and to introduce the story of Bear 71, a female grizzly who was tracked and filmed over the span of 8 years, and whose story is the one being told in our interactive project.
Please share
We would love for you to share this infographic, either on your blog, website or through social media. You can embed it easily by grabbing the code below.
Visit NFB.ca/Bear71 and let us know what you think of the project in the comments below.