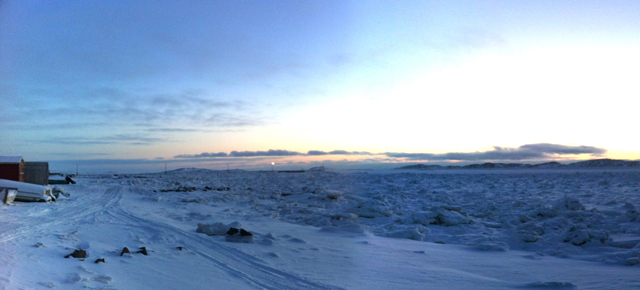 NFB Education Visits the Arctic
This blog post was written by Fouad Sassi and Jessie Curell.
In early December of last year, National Film Board Education Specialists Fouad Sassi and Jessie Curell traveled to Iqaluit, the capital of Nunavut, as part of an extensive Educational Outreach initiative focused on Canada's newest territory.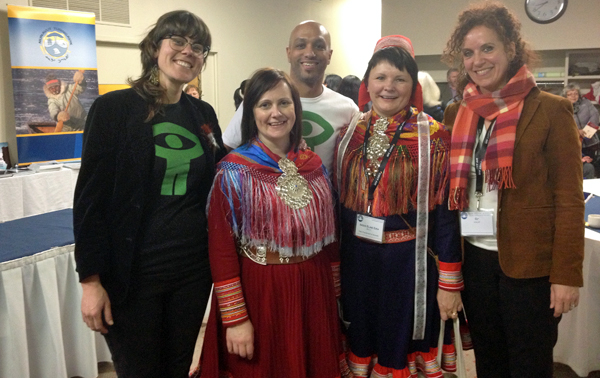 The NFB has the world's largest collection of films made by and about the Inuit, and it was just last year that we, in collaboration with the Inuit Relations Secretariat of Aboriginal Affairs and Northern Development Canada and the Government of Nunavut (Department of Education), released a new DVD box set entitled Unikkausivut: Sharing Our Stories. In addition to promoting this incredible compilation of Inuit films, as well as its accompanying Educator's Guide, our trip to Iqaluit had other goals: to participate in the Circumpolar Conference on Education for Indigenous People, to introduce Iqaluit educators to CAMPUS (the NFB's newest online educational resource hub), and to deliver animation, digital storytelling and film screening workshops to Iqaluit students and teachers.