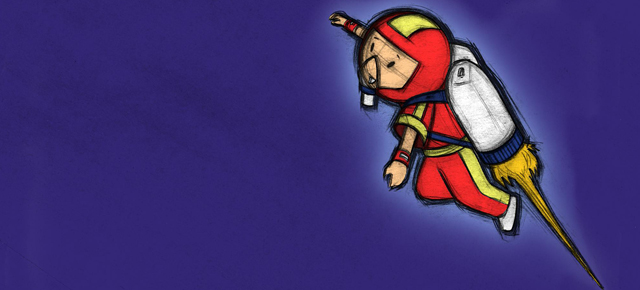 NFB's Resources for teachers: Tops in their Class
Resources for teachers
For many years, the NFB has offered a wide variety of teaching tools linked to curriculums from primary school through college level, so that both teachers and their students can enjoy an enriching, entertaining multimedia experience. We offer you today 4 main kinds of teaching resources.
Straight to the point
If your time is scarce and you need to go straight to the point, use NFB resources for teachers such as tutorials and study guides to make your life simpler.
For example, the chaptering tool lets you select a specific sequence within an NFB film, add it to a playlist, and then screen the playlist for your students at the appropriate time.