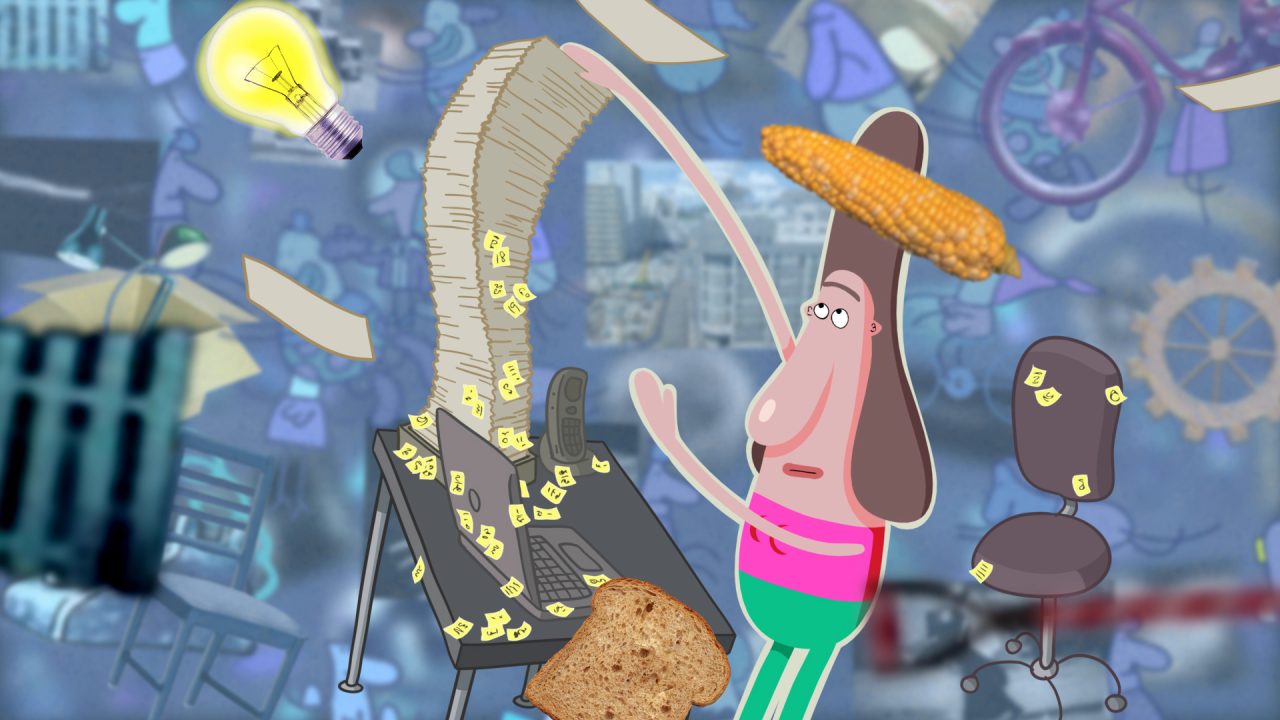 Educational Resources for Parents for October 2020
School this year is unlike any other. Some of us have sent our kids back to school, some are engaged in distance learning, while others have decided to pull their children out of the formal education system altogether and take up homeschooling.
Whatever your situation, we want to help. That's why we're introducing monthly programming for parents and educators who are teaching at home. These are films and mini-lessons designed to engage and educate your children, as well as give you some much-needed resources.
If you have any questions, comments, or requests, please leave them in the comment section below.
Balakrishna – Ages 10+
Balakrishna, Colin MacKenzie & Aparna Kapur, provided by the National Film Board of Canada
This beautiful film about the relationship between a young boy and an Indian elephant transmits the wistfulness of childhood memories, while also teaching about animal welfare, responsible citizenship, empathy and respect.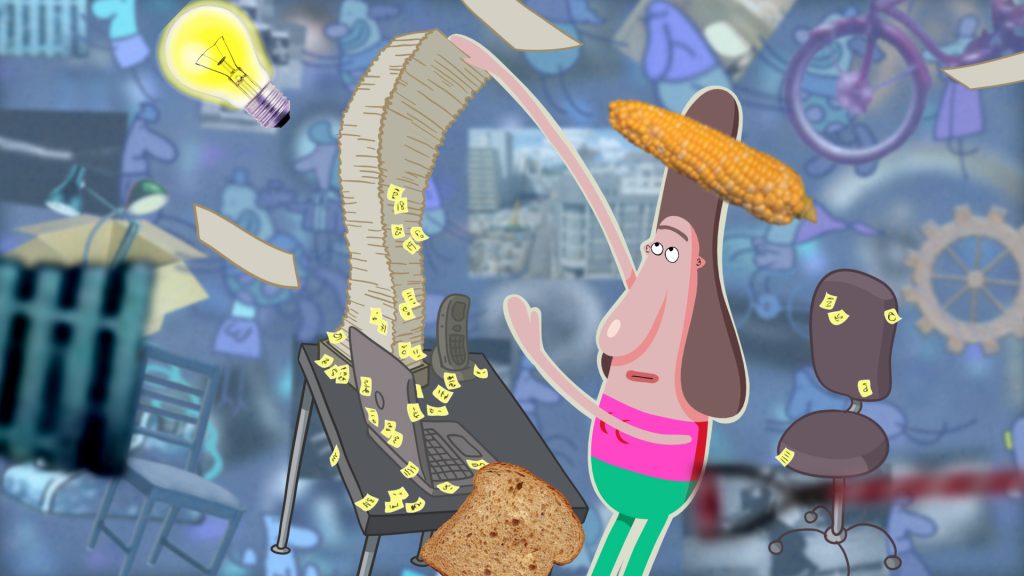 This selection of four, very short animated films will help primary-aged students grasp difficult mental health concepts like depression, anxiety, and mindfulness. The films are entertaining and engaging, and they serve as the perfect conversation starter.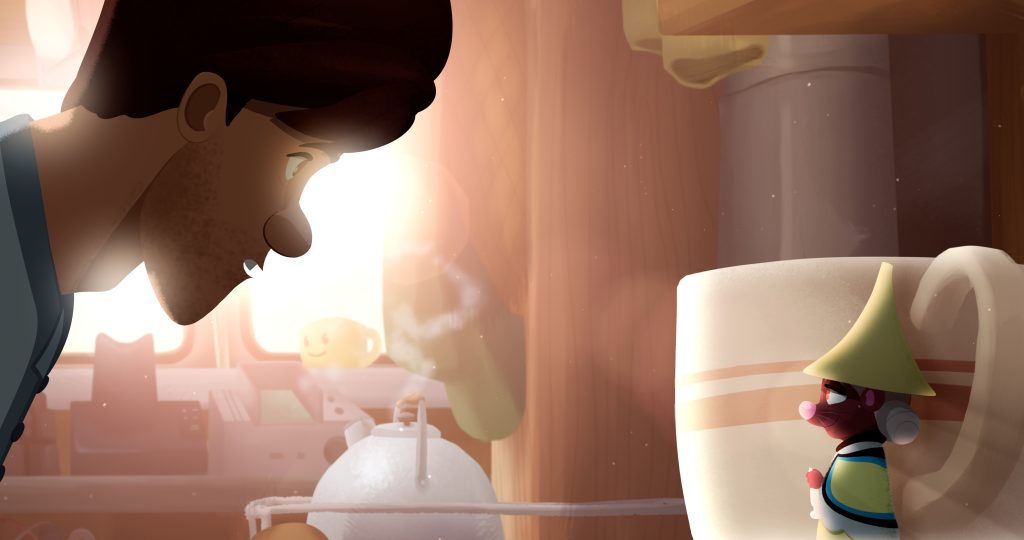 This blog post was put together by an educator from Barrie, Ontario, with over 16 years of experience. It includes a lineup of hand-picked films that are perfect for watching as a family, and each film is accompanied by discussion topics and activities.
Stop-Mo Studio – Ages 6+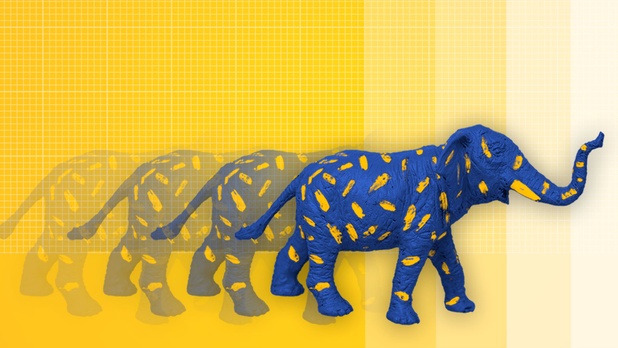 Ready to have some fun? Kids of all ages love making movies, and the NFB's Stop-Mo app makes it dead simple. Within minutes, you'll have your kids set up and shooting their very own shorts. It's a great way to get them into storytelling and to introduce media literacy. Need some ideas? We've even got a handy playlist for that.
Download the App | Watch the Playlist
Pour lire cet article en français, cliquez ici.
Discover more Educational blog posts | Watch educational films on NFB Education | Subscribe to the NFB Education Newsletter | Follow NFB Education on Facebook | Follow NFB Education on Twitter | Follow NFB Education on Pinterest