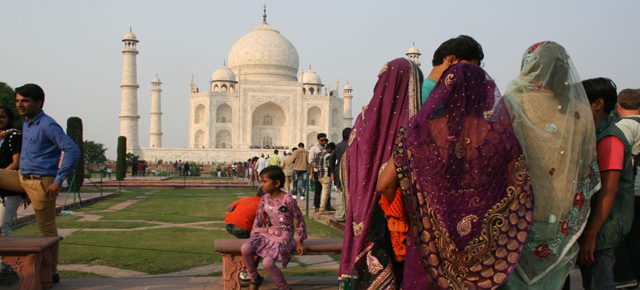 NFB Education Heads to India!
Imagine the smell of wood, incense and rubber—all burning at the same time. Now add to that a combination of warm, humid air, honking horns, auto rickshaws speeding around everywhere you look, and even the occasional camel or ox pulling a loaded cart. These are just some of the things about India that I will never forget.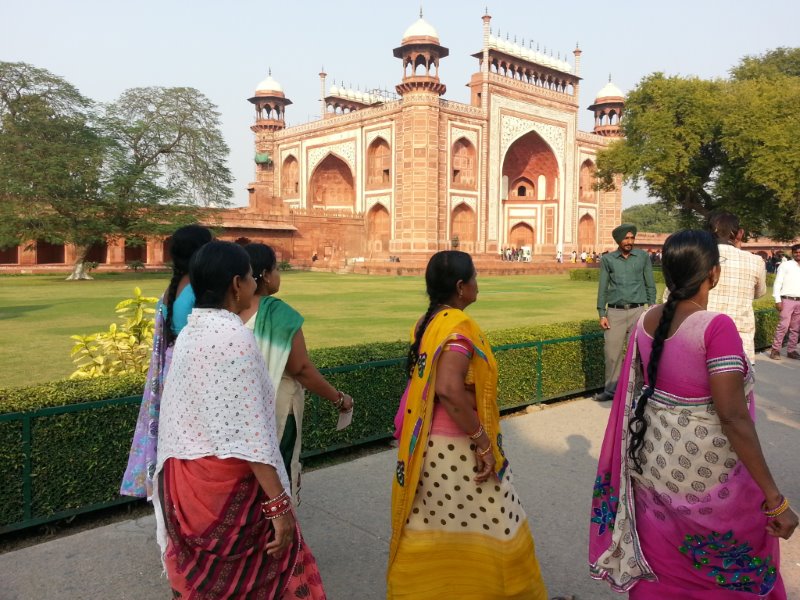 After learning what the NFB was up to in Education at the Japan Prize, the Chinh India Kids' Film Festival and Forum invited our team to participate in their festival by offering our popular hands-on workshops. We proposed to teach four iPad animation workshops to 160 children, and though we have taught many NFB media workshops to children and teachers across Canada, this was a completely different experience!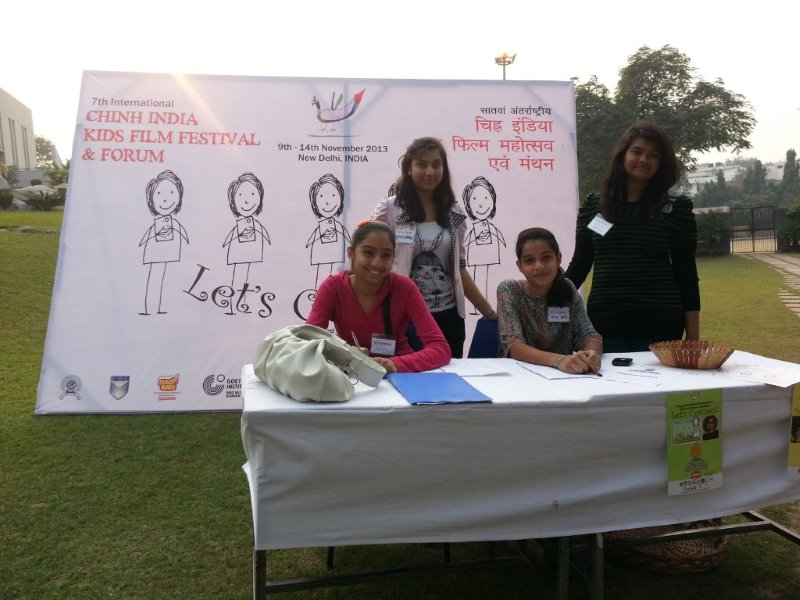 The festival is unique in that instead of adults deciding which films are accepted and given awards, the children do. There are three different juries: Preschool, K-12, and International. Several kids came from various countries around the world, including Nepal, Japan, South Korea, Russia and Italy! Check out two really great films—one from Pakistan and one from the USA—that were submitted to the festival.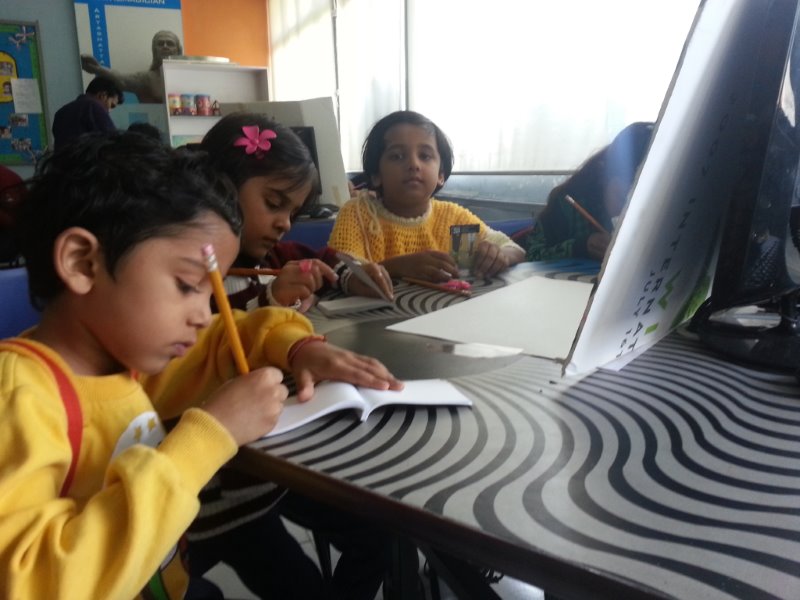 The iPad animation workshops were a hit! We had six animation stations set up at which I demonstrated how to build clay characters and showed kids how to make their own stop-motion animation using the NFB's PixStop app. (Visit the iTunes store in January 2014 for our brand new version of PixStop!) The kids were between the ages of 3 and 18 years old; many of the older students helped the younger ones, including translating between English and Hindi. The kids also came up with some really interesting stories about hiking in the Himalayas, meeting Santa Claus and a jewellery robbery in a museum.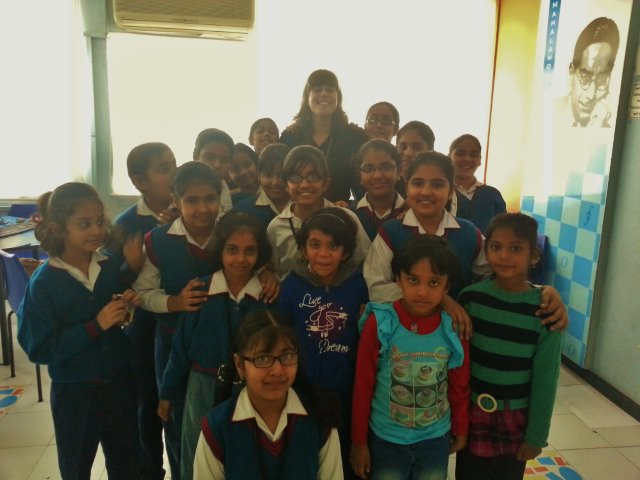 One lucky day, I and four other international workshop facilitators from Germany, Russia and Italy boarded a bus and headed to Agra for the day to see one of the seven wonders of the world: The Taj Mahal. What a sight! Words cannot describe the beauty and architectural perfection of this incredible mausoleum, and I highly recommend making a visit if you are considering making a trip to India.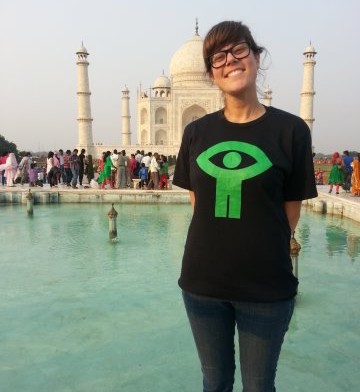 That day trip was truly a wonderful way to end such an unforgettable experience. Thank you to Chinh India for having me, and to all the wonderful children I was fortunate enough to meet. I cannot wait to return!