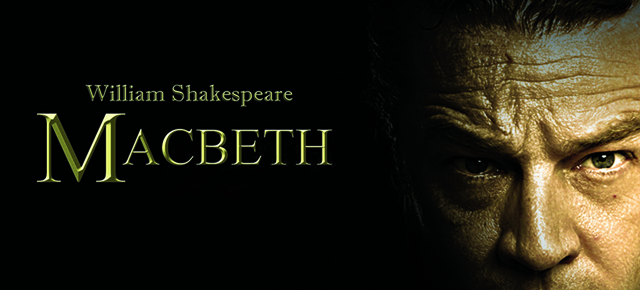 Full of Sound and Fury: Learning and Teaching the MacBeth Audio Play
The following is a guest post written by Bronwyn Haslam on behalf of the NFB Education team. Bronwyn holds an MA in literature from the Université de Montréal. Her poems and translations have appeared in Aufgabe, The Capilano Review, and Matrix, among others.
Surprisingly, it is the medium of radio that pioneered a popularization of Shakespeare in the 20th century. While theatre tickets could (and still can) be prohibitively expensive, radio adaptations made performances of Shakespeare available to a wide audience before film did.1 And while there are a few brilliant film adaptations of Macbeth—Akira Kurosawa's Throne of Blood (1957) and Roman Polanski's Macbeth (1971) spring to mind—they generally diverge significantly from Shakespeare's text. Radio adaptations have been most common in Britain, where productions of Shakespeare fall under mandates of preserving cultural heritage.2 They've also been more common in Canada and Australia than in the US, where commercial radio outpaced national public radio from the start and the elitism associated in American culture with Shakespeare's plays placed them at odds with radio's populist ends.3 This history is much commented on in studies of Shakespeare and radio; there are nevertheless some interesting American radio productions, such as Orson Welles' 1936–37 productions for the Columbia Workshop series.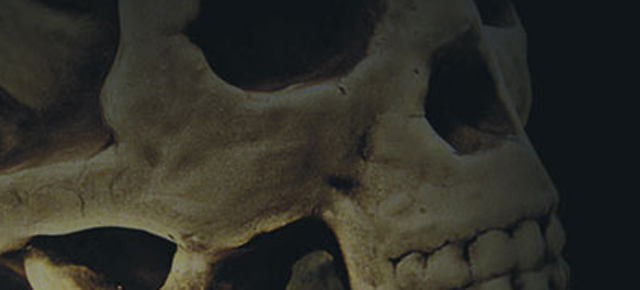 L.A. Theatre Works' contemporary audio plays
L.A. Theatre Works (LATW) is a non-profit arts organization that creates and distributes audio plays, from the classic to the contemporary (their roster includes everything from world classics by Sophocles, Shakespeare, Molière, and Chekhov to works by American heavyweights Arthur Miller or John Steinbeck, as well as plays with younger contemporary appeal, like The Graduate).4 The company popularizes theatre by making its audio plays widely available in American libraries, and through a weekly public radio show and a national touring program of live-in-performance radio drama, not to mention by casting Hollywood or TV actors (Alfred Molina, John Lithgow, Hilary Swank and many others have featured in their productions; James Marsters of Buffy the Vampire Slayer fame stars in LATW's Macbeth). A selection of LATW productions, including Macbeth, Dracula, and Madame Butterfly, are available to Canadian educators through the NFB's educational site, CAMPUS.