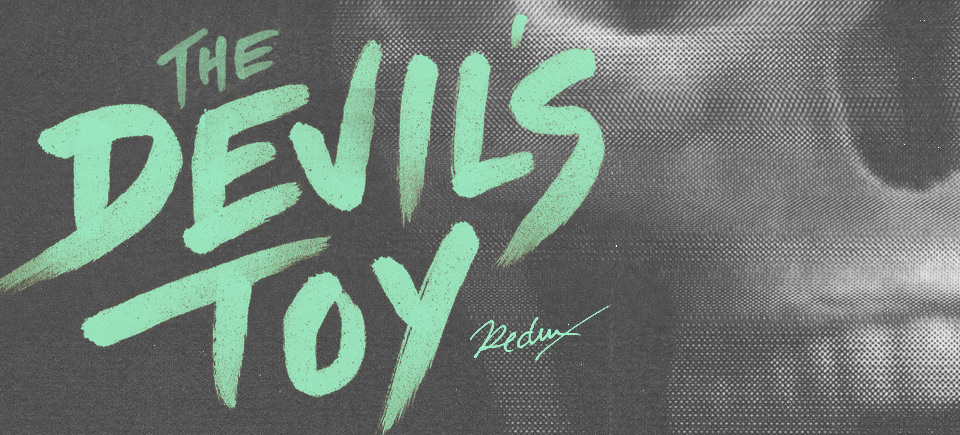 Roll into springtime with The Devil's Toy Redux
Can't wait for spring? It's almost here, although temperatures have certainly been unforgiving of late. While you wait to see a glimpse of the grass, tide yourself over with the first taste of the NFB's brand new interactive documentary project The Devil's Toy Redux. This cinematic journey through skate and youth culture in urban landscapes across the globe will no doubt get you pumped for the coming days of breezy sunshine and outdoor hijinks.
Check out the trailer to see what it's all about:
If that piqued your interest, be sure to follow @thedevilstoy on Instagram and join up with The Devil's Toy Redux on Facebook for updates on the project and conversations on skate culture.
#devilstoy needs your input
The Devil's Toy Redux will be launching this spring. It's an interactive experience featuring 11 films from 14 filmmakers in 11 countries paying tribute to one of the earliest and greatest skateboarding films of all time, Claude Jutra's The Devil's Toy. From Singapore to Lyon, Montreal to Johannesburg, the urban landscape and its inhabitants may differ widely, but one thing remains constant: the world is one big skatepark.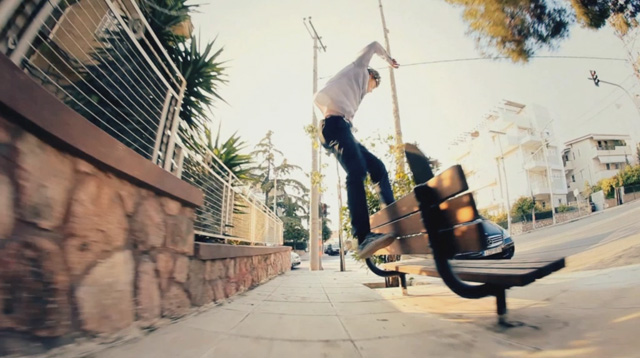 Before the official launch of The Devil's Toy Redux, tentatively slated for April 30th, we need your help: what does skate culture mean to you? What leisurely, sporty, or rebellious pursuits do your urban landscapes host? Where do you find inspiration in contemporary cities and the skateboarders who whiz through them?
Contribute to this project by uploading your photos and videos to Instagram using the hashtag #devilstoy and showing us what your 'hood is all about.
50 years later, Jutra's film still rings true
In the mid-1960s, municipalities everywhere began enacting anti-skateboarding laws as the nascent fad grew quickly among youth who wanted a city-friendly alternative to surfing. Jutra's short doc begins by dedicating the film to "all victims of intolerance"; we proceed to follow groups of young skateboarders as they encounter police harassment while practicing their new-found sport.
The film's sombre, compelling soundtrack is the creation of the great Canadian composer Pierre F. Brault, who died this past January at the age of 74, and the film even features a song performed by Oscar-nominated Canadian actress Geneviève Bujold. The photography for The Devil's Toy was done by none other than the great Michel Brault, director of iconic Canadian films such as Pour la suite du monde.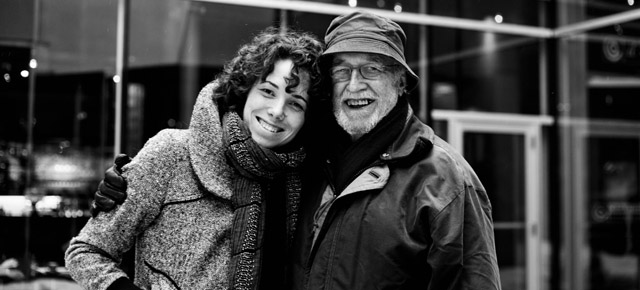 You can watch Jutra's original film here (the dead serious yet sarcastic narration is quite a hoot):
Rouli-roulant by Claude Jutra, National Film Board of Canada