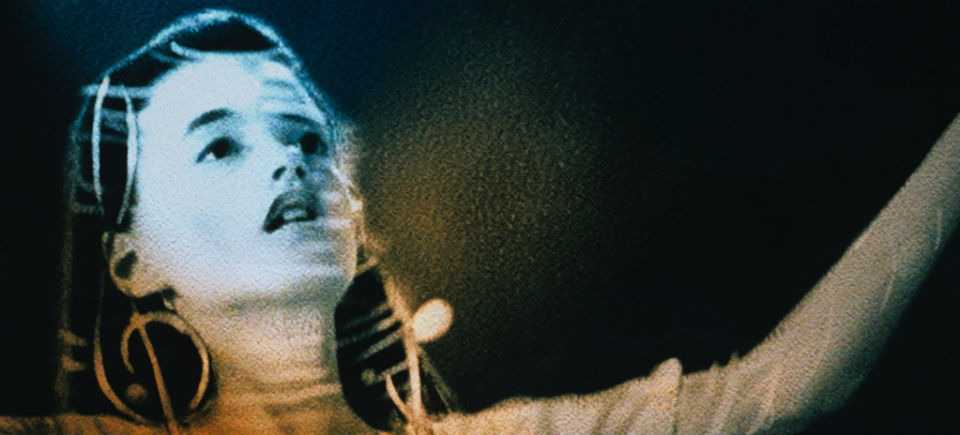 Mark UN International Youth Day with 5 films
Did you know that today is International Youth Day? Every year, the United Nations highlights the experiences of the world's brave, talented, and diverse young individuals. International Youth Day was inaugurated on December 17th, 1999 with support from the United Nations General Assembly and the World Conference of Ministers Responsible for Youth.
But one day certainly isn't enough to celebrate all that the world's youth have to offer! Over on NFB.ca, we've got a whole week of fantastic youth-themed programming, including films that are great for kids and adults alike. Check out all about the films on offer in this post (and I won't hesitate to let you know which ones are my personal recommendations).
Of all the films we're featuring on youth, this one's my absolute favourite. Becoming 13 follows three Canadian 12-year-old girls through a whole year of their lives. In interviews with their families, friends, teachers, and the girls themselves, we learn all about what it's like to experience adolescence in the early 21st century. Tongue piercing? Sure, why not?