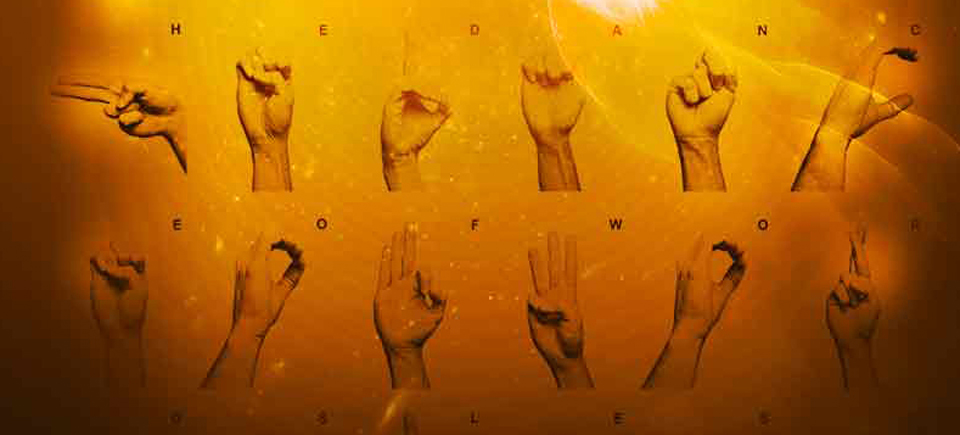 Free streaming of The Dance of Words: Sept. 26-28 to mark International Week of the Deaf
Edit (Sept. 29, 2014): The free streaming of The Dance of Words has now ended. but you can still rent or download the film.

***
How would you feel if your child was born deaf? For Chantal Deguire, it meant that her son could be a meaningful and central part of the community with which she herself so closely identifies. Meet Chantal and other creative young artists in Quebec's deaf community in The Dance of Words, available for free on NFB.ca from Friday, September 26 to Sunday, September 28, 2014.
The film offers an inside look at deaf culture and a community that is often misunderstood. It's directed by Yves Étienne Massicotte (A Monk's Secret) and produced by the NFB's Canadian Francophonie Studio. The exclusive online premiere of this doc marks International Week of the Deaf (Sept. 22-28).
Check it out now!
The Dance of Words, Yves Étienne Massicotte, provided by the National Film Board of Canada
The Dance of Words closely follows deaf francophone artists who are using the arts to build their culture—a culture with its own challenges and concerns. For them, deafness is not a handicap. Instead, they proudly celebrate it as a source of identity that gives them a sense of belonging to a community defined by solidarity.
Over 200,000 Canadians are deaf, and for deaf francophones, Quebec sign language (LSQ) is the cornerstone of their identity and their connection to the deaf community. Want to learn more about LSQ? Check out this handy chart: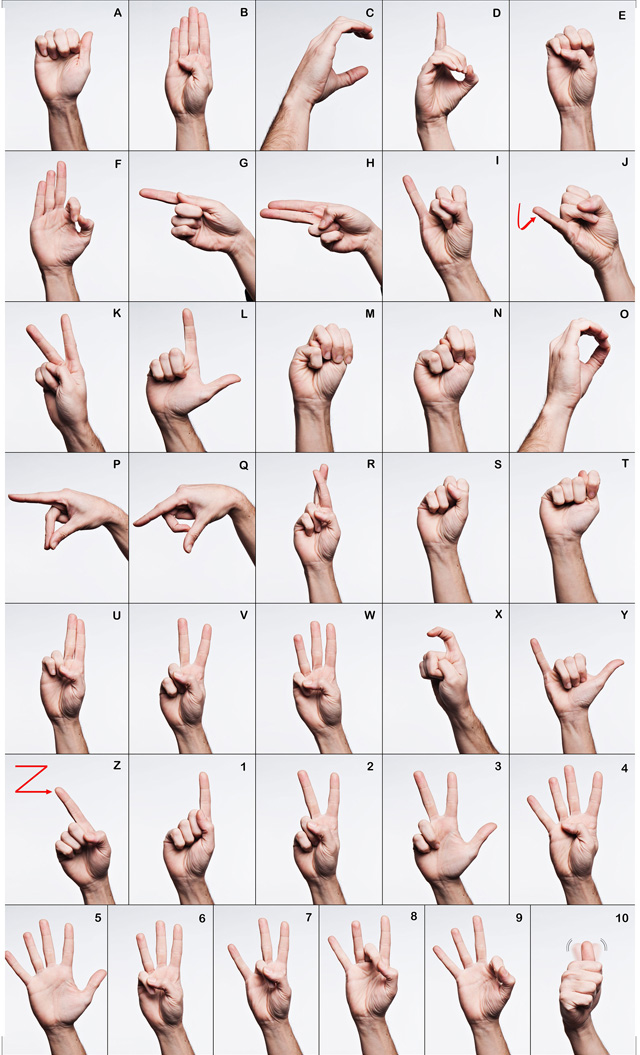 This introspective and exuberant film features young deaf artists who shine a spotlight on their community as they promote and advance deaf culture with a keen sensitivity. After the free streaming period ends on September 29, the film will be available on NFB.ca for purchase on DVD and in a downloadable version, and will also be available for rental (LSQ, English dubbing and closed-caption versions).
We hope you enjoy this unique exploration of the vibrant deaf community in Quebec. If you like the film, share widely in your networks this weekend while the free streaming period is on!