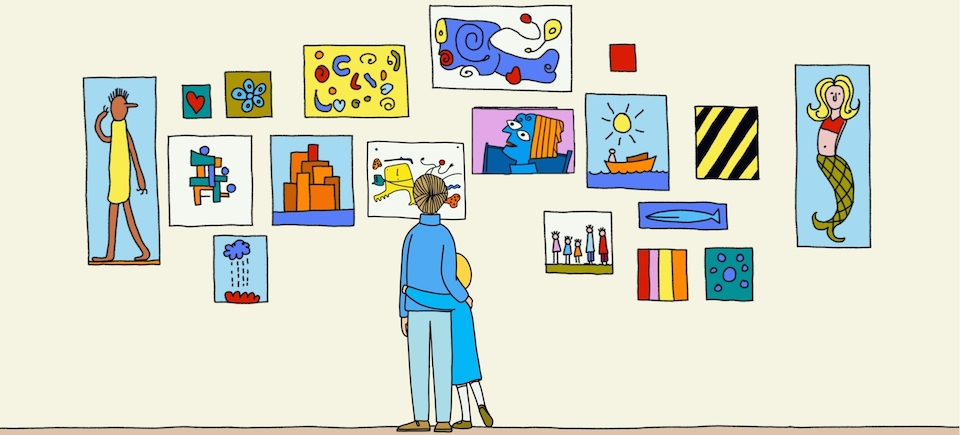 The Animation Studio Production Blog!
Welcome to the Animation Studio (English Program) production blog! This space will offer up updates on works-in-progress, and bulletins and screening information on fresh releases. Producers and filmmakers, artists, industry partners, and emerging creators wanting to collaborate with the NFB will discover the kinds of projects that have engaged our imaginations right now, across the country and around the world.
Of course, if you just happened to stumble across us or are here because you love auteur animation, we're pretty certain some of this will be interesting.
This blog's focus is on Animation Studio projects. But we're also stewards of the Canada-wide brand that is NFB Animation, and we're active co-producers on the international stage. Because of both those things, we'll sometimes go outside the studio and talk about animation from across the country and around the world.
As the studio's executive producer, I'll be the principal writer for now. I also tweet production bulletins, random thoughts, and other animation tidbits at @NFBFukushima, so be sure to follow me on Twitter.
A brief introduction to the Animation Studio, with contact information, is here.
And basic information on submitting projects to the English Program studios is here.
Our new releases started well at Annecy, in June, and have rolled into a spectacular autumn festival season—which I'll write more about in the next post. But until then, and again, welcome to the world of NFB Animation Studio production!